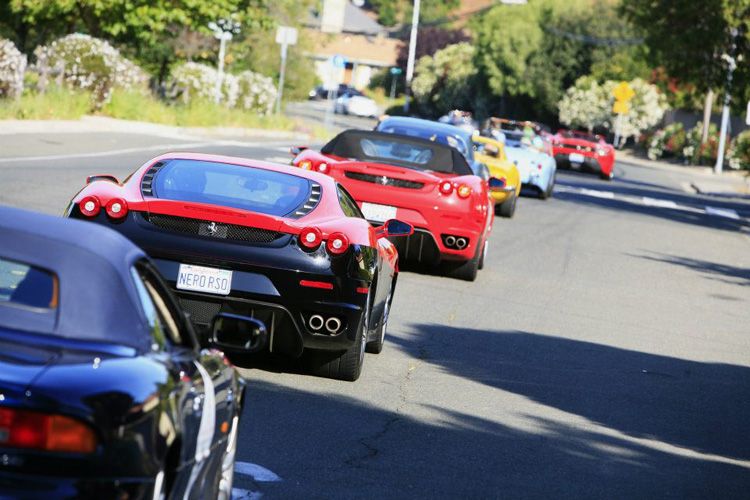 Photo Courtesy of Danville d'Elegance
The Danville Tour d'Elegance returns for its second running on Saturday, September 15, 2012. Legends of Racing, Heroes of Parkinson's is the theme for this year's tour, as it honors three racecar drivers, Dave Love, Sam Posey, and the late Phil Hill, whose lives have been challenged by the effects of Parkinson's disease.
The event is part of a weekend of automotive-related activities sponsored by the Danville d'Elegance Foundation, whose purpose is to raise money to battle Parkinson's disease. Last year's debut of the Danville Tour d'Elegance included 34 vehicles. More than $330,000 was raised for both the Parkinson's Institute in Sunnyvale, California, and the Michael J. Fox Foundation. The foundation has raised more than $1.3 million for Pariknson's research and patient care. The renowned Michael J. Fox foundation has recognized the Danville d'Elegance for being one of the top fund raisers in 2011.