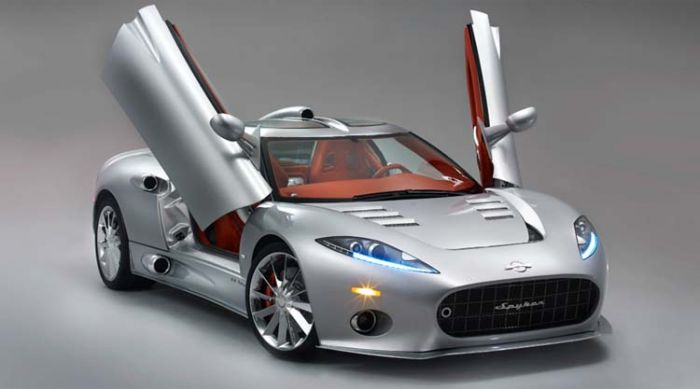 Photo Courtesy of Spyker
It's not unsual for
luxury car brands
to absorb other companies, with the hopes of creating something bigger and better. Sometimes these unions fail or never get off the ground to begin with. Chinese car-maker Youngman (who once tried to own Saab) has entered into a business relationship with Dutch luxury brand Spyker. The joint venture involves Youngman paying around $12.5 million for a 29.9 percent share of the Spyker company, with future plans to create a new company together. The new company, which Youngman will apparently own 75 percent of, will release a Spyker SUV that will cost $250,000 and be released in 2014. The new SUV will maintain the Spyker brand name and trademarks.
The two auto companies also have plans to create Spyker Phoenix, a new brand that will offer a line of luxury cars that borrow from Phoenix technology, and will be assembled in China.
Many are finding this union between the two companies to be a strange one. It seems that Youngman is bringing more to the table and have disguised a purchase to look like a harmless joint collaboration between brands.