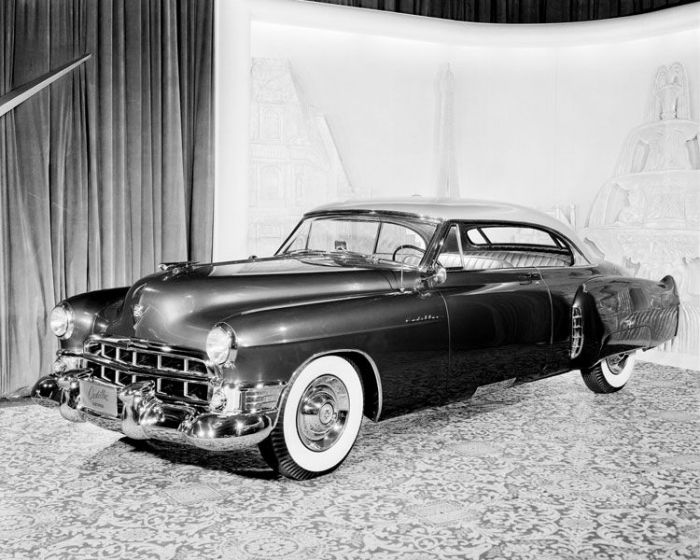 Our 27th President, William Taft, took office in 1909 and was our first motoring president, owing a Baker Electric. With a top speed of 14 mph it was far from an escape vehicle, however, this cruiser was truly high-tech for its time, as it not only ran on battery power but didn't require a hand crank to start.
John F. Kennedy (1961-1963) has always been considered to be quite the looker, and the same can be said for his 1961 Ford Thunderbird convertible. This stylish T-Bird sported a spear-like silhouette V8 engine, and was featured in Kennedy's inaugural parade.
It's said that Ronald Reagan's most prized personal car was his 1952 U.S. Army Jeep that was given to him by his wife Nancy to use at their California ranch. If this isn't the epitome of the tough guy car, then we don't know what is.
Current president Barack Obama (2009-) started out his first presidential campaign driving his urban Chrysler 300C sedan but soon traded it in for the eco-friendly and fuel-efficient Ford Escape Hybrid crossover SUV. Starting with William Taft and his first battery powered vehicle and ending with President Barack Obama and his hybrid car, it looks as if it's not just different fashion trends that make comebacks.