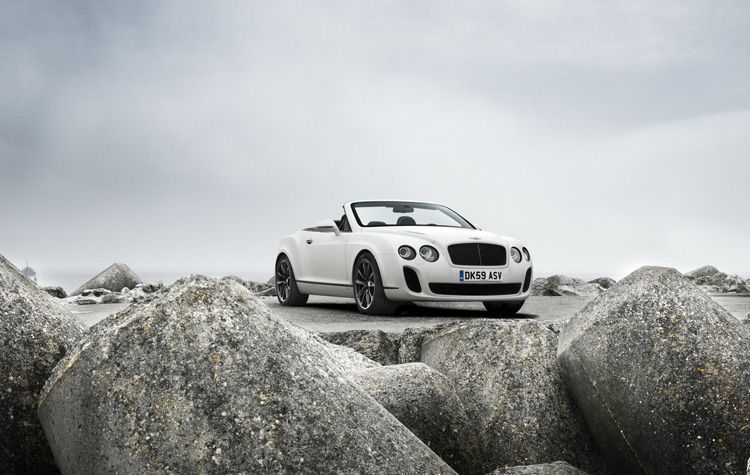 Photo Courtesy of Bentley Motors
Bart Gerris is the new regional director at Bentley Motors and assumes the position on New Year's Day. From the corporate headquarters in Crewe, England, Mr. Gerris will helm European operations and head up marketing and sales for the regions. 
"I am delighted to welcome Bart to the Bentley team," said Kevin Rose, a board member for sales and marketing with Bentley. "Bentley is continuing to see significant double-digit global sales growth and with deliveries up by 20% in the European region in the first nine months of this year alone, Europe continues to be one of our most important regions."
The automotive executive was the COO at PGA Netherlands, a subsidiary of Porsche, over the past five years. Mr. Gerris also served in various key roles with Toyota earlier in his career. 
Mr. Rose went on to say that the firm has significant plans to expand its sales efforts in Europe. He is confident that Bart Gerris is the right person to lead European operations and the forthcoming expanded sales program in the region.
The newly appointed regional director of Bentley is from the Netherlands; he holds a degree in automotive engineering and business administration. Mr. Gerris will report directly to Rose.