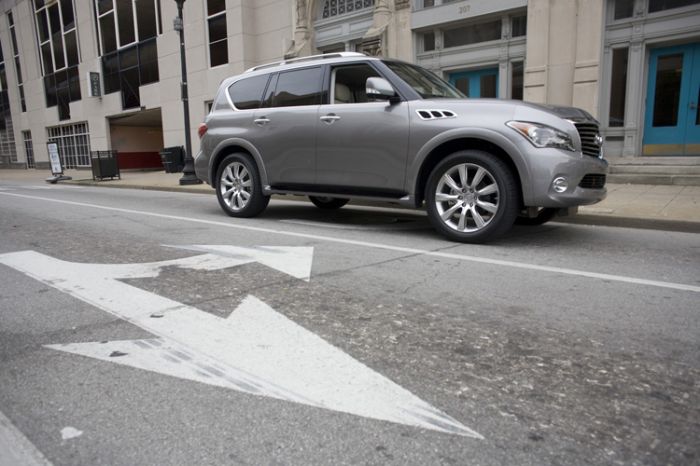 Photo Courtesy of Infiniti
Learning of a
luxury auto brand's
new sales records is almost getting boring, as 2012 has been a year like no other for the luxury car market in the USA. Joining other companies, Infiniti announced official sales figures on its stupendous 2012 with several models showing substantial increases in both month-over-month and year-over-year comparisons. The company sold 119,877 luxury cars in 2012.
"2012 was a strong year for Infiniti, as we added the Infiniti JX luxury crossover, and the Infiniti G sports sedan and QX full-size luxury SUV continued to be solid players in their segments," said Ben Poore, VP, Infiniti Americas. "The JX brought new buyers into our showroom, and we expect that will continue throughout 2013, as we add another important new vehicle to the Infiniti line."  
The new line to debut at the Detroit Auto Show is the Infiniti Q50, an all-new luxury sports sedan that will go on sale next summer.