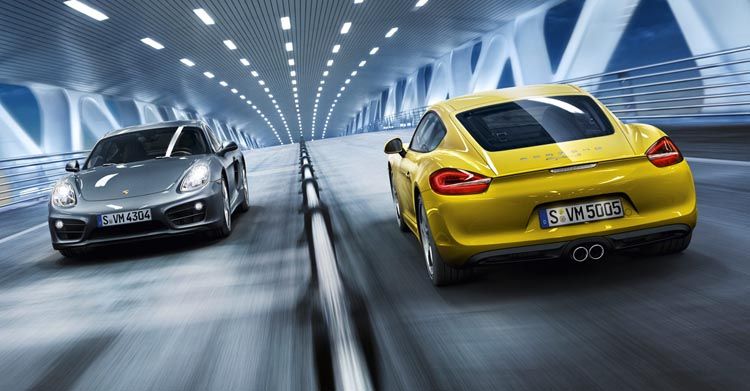 Photo Courtesy of Porsche
As luxury auto brands are coming forth to report year-end car sales for 2012, record-breaking sales is an across-the-board commonality. Porsche Car North America (PCNA) announced that its sales in the U.S. market are 21 percent higher than its 2011 sales figures.
PCNA sold a total of 35,043 cars in the U.S. market in 2012. In 2011, the company sold 29,023 cars. While worldwide sales figures for the year have not yet been announced, the firm is already assured of establishing a new single-year record, as total cars sold through November at 128,978 are more than the total cars sold in 2011.
"2012 was truly a momentous year for Porsche in the U.S.," said Detlev von Platen, president and CEO, Porsche Cars North America. "Not only did we launch the all-new, seventh-generation 911, the completely redesigned Boxster and our first diesel model, we set records in nearly all aspects of our business, achieving top-tier results in many high-ranking industry quality and customer satisfaction studies while growing our share in the luxury market."
Mr. von Platen further stated that the luxury automaker anticipates that its robust sales will carry into 2013 as well, with the introduction of Cayenne Turbo S and the Cayman models this spring. Porsche also reported a 14 percent increase in sales of its certified pre-owned vehicles in 2012.