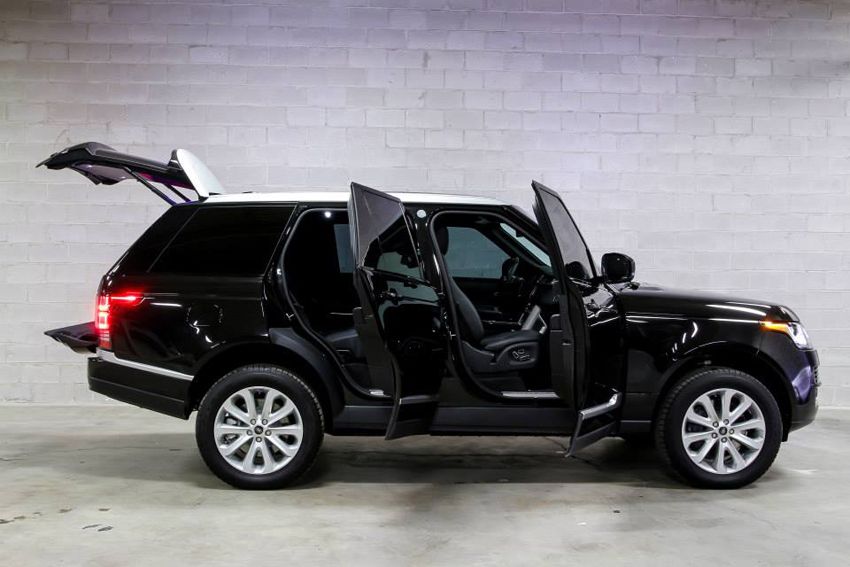 Photos Courtesy of Inkas
If you're the type of person who has paparazzi hiding in your bushes — maybe you're a controversial politician or a famous pop star — than security is probably a pretty major concern. Strategically planning outings and hiring a few body guards is a good step, but you may want to consider a protected car to ride in and that's where Inkas Armored Vehicles come in.
The company currently has seven vehicle types available for immediate purchase, ranging from Ford E350 cash transit vans to luxurious armored 2013 Lexus LX570 Ultra Premium SUVs. Though the time spent waiting for shipment of one of the pre-constructed autos (only SUVs and cash transits at this time) might be shorter, a much more extended collection is actually available to order through Inkas — including sedans, special purpose vehicles, and buses.
For those who want their auto to have much more specific security requirements or use a vehicle that's not normally available through the company, Inkas offers an easy-to-use Armored Vehicle Builder on their site. While going this route will likely increase the cost of buying an armored car, a number of additional options can be selected (smoke dispensing system, anyone? How about a road spikes dispenser?) to have your ideal security vehicle made.
"Standard" options that come on most of Inkas vehicles include ballistic armor throughout the paneling and underside of the vehicle to stop projectiles and shrapnel, armored tires designed with run-flat technology, bullet-resistant glass (the best of which can thwart even an RPG attack), and specialty bumpers for enhanced ramming and reinforcement. Thankfully, other than those specialty ramming grills, the vehicles look exactly like their stock counterparts, so you can roll through town looking good and feeling safe.