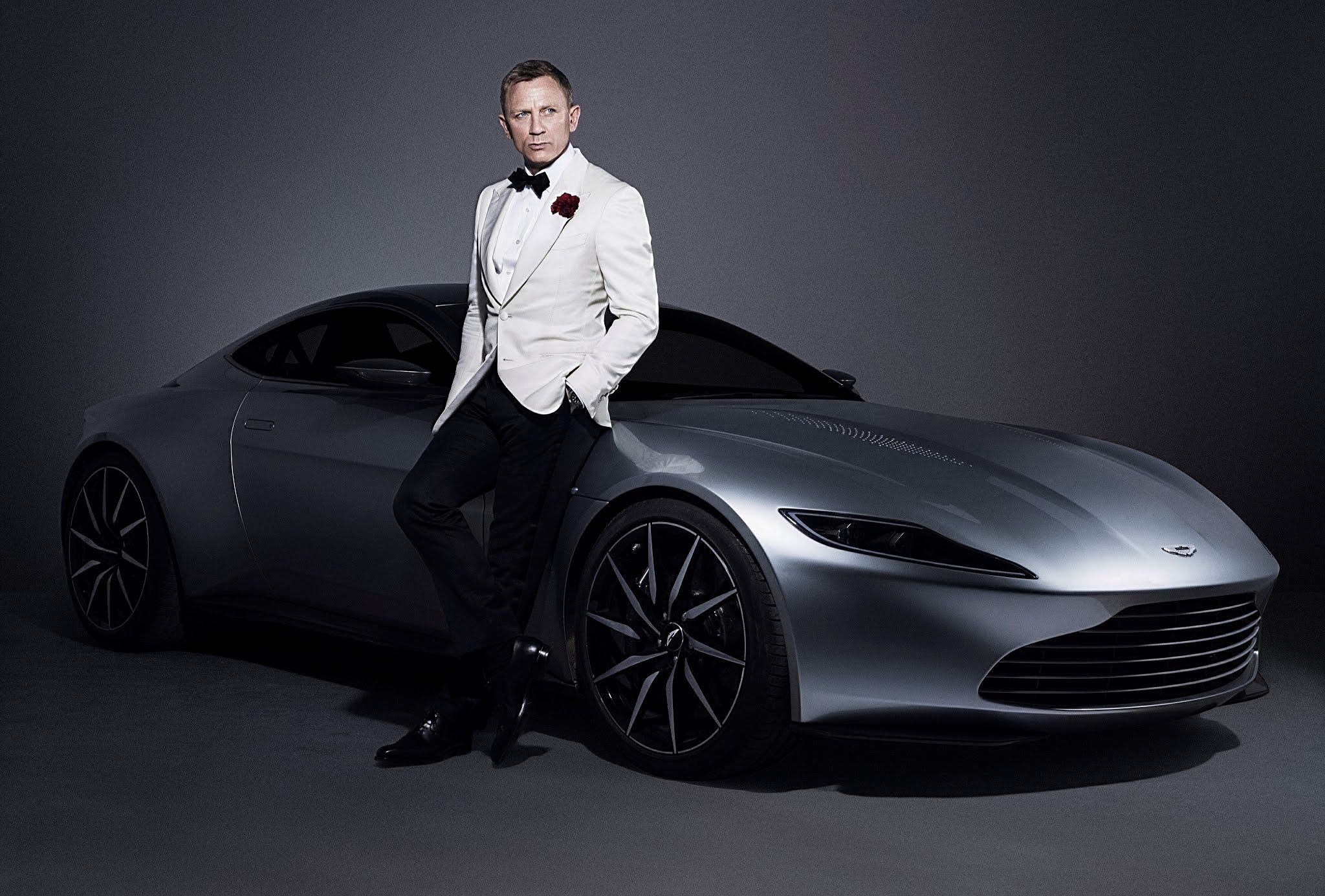 Photos Credit: Christie's
Having hung out in one of the only two remaining Aston Martin DB10's from the newest Bond movie Spectre, I can attest to the fact that the bespoke auto is stunning. At the time of the film's release, the marque's people were predicting that the cars would fetch at least $2 million from impassioned collectors. It looks like Christie's is betting on the same price for their upcoming charity auction in London.
So far, this specific DB10 is the only one to be offered to the public. Expected to fetch up to $2.1 million, it boasts a plaque signed by Bond himself, Daniel Craig, and was the same one that people saw previously displayed at the Royal Albert Hall in London.
The rare car isn't the only piece of film memorabilia up for grabs. Thanks to several contributors (including director Sam Mendes, Daniel Craig and artist Sam Smith), there are 24 lots available that include items worn by Craig in the film such as an Omega Seamaster 300 watch, Tom Ford Snowdon sunglasses and blue JB Tom Ford cufflinks.
Benefiting Médecins sans Frontières (MSF) and the United Nations Mine Action Service (UNMAS), the online-only portion (February 16-23) will feature 14 of the items, while the remaining 10 lots will be available at the live auction at Christie's London on February 18, 2016.