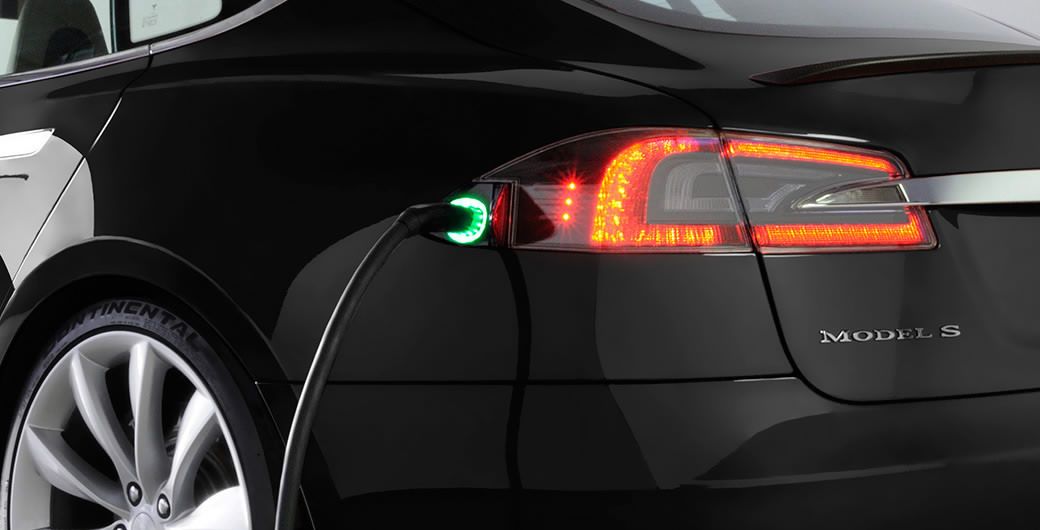 Photo Credit: Tesla Motors
Tesla just quietly killed the Model S 85 series in the UK, which simplifies their lineup and syncs the remaining S models with the Model X range. According to Engadget, the electric auto company has removed the "all-wheel drive 85D, the performance-enhanced P85D and the rear-wheel drive 90." Though they did leave their 70 kWh (70 and 70D; all-wheel drive) and the 90 kWh (90D and P90D; performance all-wheel drive).
A Tesla representative told Mashable that the biggest reason for the shift was the "recently introduced 90kWh battery pack," which offers "unprecedented range and value." Focusing on the 90kWh enables the marque to streamline production, which would save them time and money. It will even free up some space for the upcoming Model 3—pre-orders start next month.