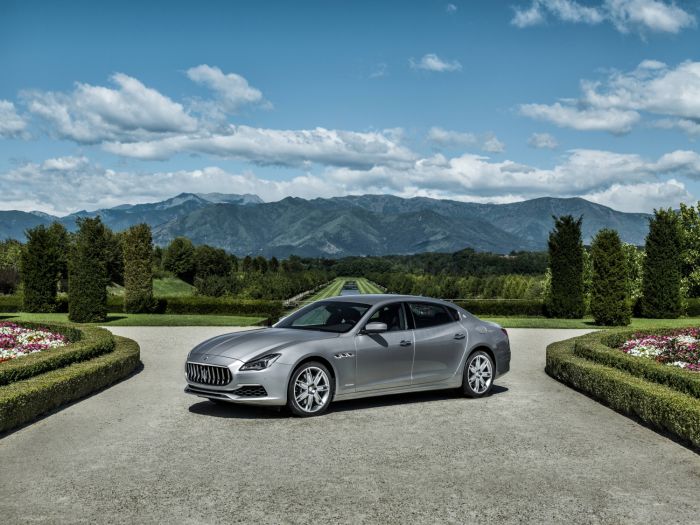 Photos Credit: Maserati
The Maserati Quattroporte is a rare bird, a sui generis ultra-luxury sedan beloved of both Cameron Diaz and the Prime Minister of Italy. Translated from Italian the name literally means "four doors", and if that sounds somewhat uninspiring in plain English, bear in mind that it was in fact the world's first sports luxury sedan when first introduced at the Turin Motor Show 55 years ago in 1963. That also makes it one of the longest running cars in production, over six generations, on a par with the Porsche 911, though the fact doesn't get mentioned often.
Even so its production numbers have never been that high, but the Quattroporte runs with a fast crowd that includes the likes of the Porsche Panamera GTS, Mercedes-Benz S63 AMG, BMW Alpina B7, Audi S8 and Aston Martin Rapide. And being a Maserati, it brings that extra dose of sprezzatura to the tarmac that German sedans just don't have, no matter how souped up.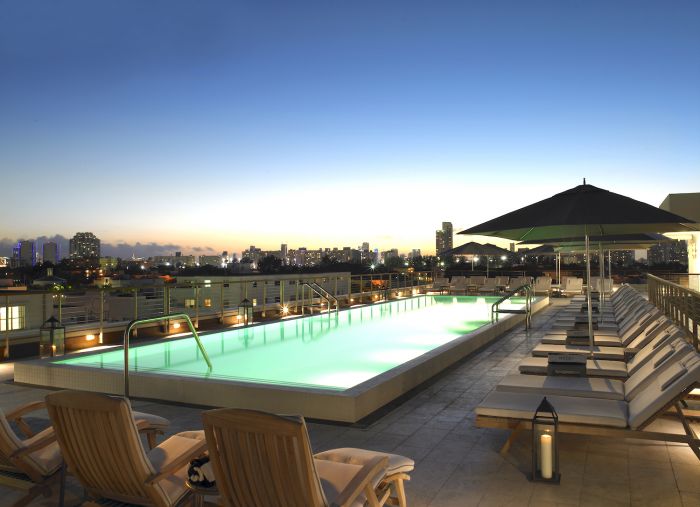 On the face of it a fairly ridiculous proposition, making something so large go so fast proved to be a winning one, as you can tell by all the copycats we just mentioned. With limo-like luxury and rip-roaring performance in a single wheelbase, behind one of the best front grilles in the business, the Quattroporte, like all Maseratis, favors the driver. The likes of Mercedes, Audi and BMW may have pulled ahead when it comes to user-friendly tech, but the Quattroporte has more soul.
That extends to the Italian tailoring in the interior, with stunning wood veneers, loads of Italy's finest leather and sporty, solid-feeling gauges and instrument clusters. And you can double down on that by opting for the special-edition, custom upholstered by Italian fashion house Ermenegildo Zegna.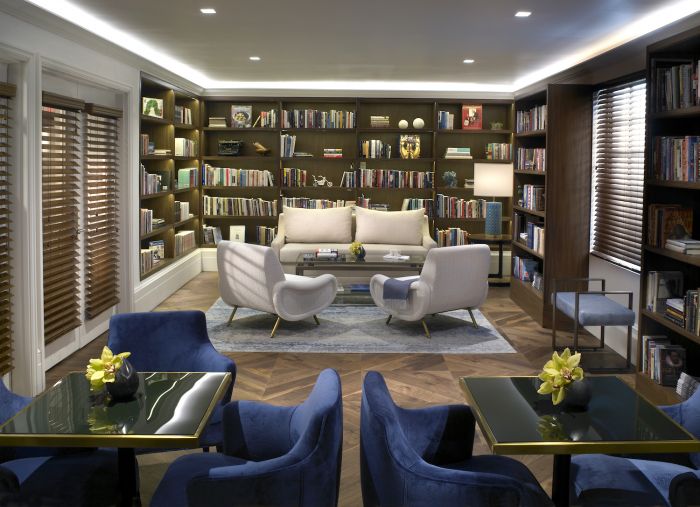 Starting at $103,000 and change, the iconic sedan was re-styled, but not completely redesigned for 2017, which, since it already boasts the sharpest looks in the category, is not a bad thing. There are now V6 and V8 versions available with one V6 variant equipped with Maserati's Q4 AWD system.
Engine options range from 275 hp to a tarmac-tearing 530 hp and trims come in GranLusso and GranSport editions, with the twin-turbo Quattroporte GTS sitting atop the pack. True to the original premise, the Quattroporte is a fun ride both in back and behind the wheel, but especially in its more powerful engine iterations, nothing in its class can compete in terms of giving delivering visceral thrills to the driver.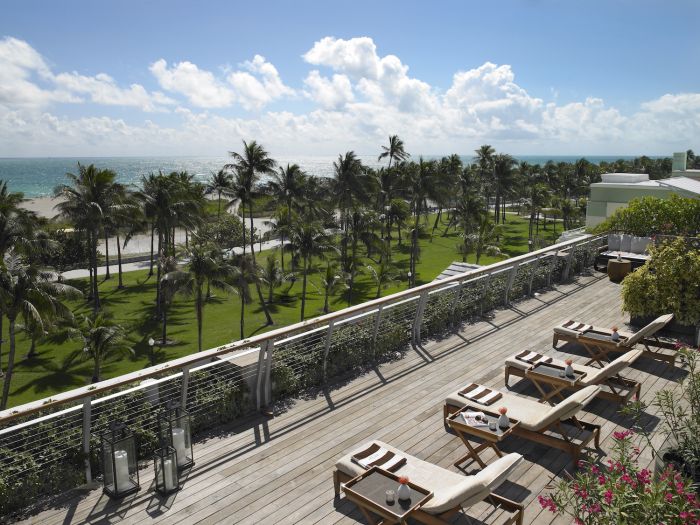 We were able to put this to the test both in our initial try-out of the updated model on the scenic roads of Sicily and in a follow-up cruise on the no less impressive routes running along the coast of Maine. While it may be a somewhat more common sight in its native land, the Quattroporte ensnared plenty of appreciative eyeballs in both locales. While no one looks twice at an S-Class or 7-Series—which may of course be the point—the Maserati still draws a fair amount of attention, though it does so quite discreetly, and you can easily temper it by choosing an understated paint color.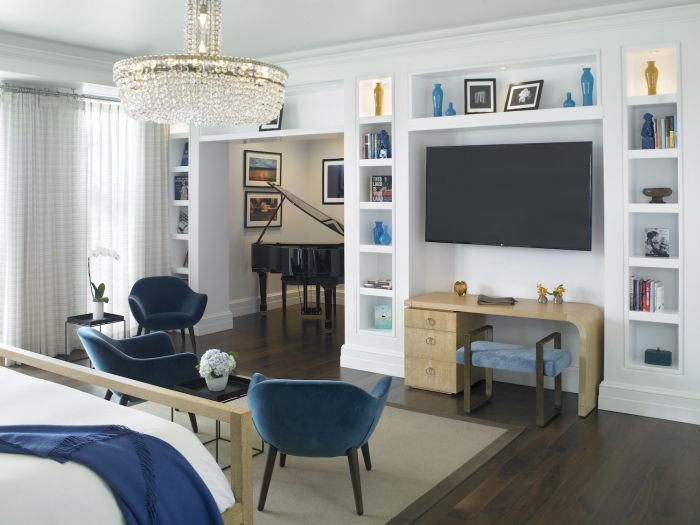 Although these days it may take a member of the cognoscenti to distinguish it at first glance from the Ghibli, Maserati's lower-priced four door, like a Savile Row suit or tourbillon wristwatch, the Quattroporte appeals to those who demand the very best, and are more interested in personal satisfaction, not public approbation. In fact, having to possess that extra measure of connoisseurship and knowledge to truly appreciate it is what gives the Quattroporte its air of exclusivity.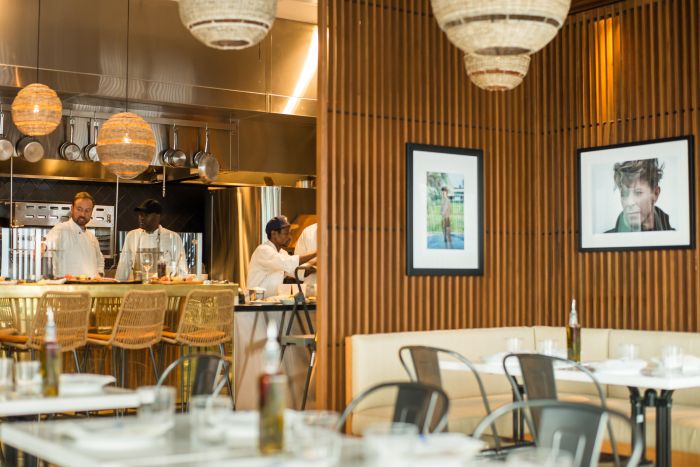 Those who are only interested in front may find the Ghibli's close resemblance more of a temptation, but they may yet graduate to the Quattroporte, especially once they experience the joys of Maserati ownership. Everyone starts with an off-the-rack suit after all, but bespoke eventually calls to those who can not only afford it, but appreciate the craftsmanship and the ultimate pleasure in owning something tailor made. As learning curves go, this is the kind that's especially fun to take at high speed.