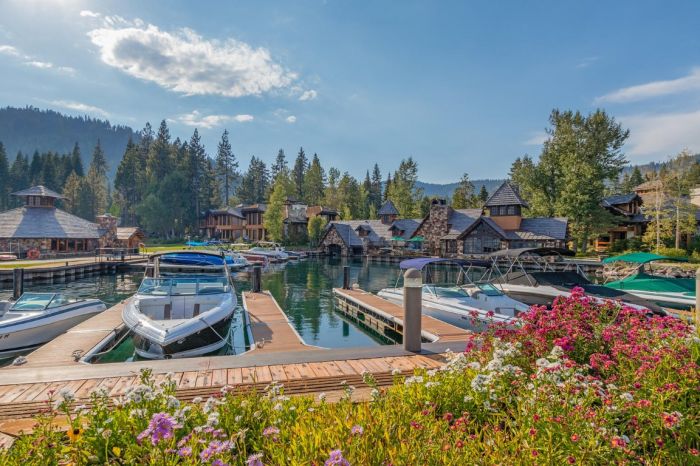 Autos & Vehicles:
The 2010 Audi R8 5.2 FSI is a mid-engine marvel of a luxury sports car that goes from zero to 60 mph in less than four seconds. A Lamborghini V-10 engine powers the all-wheel-drive car with verve. A recent L.A. Times piece put the new Audi "easily among the dozen fastest street-legals" on Earth. The car has swagger that is backed by both pedigree and stats.
It takes me two minutes on a good day to run a quarter-mile. This car does it in less than 12 seconds without breaking a sweat. It has a 10-cylinder, 525-horsepower engine provided by a "corporate cousin." (Big wheels keep on churning and corporations keep on earning.) The 2009 model has a V-8 engine with 420 horsepower.
Combine the R8's ultimate luxury package with the automated-manual transmission and the price has been reported to be more than $172,000.
Pit stop:
The thrill of shifting gears manually is a priceless experience to many impassioned drivers, especially sports-car enthusiasts. The base price of the 2010 Audi R8 4.2 is $114,200; the R8 5.2 starts at $146,000, per Audi's Web site.