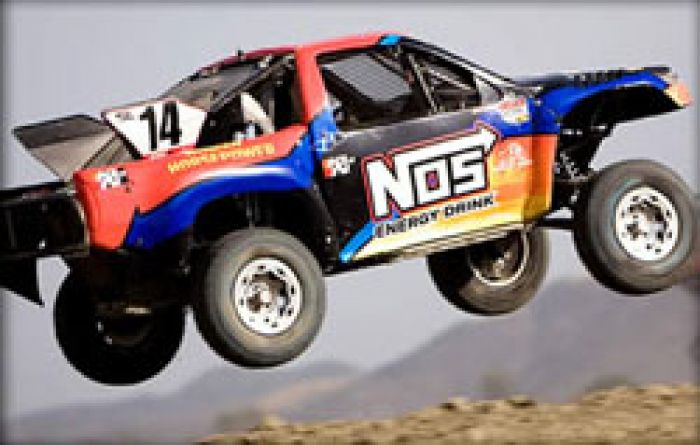 Racing: This is one-off experience for the extreme sports lovers in search of their next adrenaline spike. They can become a driver in a professional in a real race with
Speed Technologies'
invigorating SuperLite Arrive & Drive rental program. Participants get to drive a track-ready truck while competing in a race that is part of the Lucas Oil Off Road Racing Series.
The pro-level rental program includes a truck, a crew, and all the necessities for one race at $7,500. If once is not enough, the option to be a driver for the entire season is offered at $52,500.
Aside from appealing to unique luxury-adventure seekers, it enables budding amateur racers to valuable driving time and the opportunity to further advance their status in the sport. Participants also are included in Lucas Oil Off Road Racing television coverage and the SuperLite television series. Signage space for personal sponsors is available, too.
Pit stop: A license is required to be a driver in the Lucas Oil Off Road Racing Series. It is sold by
Lucas Oil
and costs $150.