LuxeSpotlight
LuxeSpotlight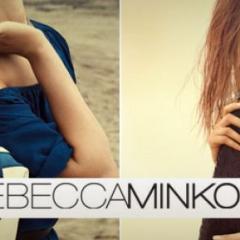 Luxury Imported Villain Chair
This luxury imported villain chair is the real deal, white cat not included. Designed and carefully crafted in England by SUCK UK, the Villain chair is not a movie replica but a high-quality investment in comfort and one of the boldest style statements that a lounge chair can make.
This modern oversize swivel lounger is made with real leather, a steel frame and chrome and aluminum finishes. Take a look at the ultra-high resolution photos below to see why this Contemporary work of art gives its owners a massive ego trip.
The Villain Chair is 33" wide, 40" deep and 44.5" tall, weighing 88 pounds.
Price: $5,972
Suck.uk.com