LuxeSpotlight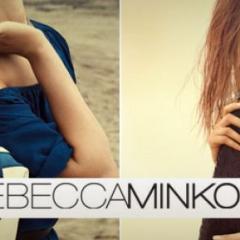 LuxeSpotlight

BeoSound 5 Encore: Music Everywhere
Versatility without limitations
BeoSound 5 Encore is like having a record collection all over again – without the dust. Keep the visual aspects and uncompromising sound quality of your existing CDs and future music purchases – without the physical hassle of a bulky music collection. Attach a hard drive or USB stick directly via USB, connect by Ethernet or wirelessly to a music server, or plug in any music player or device with line out socket - for example an iPod, a Bluetooth receiver or Apple AirPort Express. Then get ready to rediscover digital music.
Lossless music in every room
Built with some of the best signal processing, BeoSound 5 Encore supports playback of several lossless formats. When there is no compression, nothing is missing and you get the sound experience the artist intended.
Price: $3,350
Bang-Olufsen.com