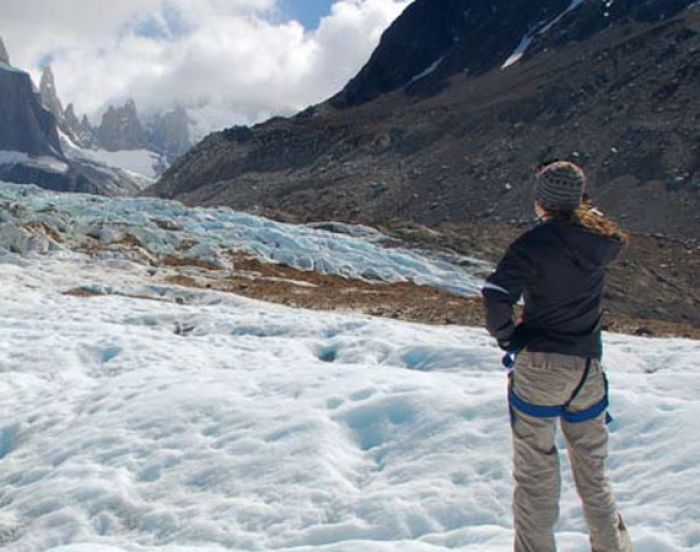 Photo Courtesy of ATDI
In a study recently conducted on
adventure tourism
, Israel, the Slovak Republic, and Chile were cited as the top three countries for adventure tourism in 2010. This is the third time that this study has been conducted using The Adventure Travel Development Index. George Washington University, the Adventure Travel Trade Association, and Vital Wave Consulting are the publishers of this annual study.
The Adventure Tourism Development Index (ATDI) presents a ranking of countries based on principles of sustainable adventure tourism. The information collected is a combination of expert survey and quantitative data collected from international indexes that rank whether a country is safe and welcoming, adventurous, and its culture's infrastructure, image, and readiness.
"When we first developed the technical method for scoring countries in 2008, we didn't know how it would be received," said Kristin Lamoureux, visiting assistant professor of tourism and hospitality management at George Washington University. "Three years later, countries are using the Index to argue for sustainable tourism over less favorable types of tourism development."
Shannon Stowell of the Adventure Travel Trade Association also said that the ATDI is an important tool to promote travel. The ATDI was founded to support entrepreneurs and governments create market sustainable adventure tourism products and services for the benefit of communities and the environment.
The top 10 developed countries for adventure tourism are Switzerland, Iceland, New Zealand, Canada, Germany, Sweden, Ireland, Norway, Finland, and Austria. The top 10 developing countries are Israel, Slovak Republic, Chile, Estonia, Czech Republic, Bulgaria, Slovenia, Jordan, Romania, and Latvia. View the entire study at
AdventureIndex.Travel
.
See our picks for
Best Adventure Travel