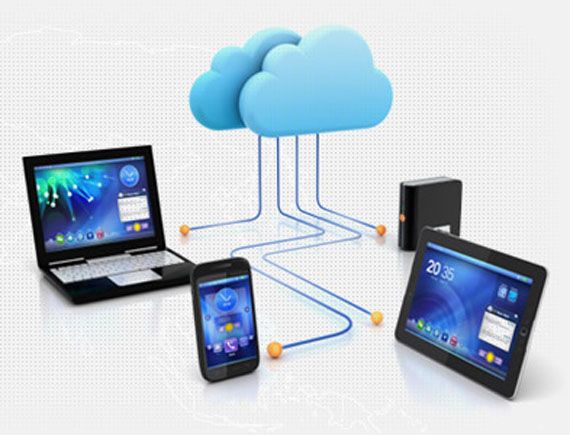 Photo Courtesy of Rightster
The British Fashion Council (BFC) reports that its online viewership for
London Fashion Week
AW12 has doubled. The BFC attributes this unprecedented year-over-year growth to its official video-distribution partner, Rightster. The firm live-streamed all live and on-demand content from the week for the BFC and its partners.
Along with the handling the online distribution of all video content, Rightster also managed the BFC's You Tube channel and facilitated the delivery of content to designers' and publishers' Facebook communities. "We launched the British Fashion Council's digital strategy in 2009 to harness technology and creativity to promote British designers to a global audience," said Caroline Rush, CEO of the BFC.

"Each season [we] look for new ways to unite fashion and digital innovation. With London playing such a key role on the world stage this year, we are pleased to meet the demand from a worldwide audience for London Fashion Week content, supported by Rightster's innovative technology and live video expertise."

This year 46 shows by designers were live-streamed to viewers in more than 200 countries to over 100 broadcast, online, and mobile publishers globally. The countries with the highest viewer ratings were the UK, the USA, Canada, and Germany. There also was a significant increase in the delivery of content to multiple platforms and devices.

Rightster is a provider of cloud-based software and service solutions that enables the distribution of live and on-demand content over the Internet. The firm has a network of more than 2,000 publishers worldwide and clients such as the BFC, the SNTV (Sports Network Television), and ITN Productions.

Rightster and InDigital Media, the BFC's official production company, will provide similar services to other cities with major fashion weeks throughout the year. According to Rightster's CEO Charlie Muirhead, discussions with a number of cities are in progress. For more information, visit Rightster.com.