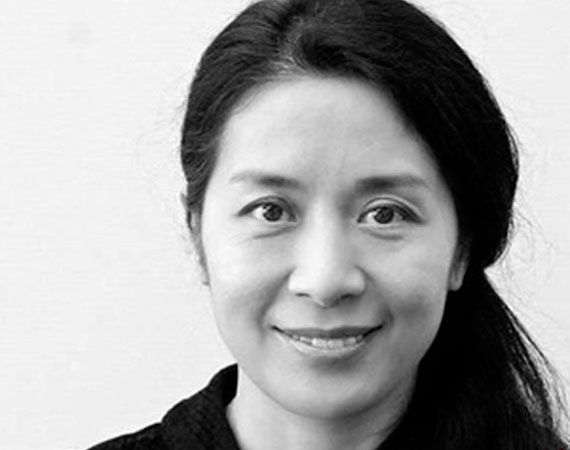 Photo Courtesy of Christie's
The world-renowned
auction
house selected Jinqing Caroline Cai to be its first managing director in China. Ms. Cai will effectively assume her new executive level position with Christie's on June 1, 2012. She will manage the office and oversee all activities involving the Chinese marketplace. Ms. Cai is a founder of the Brunswick Group, a global PR firm in Beijing. Since its opening in 2005, the firm has grown to three office locations, with more than 60 employees. She began her career in New York with a boutique management consulting firm before returning to her native Beijing. Ms. Cai holds a bachelor's degree from Wellesley College and a master of public affairs from Princeton University. She also is fluent in Mandarin and English.
Christie's top management eagerly awaits Ms. Cai arrival to the auctioneer's fold. Her education, experience, and intimate knowledge of the Chinese market are key factors that make her a good fit for the position. In a prepared statement regarding Ms. Cai's new role with the company, Christie's president, François Curiel, said, "A key priority has been to strengthen Christie's China presence and familiarize Chinese collectors with the broad spectrum of our services, making it easy for them to transact with us. A crucial element in this ambitious vision for the region was the appointment of an experienced professional to lead our efforts and I look forward to working closely with Jinqing Cai to develop our activities in China. She will also be of great help in further elevating China's art and culture in the global marketplace."
For more information on Christie's, visit
Christies.com
.