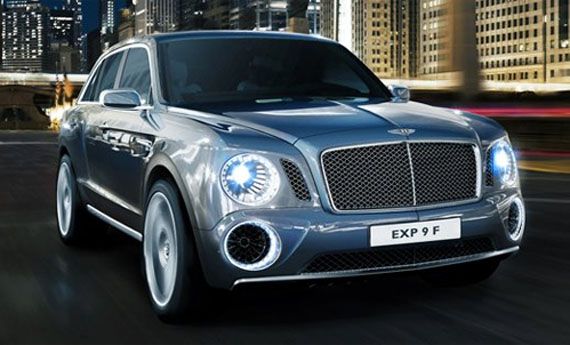 Photo Courtesy of Bentley Motors
Bentley
Motors has appointed Andrea Baker as its new head of media relations. The announcement of the hiring was made this week by the media department of the luxury automaker. Ms. Baker assumes her new role effective May 12, 2012. Ms. Baker, 36, brings more than 14 years of UK-specific automotive experience to the Bentley management team. She most recently served as head of public relations with
Porsche
Cars Great Britain and had worked at Porsche in media relations since 2008. She also had an eight-year tenure with Volvo Car UK. Ms. Baker will report to Bentley's Director of Communications Michael Baumann. "This is an important new role at Bentley and I am looking forward to Andrea joining the team," said Mr. Bauman, in a prepared statement for the media.
"She will be responsible for coordinating Bentley's global media relations activity at an exciting and crucial time for the company, as we look to build on our recent sales success and further expand our global brand awareness. Andrea will also play a key role in communicating the next steps in our plans to launch a Bentley SUV." The storied British automotive brand also reports that its sales figures for the first two months of 2012 are up 47 percent worldwide compared to the same period last year. Customers have taken delivery of 894 Bentley automobiles through February. China, the USA, and the UK reflect the highest sales figures to date.
For more information, visit
BentleyMotors.com
.