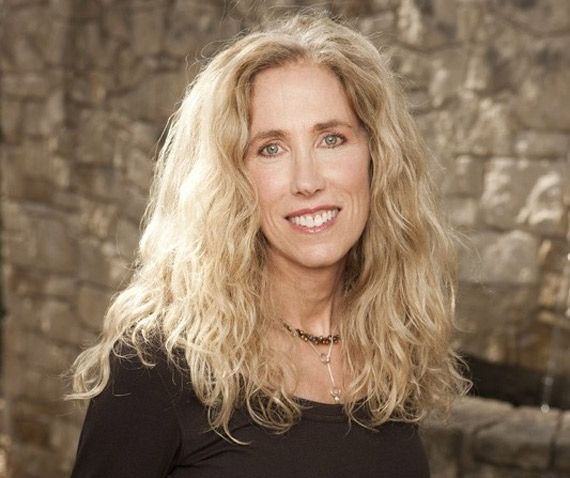 Photo Courtesy of Travaasa
It seems redundant to say that pioneers are drawn to travel, and vice-versa. Yet the business of hospitality, of lodgings—of putting a roof over many transient heads—tends to get more formulaic, even as it gets more successful. There's a sizeable customer contingent who want consistency and a familiar aesthetic, no matter where they might go...and for the big brands of the world, it becomes an ultimate goal to provide that consistency.
And then there are the other people. The ones who thrive on new experiences, who love to partake in different cultures, and who take every travel opportunity as a chance to make new friends and broaden their horizons.
The hoteliers who cater to this group are a fascinating, brilliant and maverick few. They are visionaries, who value quality over mass footprint, and who see properties as projects, not simply spaces to acquire. This series profiles hoteliers who are changing the lodging experience—not for the masses, but for the travelers who appreciate it.
Joy Berry, Founder Travaasa Hotels
A former Marriott exec who got venture capital funding for her hotel concept in the middle of the financial crisis, Joy Berry has opened two Travaasa properties in the company's first year. A third is on the horizon—location TBA. Berry's formula with Travaasa is to find unique pre-existing properties with a distressed debt situation, acquire them at a bargain, and then reinvent them in the Travaasa style—somewhere between a luxury spa, high-end ranch, all-inclusive hotel and high-end grownup summer camp.
Activity programming is where Travaasa differentiates itself from all other brands. Each property has a packed schedule of activities and classes unique to the property and the region. From fitness classes to food tastings to couples "togethering," the options keep guests busy from dawn to dusk, if they choose to be. It's not required. But people love it—as evinced on TripAdvisor for flagship Travaasa Austin. The property is #1 people's choice.
Here, Joy takes us through the pitch and the concept:
JustLuxe: Can you share the "elevator pitch" for Travaasa, from when you were pitching to investors?
Joy Berry:
Travaasa is bringing back the magic of travel. Travel has been commoditized: you wake up in a hotel room and don't know if you're in Harrisburg or Hong Kong. We are delivering a local, authentic experience. When you're at a Travaasa, you know where you are. You're engaging with the land and the people. There is so much to do, you'll wish you were staying longer, and you'll book another trip.
JL: What are three ways in which you feel the Travaasa experience differs from other luxury resort spa experiences?
JB:
We offer a deep connection to place; we are very focused on delivering Austin in Austin, and Hana in Hana. Our five pillars of programming create the opportunity for the guest to have a perfect day: eating great food through Culinary, taking care of their bodies through Fitness and Wellness, pushing their boundaries with Adventure, and experiencing Culture.
I'd say we're a little more irreverent, a little more fun. Where else can you ride a mechanical bull, have a healing spa treatment, learn to make a margarita, then eat a healthy meal made of local, organic ingredients?
JL: How do you create the programming for the different properties?
JB:
We look at what is indigenous to the place. We talk to our team. Our best programs have come from team members—like net fishing in Hana. Net fishing came from talking with our team, coming to a better understanding of Hana's culture, and working together to create what has become the most-loved experience that property has to offer.
JL: What are the pressures you face now, that you didn't have as a Marriott exec? What is an unexpected pleasure about your new venture/role?
JB:
At Marriott the business model for each sub-brand was simpler, and it was working to create an experience with no surprises. It was serving a different traveler. In this case, we need to surprise, we need to deliver something totally different. It's more creative, and it's harder!
JL: What are you most looking forward to in the next two years?
JB:
Delivering this experience to more and more guests, at more and more locations. To meet guests, read their comments, see them having the time of their lives, it's incredible—it's a dream come true.
To learn more, visit
Travaasa.com
.