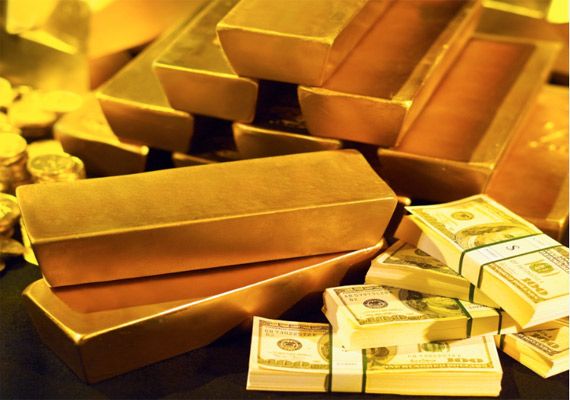 Though many in the States are suffering from the current economic crisis, not everyone around the world is feeling the same impact. A recent report stated that Asia continues to produce more and more millionaires, and will eventually result in the wealth of those high net worth persons with assets totaling $1 million or more to triple in by 2015.
Asia will add 1.66 million dollar-millionaires by 2015, taking the total number of wealthy to 2.82 million as the world's fastest-growing major economies of China and India continue to mint millionaires, a report from Julius Baer said on Wednesday. The Swiss wealth manager forecast that the wealth of high networth individuals (HNIs), those with $1 million or more in investable assets, would nearly triple to $15.8 trillion in the five years to 2015.

China alone would be home to nearly half of the millionaires in Asia with combined wealth of $8.8 trillion. The world's most populous nation had 502,000 million HNIs with investable assets totaling $2.6 trillion, the report said. India would more than double the number of HNIs to 403,000 by 2015, while Indonesia would see the highest growth rate in the number of wealthy, up by a quarter to 99,000, the first such report from Julius Baer said.