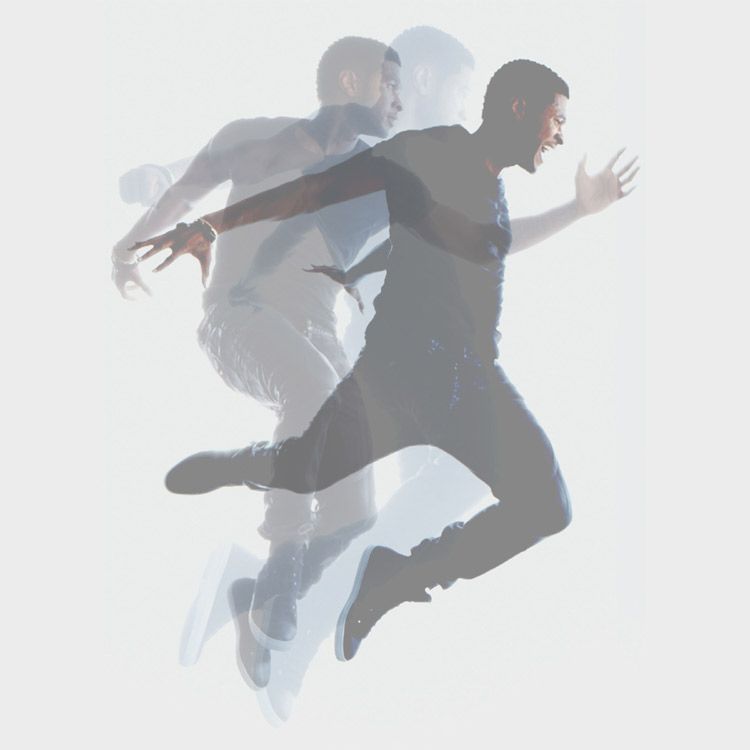 Photo Credit: PRNewsFoto/Palace Resorts
The upcoming holiday season may be one of the busiest seasons on record for the Mayan Riviera, as it is for all former Mayan stomping grounds as the modern world looks on with interest to see if the world will end, or whether it'll be "Party on, as usual." Of all the festivities scheduled for the week between Christmas and New Years, the live Usher concert at Moon Palace Golf & Spa Resort on December 29 might be the hottest ticket in town (if you don't count ringside seats at the possible Apocalypse); and certainly the best way to kick-start the last holiday weekend of the year.
Tickets are available through Ticketmaster or on the PalaceResorts.com site. The concert is open to all, but guests who are staying at Moon Place, Le Blanc, Beach Palace, Sun Palace or Playacar Palace for five nights the week of the concert will receive two complimentary tickets.
For any who still doubted whether the Mayan Riviera could really offer as cosmopolitan a vacation experience as Las Vegas, Miami, Spain, St. Barths or Jamaica, Palace Resorts has really erased any lingering skepticism. This golden stretch of Mexico already has some of the greatest beaches, best bars, most amazing luxury resorts and best golf in the Western Hemisphere...and now, it has a concert venue that can draw the best talent on the Top 20 charts.
Moon Palace has already hosted concerts by Shakira, Enrique Iglesias and other stars, not to mention the Broadway show Cirque Dreams Jungle Fantasy. By booking Usher for New Year's weekend, it's proving that Cancun has a state-of-the-art concert venue on par with any major market. And unlike most of other destinations, Cancun and the Riviera Maya combine cosmopolitan flair with luxury all-inclusive offerings.
Palace Resorts no longer identifies itself as merely an "all-inclusive." Like many of the high-end hotel groups, it's come up with its own catch-phrase/descriptor, which is "Awe-Inclusive." This might seem a little over-the-top if the brand didn't constantly keep adding new perks such as premium spirits including Grey Goose in its bars, double Jacuzzis in rooms, unlimited Wi-Fi and a "Kiddie Concierge" service included in its Family Connection packages. All of these extras carry additional charges in standard hotels, while other "inclusive" brands traditionally have charged extremely overblown fees for them, or not made them available at all.
The brand's goal in terms of market positioning is clear-cut and extremely ambitious: "Instead of saying, 'We're going to Cancun,' we want people to say 'We're going to Moon Palace,'" explains a company spokesperson. "As Cancun's premiere entertainment resort destination, a destination within a destination, Moon Palace Golf & Spa Resort continues to elevate the all-inclusive experience."
And for those of you who won't be able to make it to Moon Palace—or even to the Mayan Riviera—to celebrate New Year's Eve with Usher, stay tuned. The resort promises even more superstar talent in 2013.