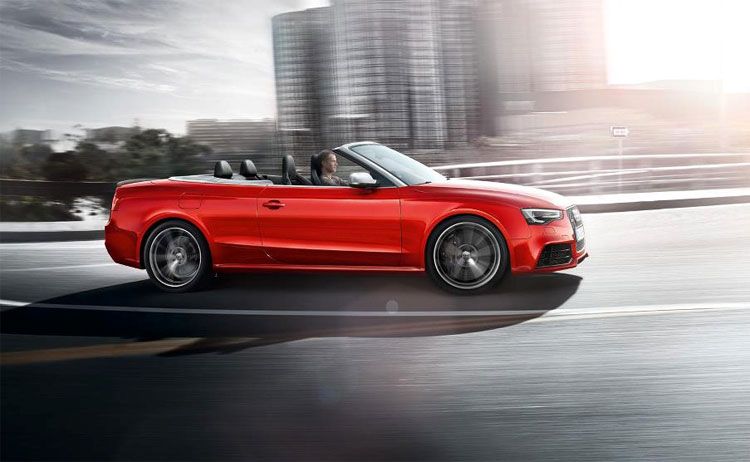 Photo Courtesy of Audi USA
The Luxury Institute has rated Audi USA the top luxury automotive brand in its 2013 Luxury Customer Experience Index (LCEI). Audi rated number one out of 10
luxury brands
evaluated in a nationwide survey conducted using a demographic of 1,234 high net-worth individuals. In defining the respondents, they had to be 21 or older with a minimum annual gross income of $150,000.
The selected respondents rated 10 facets associated with ownership and customer service of an automobile. Out of a possible score of 100 (10 questions at 10 points each) Audi rated highest out of the 10 luxury automotive brands rated in the 2013 LCEI, with a score of 83.6.
Audi USA launched its Customer Experience Team as a new division within the organization in 2011. Its mission is to focus on strategy and programs to improve the customer experience. The division director released a statement acknowledging the customer-service related accolade: "We are very pleased to have been ranked first overall in The Luxury Customer Experience Index, and we are delighted to hear that nearly all Audi customers surveyed said they would recommend Audi to others and would purchase or lease an Audi again," said Jeri Ward, Audi of America director of customer experience.
In summarizing Ward's view on her division, customer service development is a constantly evolving process at Audi. The company's top rating in the survey is an indicator of its significant improvements. "Audi and our dealer partners are continuously striving to delight our current and future Audi owners through customer experiences that exceed their expectations, and the results of the Index prove we are making significant gains," said Ms. Ward.
The New York City-based Luxury Institute is a top research company that is highly regarded in the luxury industry. The firm presents valued insight on the high net-worth-individual demographic.