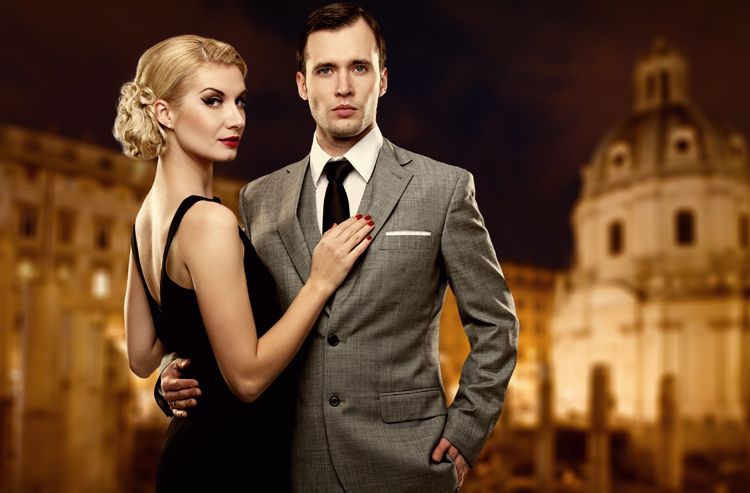 Photo Courtesy of Shutterstock
What would you do with a million dollars? I cannot tell you how many times that question was posed to me as a child, perhaps as a way to spark my imagination or to make sure that I would grow up into a financial savvy adult. Either way, my juvenile mind conjured up images of castles, unicorns, and as I grew into adolescence, the occasional walk-in shoe closet or convertible sports car. Now that I've grown up, I understand that a million dollars is
not that much
. But there are places and things that are worth splurging on if you have the dough to burn.
So instead of trying to come up with your own list of ideas that could eventually end with you owning a diamond encrusted iPhone (or in my case, shoes), it might be best to leave some of the heavy lifting to the pros.
Wetherell
handles some of Mayfair's finest properties in England and compiled a super-snazzy informative list of ways to spend your money, be it dollars or pounds. Combing through real estate around the world, they found 8 properties ranging from houseboats to private islands and everything in between. There's even a castle for my unicorn and me.