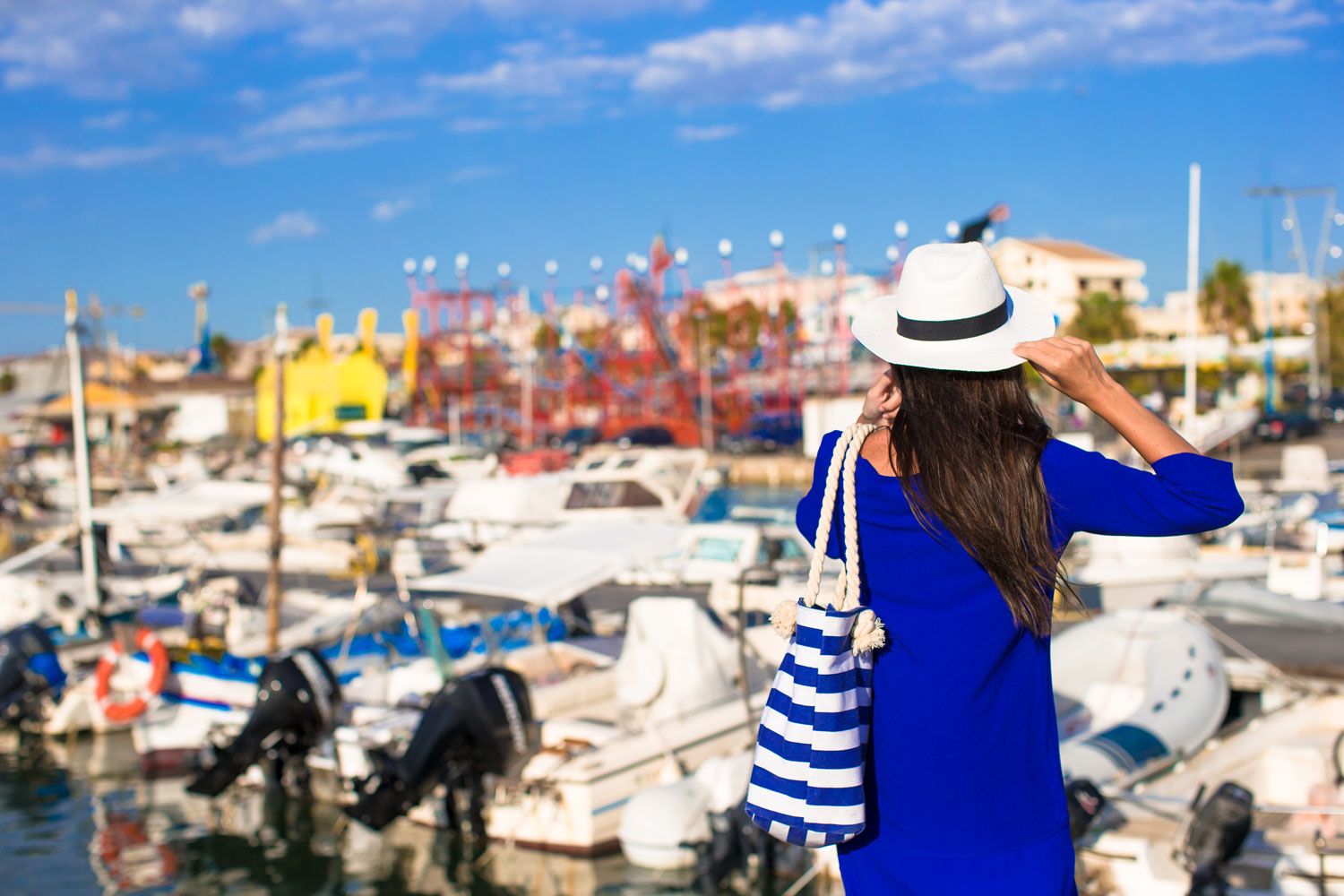 Photos Credit: Shutterstock.com
Unless you haven't been keeping up with the times, you already know that global consumers are spending their money on experiences versus material goods these days. And one of the latest studies commissioned by global travel technology company Amadeus is reporting that those spending habits by affluent tourists are now outpacing the rest of the travel industry.
Shaping the Future of Luxury Travel is shedding light on some of the opportunities and challenges that the market will face over the next decade and what it needs to do to align itself with the curated, experiential travel trend. The report was developed with data from Tourism Economics and expert interviews within the luxury sector such as hoteliers, specialist travel concierge agencies, airlines and intermediary suppliers.
The study found that although North America and Western Europe only make up 18 percent of the world's population, they account for 64 percent of global outbound luxury trips. Asia Pacific destinations will be the hotspots from 2011 to 2025 with a faster growth overall than European vacations. But those numbers will slowly decelerate in the last 10 years before 2025. Also, the strongest force leading travel today is a human desire for more rewarding experiences paired with exclusive VIP privacy and security measures.
Last year, Amadeus's report Future Traveler Tribes 2030 identified six "traveler tribes" based on consumer behavior, noting that purchasing patterns changed depending on the circumstances of the trip. In Shaping the Future of Luxury Travel, the same methodology was used to identify these tribes and give travel companies a better understanding of how to reach the luxury consumer market. The six tribes are: Always Luxury; Special Occasion; Bluxury; Cash-Rich, Time-Poor; Strictly Opulent; and Independent Affluent.
The first deals with luxury being a minimum rather than a perk, the second is a given and not a treat while Bluxury travelers have a business objective but will extend their stay to enjoy an upscale leisure experience. Rather than deal with the planning, "Cash-Rich, Time-Poor" sojourners will utilize third-party travel assistance. The fifth category deals with guests who want the best-of-the-best and then will share those experiences on social media. Lastly, the Independent Affluent uses their journeys to pamper themselves and venture to try something new.
"Luxury means different things to different people and this is especially true today. As emergent middle classes seek the material aspect of luxury travel, more mature markets are craving a new, evolved kind of luxury," said Rob Sinclair-Barnes, Strategic Marketing Director at Amadeus IT Group. "This is why offering luxury customers a relevant personal and exclusive experience will become even more crucial than it is today – it will be a differentiating factor between old and new luxury."
The complete report is available for download here.