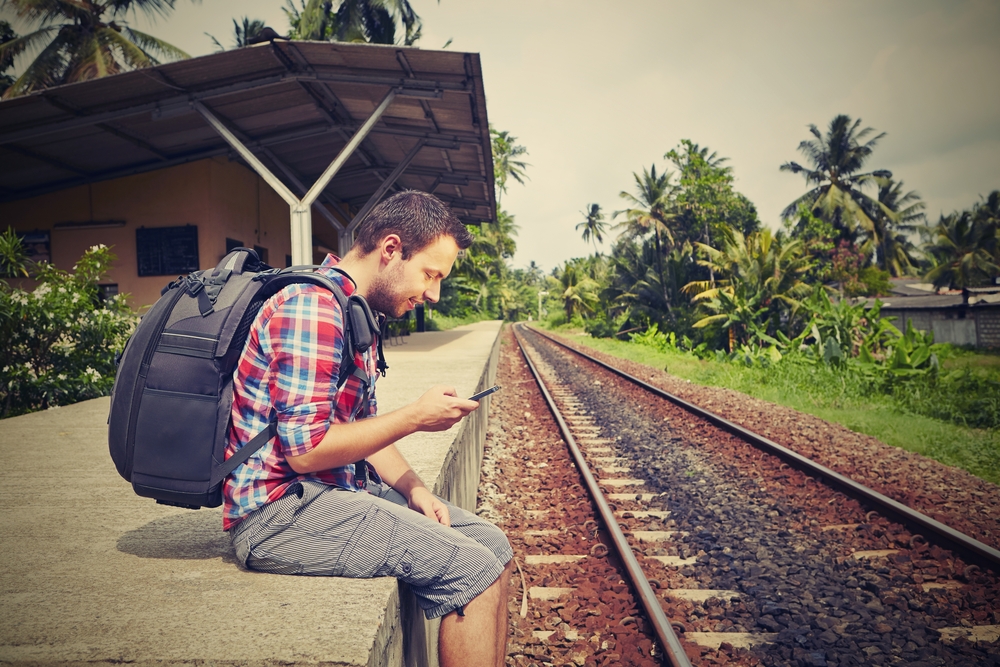 Photos Credit: Shutterstock
The travel and tourism industry has gone through a massive, revolutionary change over the past two decades. Across the globe, companies are adapting to the great spread and impact of mobile technology. Looking into the future, it is obvious that technology will have to keep moving and adapting. Why? Gone are the days when traveling the planet was a leap into the unknown. Expeditious advancements in mobile technology have made it easy for everyone to know as much about the world as they want in an instant.
The use of smartphones, tablets, etc. has empowered global tourists with more flexibility, options and freedom to explore than ever. The importance of smartphones is increasing in significance since they are utilized in every phase of the travel planning process. The number of people planning in this way increases with every passing year, especially among millennials. Location-based mobile apps make traveler's lives easier. According to a study by TripAdvisor, nearly 42% of global travelers use their smartphones to plan their trips. One of the key findings from the survey is that Thailand and China top the list of most connected travelers.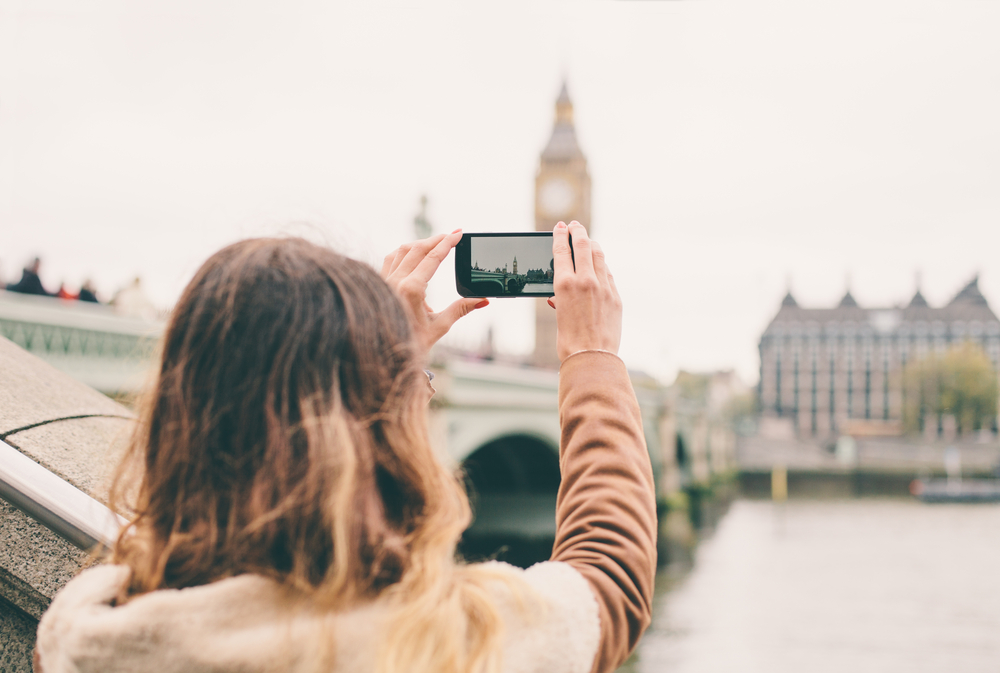 We are currently in the middle of an out-and-out explosion in the mobile technology creation. Continuing this trend, many travel and tourism businesses are not only putting their web or offline activities in a mobile style, but also building experiences and business strategies that are specially designed for mobile channels. Here are a list of factors that give us a clearer idea of the complete potential of digitization in the in the travel and tourism industry:
Searching for Online Information Before the Trip
This is the most common, widespread use. Nearly 70% of travelers check online reviews, including information regarding hotel, site visits, etc. before booking one for themselves.
Web Check-in and Check-out
This service is considered one of the most pragmatic functions for booking hotels and flights, as it gives the feasibility and saves time for travelers. In addition, such kind of value-added services improves the brand's internal management.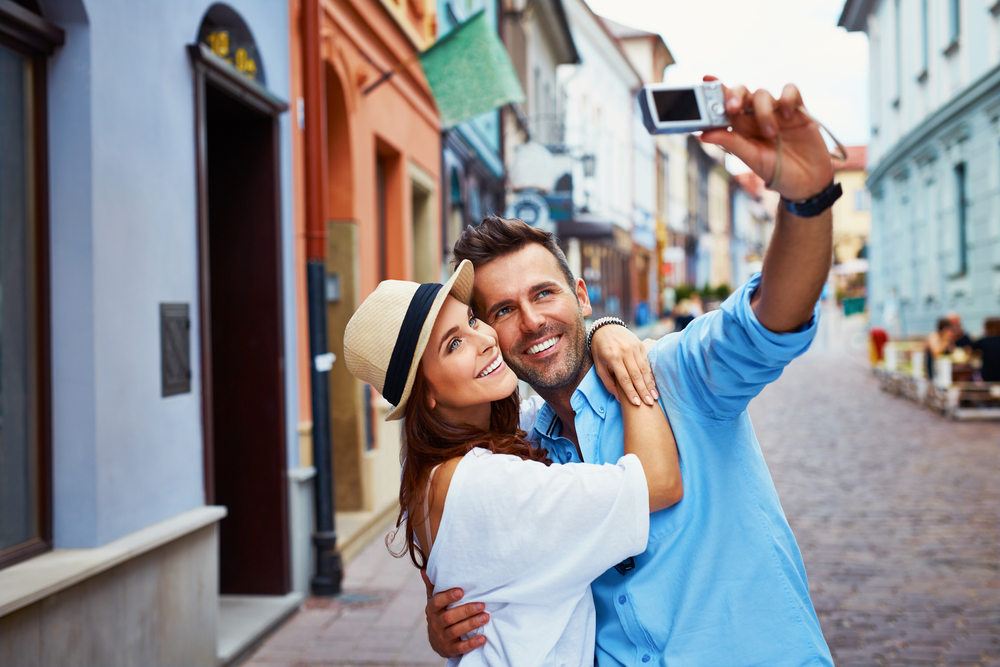 Custom Mobile App Development
Travelers also search for related information during trips, which has led to the development of highly-customized apps. Hotels can serve their customers by providing information about sightseeing and activities that take place both in and around the hotel, with mobile services extremely tailored according to customer's preferences.
IoT-Based Smart Cities
Some towns have started to execute geolocating smart systems with beacons, which offer helpful information for tourists around the globe. Information regarding weather, hotels, local culture, etc. are all transmitted directly to visitor's smartphones.
There is no doubt that technology is transforming the way we travel by improving the vacationing experience. Tech-based companies and hotels (including travel organizations) can get benefit from recognizing and understanding these robust developments in mobile technology.