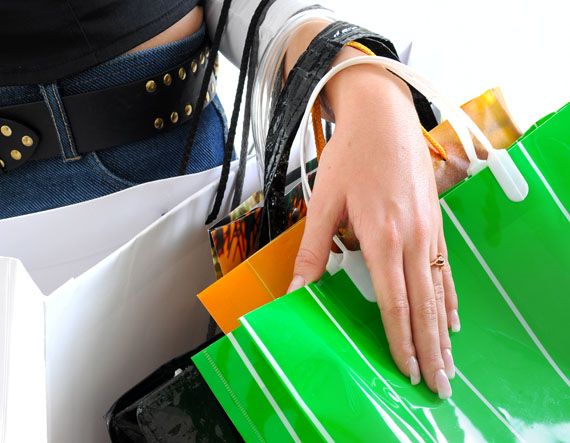 News & Trends:
Have rich consumers shed their guilt over spending on luxury-shopping sprees while the remainder of the world remains in belt-tightening mode due to harsh economic times? According to an article in the Financial Times, that would appear to be a 10-4 as it appears that many high-end shoppers are once again shopping in their favorite luxury haunts.
While sales for the majority of department stores servicing the mass markets and average consumers are either stagnant or declining, January sales figures from the likes of Saks, Bloomingdale's, Nordstrom, and Neiman Marcus showed gains. Sales increases in jewelry, fashion, and cosmetics were significant. Execs from Estee Lauder and Ralph Lauren confirmed a recent upswing in sales for their high-end merchandise as well.
The FT.com piece also indicated cognac sales in the U.S. are up by 19 percent. We'll leave that stat up for grabs as to whether it means times are great or it is a great time to be drinking. You are here. Cheers.