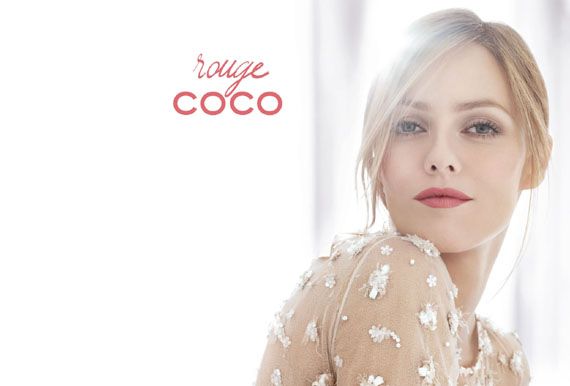 News & Trends:
Fashion's most iconic house of style, Chanel, announced a new launch for its
Web site
. The new Web site encapsulates the class and refinement of Chanel and makes buying Chanel signature products including fragrance, makeup and skincare easier.
Look for special offers on the site and the launch of new products. February saw the launch of Chanel Body Art, a collection of temporary tattoos coveted since they made their runway debut and a new shade of Chanel lipstick: rouge Coco. The exclusive shade is an homage to Coco Chanel herself.