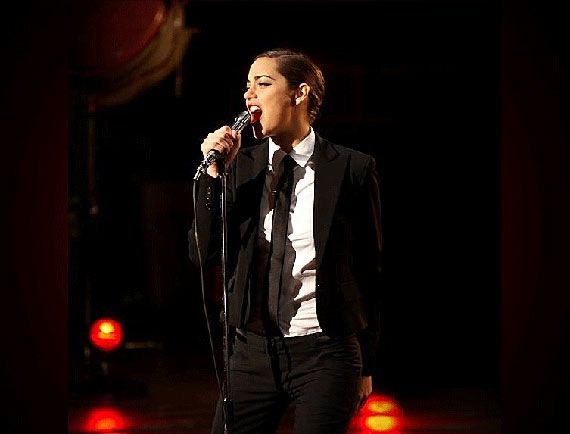 News & Trends:
Chapter Two of Dior's Lady Dior campaign centers around a Lady Rouge music video, featuring Marion Cotillard performing "The Eyes of Mars," with music and lyrics by pop band Franz Ferdinand.
Coming on the heels of
Lady Noire
, Lady Rouge focuses on an elegant Dior bag in red crocodile, the focus of the campaign, which was shot by Annie Leibowitz.
Centering on Academy Award-winning actress Marion Cotillard, Marion is once again a femme fatale, this time dressed in red. Directed by Jonas Akerlund, the film follows a pensive Marion in her dressing room to the stage where she rocks out on stage, just like one of the boys in Franz Ferdinand.