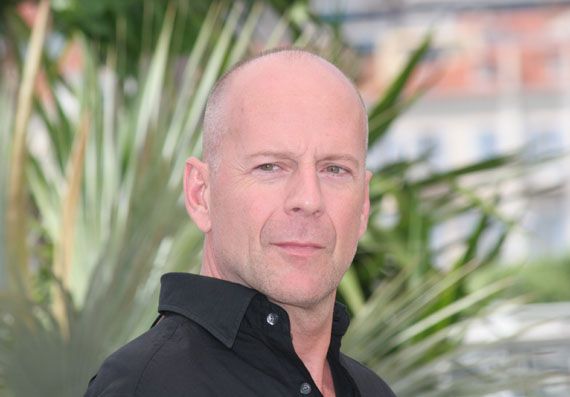 News & Trends:
It seems like every star with more than one film credit also has more than one day job. More often than not, that job seems to be lending their star power to a fragrance. The latest to get on the scented bandwagon is action star Bruce Willis.
According to Women's Wear Daily, the buff and bald actor has made a license deal with German cosmetics maker LR Health & Beauty Systems for his fragrance.
So far, not much is known about the scent, but it has been described as "extremely masculine," as befitting the "Die Hard" star. While former ads have yet to commence, there is already a making-of the commercial video floating around in cyberspace.

It seems that Bruce is following in the footsteps of ex-wife Demi Moore, who recently launched her first scent, Wanted.

The actor's fragrance is scheduled to hit stores July 1 and will be sold in North, Latin and South America as well as China, Japan and India, but not the United States.