Hebridean Island Cruises Come to U.S. Market
Feb. 22nd, 2011 | Comments 0 | Make a Comment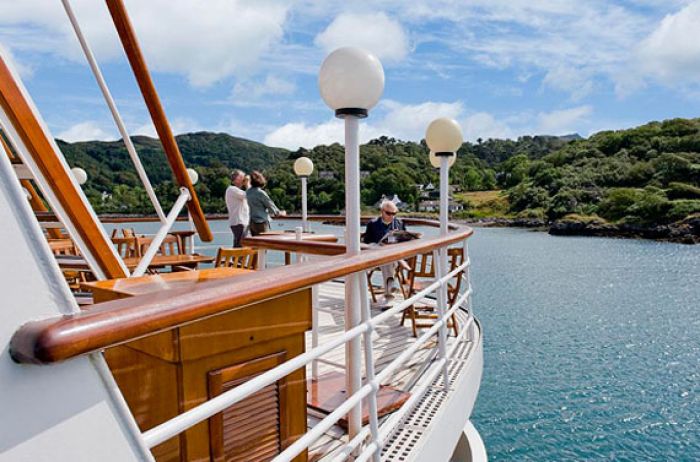 Small-ship luxury liner Hebridean Island Cruises is bringing its special form of ultra-rich
cruises
to Canada and the U.S.
The company recently opened new offices in Ft. Lauderdale, Florida and launched a North American website to reach out to North American travelers.

"We are delighted to introduce this new and exciting cruise brand to our U.S. and Canadian region, especially at a time in our industry when avid cruisers and mature travelers are seeking a one-of-a-kind vacation experience," said Steve Novello, president of All Discovery Cruising, North America. "Initial sales and market feedback have been extremely positive, and we are seeing incredible interest from our new website."

The specialty cruising line offers uniquely deluxe cruises. HRM Queen Elizabeth is among the cruise line's illustrious list of satisfied customers. The intimate cruises, which are usually four to ten days in length, combine the best of yachting and cruising aboard the cruise ship, the Hebridean Princess. The cruises board up to 50 passengers only. There are 30 cabins, five passenger decks, a library, a gym on the deck, a conservatory, two lounges, and a restaurant on the small luxury liner.

Herbidean Island Cruises offers five-star, all-inclusive small-ship cruises from March though November. All Discovery Cruising is the marketing trade arm for all cruise brands in its portfolio, which includes Hebridean Island Cruises, Swan Hellenic and Voyages of Discovery.

Visit www.alldiscoverycruising.com to learn more.


Featured Luxury Hotels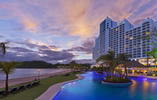 Panama City, Panama
The Westin Playa Bonita Panama
Discover complete rejuvenation at the natural refuge, where a serene beach...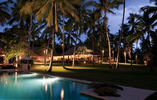 Bali, Indonesia
Alila Manggis
One of Bali's best kept secrets, Alila Manggis is a secluded, stylish seaside...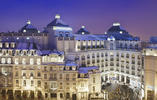 Brussels, Belgium
Steigenberger Grandhotel, Brussels
225 spacious guestrooms and a perfect location on the Avenue Louise makes the...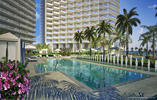 Bal Harbour, United States
The St. Regis Bal Harbour Resort
A new icon, The St. Regis Bal Harbour Resort, Miami Beach, has arrived. A...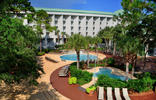 Hilton Head, United States
The Westin Hilton Head Island Resort & Spa
Nestled amid lush landscaping along a pristine stretch of white-sand beach, The...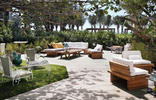 South Beach, United States
W South Beach
Glamour, location, style. Playful, energetic, whimsical. In a beachfront oasis...