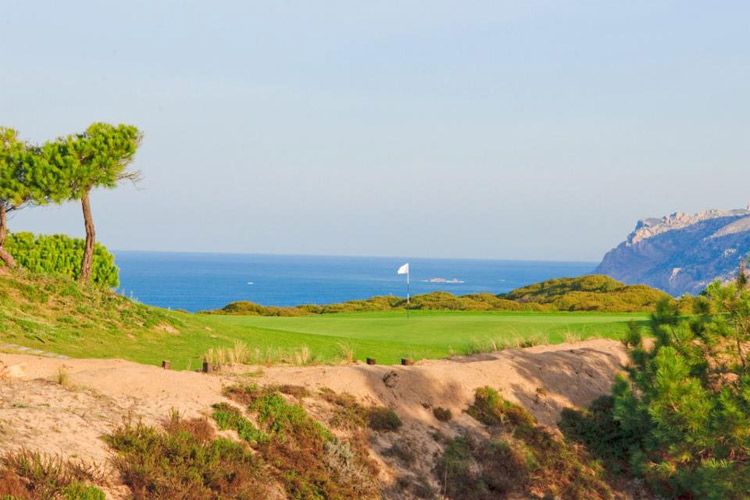 Photo Courtesy of Crystal Cruises
Crystal Cruises will implement a 25-percent increase in its golfing-vacation cruising opportunities in 2013. New itineraries will be presented in three of the golf-themed cruises in the British Isles, New England/Canada, and the Canary Islands/Iberia. The golf-centric cruises are part of the 12 Experience of Discovery voyages.
"We're thrilled to offer our discerning guests the opportunity to meet other greens fans and share such premier golf experiences with them," says John Stoll, VP of land and port operations. "Whether one is gleaning beginner's tips from the on-board workshops with our pros, or already starting off with a low handicap, a Crystal golf itinerary is a dream vacation for exploring the nuances of this universally-loved game."
There is an 11-day cruise from Lisbon to Barcelona that presents Britain's best golfer in history, Tony Jacklin, whom will be aboard to share tips and tales from his career and play with guests at renowned championship golf courses in Cadiz, Lisbon, Valencia, Santa Cruz de Tenerife, and Funchal.