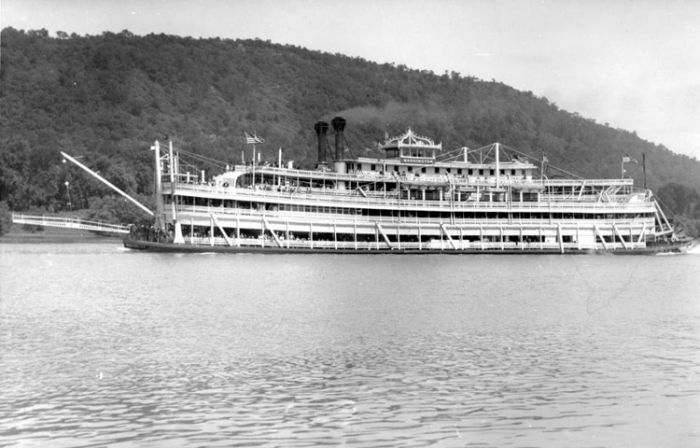 Photo Courtesy of American Cruise Lines
Planning a
luxury cruise vacation
can be difficult; after all, there are so many choices. Well, American Cruise Lines wants history buffs to choose them, and to entice such a demographic, they recently obtained an antique calliope for their newest ship,
Queen of the Mississippi
. In case you're not up on your 19th century musical instrument knowledge, it is actually a steam organ. After complete restoration, the calliope will play old favorites for its patriotic passengers to send them on a trip down memory lane—that is assuming they were alive during the late 1800s.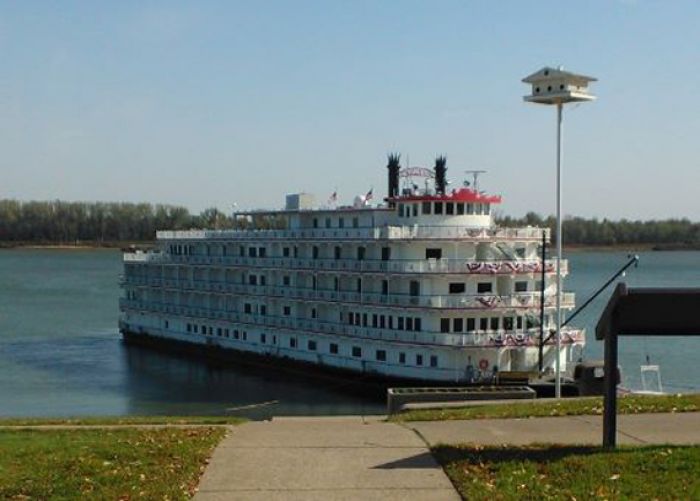 American Cruise Lines seeks to make their cruises as close to the voyages that happened during the golden age of cruising as possible. And what better way to do that than to install a 132-year-old instrument formerly used to entertain on one of said cruise ships. The calliope came from an 1880 paddlewheel steamboat called the
Washington
. It is a one-of-a-kind instrument, because it has one whistle which is elevated above the rest. Though the ship was dismantled in 1938, the calliope has remained in-tact, and in working condition. "Blending both old and new,
Queen of the Mississippi
provides a truly authentic and nostalgic cruise experience...Guests will be truly delighted with the addition of this impressive piece history," American Cruise Lines Vice President, Timothy Beebe stated about the musical addition.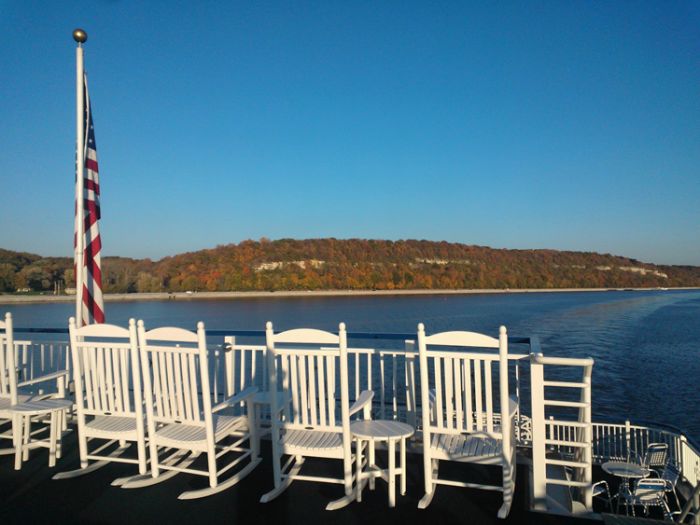 For the duration of the eight-day Mississippi River cruises, passengers will have opportunities to be educated about the American steamboat era. The steamboat is a representation of the forward motion that America was built on, and American Cruise Lines hopes to inform its passengers on that fact in an entertaining and historical way. Rates for the seven-night Mississippi River cruises range from $3,995 and $6,685.