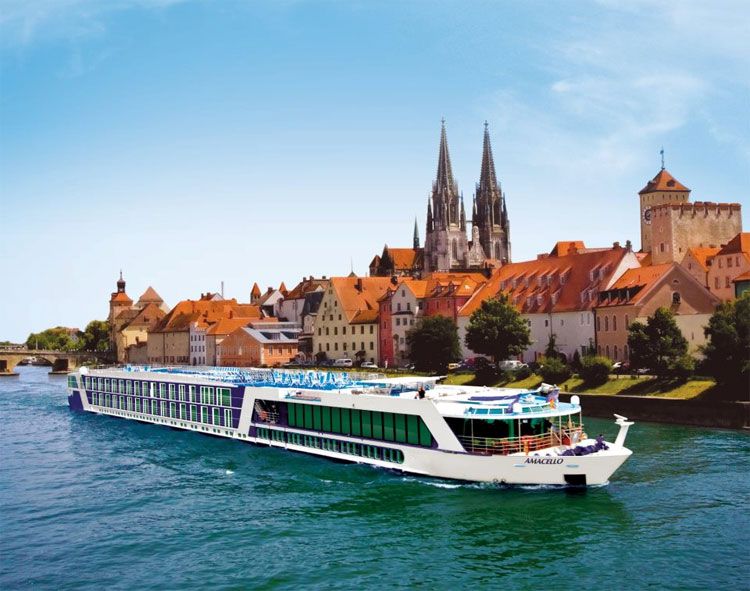 Photo Courtesy of AMAWaterways
With a blistery winter hitting most of the U.S., flowers blooming, birds chirping and clear blue skies start to feel like an impossibility. But soon enough the chill in the air will turn to warm breezes and spring will arrive—and with it comes European cruise season.
Luxury cruise lines
begin to roll out some great itineraries for exploring all corners of the continent, from medieval fortresses to UNESCO World Heritage Sites to former homes of dictators and emperors. Here are ten cruises to keep on your radar this spring when you're ready to trade the cold and snow for some culture and adventure.
Sally Farris
A recent English graduate from Liberty University, Sally Farris has a passion for all things beautiful. Her upbringing in a Coast Guard family has allowed her to live in some of the most popular vacation destinations in the U.S. Currently based in San Diego, she writes for Creativeedgemusic.com, and recently began working as Assistant Travel Editor at JustLuxe. ...(Read More)