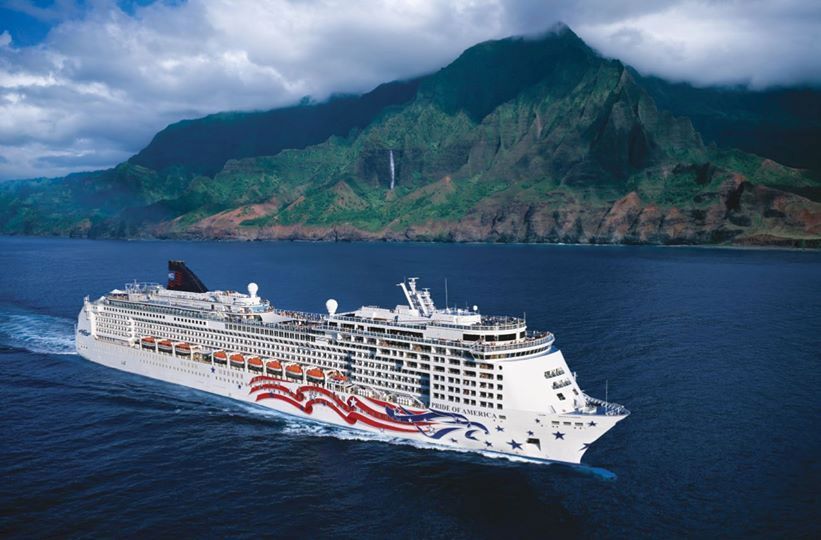 Photos Courtesy of Norwegian Cruise Line
Norwegian Cruise Line is looking to make your next journey with them one to remember. To do so, they have invested over $250 million into multiple projects collectively called Norwegian NEXT, which will bring new enhancements, experiences and transformations to their fleet. They've also invested time into focusing on pre-cruise planning so that guests can design their sea-bound vacation.
Changes include the addition of Wi-Fi being offered in every space and interactive touchscreen displays can be found throughout the vessels to make orders, make reservations or get directions. Additionally, the fleet's iConcierge program will allow passengers to further control their vacation preferences as well as allow guests to contact other travelers or family members at home.
Much of the improvements to the entertainment will actually come from an addition that most passengers will likely never see, a new 45,000-square-foot rehearsal location in Tampa, FL. The facility, deemed Norwegian Creative Studios, will allow performers and choreographers to develop and practice their onboard shows including intense acrobatics, rockin' music and showgirl shows. Every ship will have a rotating schedule of performers, which means no two cruises will be the same.
With dining and beverages, Norwegian's primary goal has been to give guests what they really want while out to sea: options. To pull that off, they've added a number of dining and drinking venues around every ship, rivaling what you might find on land. Cafés, fine restaurants, bar and grill venues, bakeries, lounges and more are now available dining options for cruisers.
And, to sweeten the deal for guests, the brand is investing heavily into making the fleet as eco-friendly as possible Whether it's newly installed gas scrubbers or the upcoming Harvest Caye destination in southern Belize, there's a lot to get excited about for fans of Norwegian cruises right now.