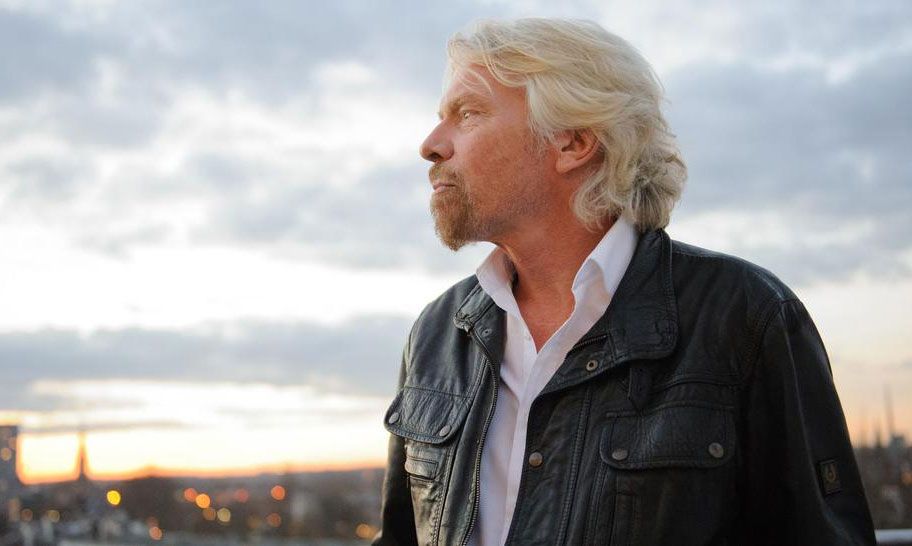 Photos Courtesy of Richard Branson
It's no secret that cruises tend to attract an older, more seasoned demographic of traveler. And while many cruisers are return voyagers, it's a lot harder to attract new, first-time guests. Currently, the US is the world's largest cruise market and the industry is controlled by three players who own more than 80 percent of it. So it makes sense that Sir Richard Branson's Virgin Group, who is known for shaking things up in the travel and hospitality world, is looking to break into the cruise market.
The ever-cool company will be debuting two new 4,200-passenger cruise ships by the end of the decade to compete against Royal Caribbean, Carnival and Norwegian Cruise lines. Virgin Cruises, backed by Bain Capital, will be headquartered in the Miami/Fort Lauderdale area and will be aimed at broadening consumer targets for the cruise market.
"We plan to shake up the cruise industry and deliver a holiday that customers will absolutely love. They'll be sailing on the latest ships offering great quality, a real sense of fun, and many exciting activities all delivered with the famed Virgin service," said Virgin Group Founder Sir Richard Branson.
It hasn't been since 1996, that a new major cruise entrant, Disney Cruises, has joined the game on the high seas. But with Branson's proven track record for appealing to discerning travelers who prefer to break the mold, he should have no trouble attracting both young and old on his new cruises.
"Cruise guests deserve something better and different to what is being offered today, and Virgin Cruises is committed to creating breathtaking experiences for them and a new generation of guests," said Virgin Cruises CEO Tom McAlpin, former president and founding member of the Disney Cruise Line. "Opportunities like this do not come often, so I am very excited to lead this business and introduce the Virgin brand to the cruise industry, as it has always put customers at the heart of what it does."
Branson and the Virgin Group don't seem to be slowing down any time soon when it comes to expansion, as we've seen from their forays from airlines to space travel and hotels (their Chicago property opens next month). Further details on the ships, destinations and launch dates have not yet been released. It'll be interesting to watch as this new venture unfolds, especially if means a new power player in the industry.