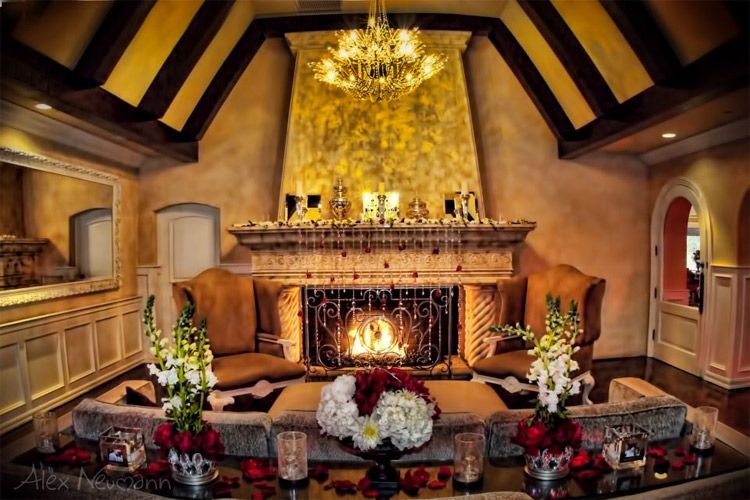 Photo Courtesy of Westlake Village Inn
Sipping a glass of Cabernet at a vineyard surrounded by mountains and bathed in the sounds of running water is an experience most equate with California's wine country. Fortunately, a slice of
Napa Valley
can now be found in Westlake Village, a city 38 miles west of downtown Los Angeles. While in the past the suburb has not been known as a typical vacation spot, the introduction of The Four Seasons and the evolution of the Westlake Village Inn is about to change that reputation.
Hotels like the Westlake Village are capitalizing on their surroundings with services like a wine coach who will transport you to the exclusive wineries in neighboring Malibu. These vineyards have a distinct style and flavor all their own, which creates a unique and enjoyable wine tasting experience. Thanks to the backdrop of the Pacific Ocean, you'll want to sit and savor, not dash off to the next tasting. Still a bit of an insider secret, the Westlake Village Inn houses its own private
vineyard
and is constructing a brand new tasting room.
The 17 acre property with lakes, fire pits, and spectacular floral arrangements, including rose covered archways and bushels of bougainvillea, was meticulously designed by famed landscaped architect, Dennis Turner. "There's no doubt one of the most important jobs here is that of the landscapers," says the Inn's CFO, Chris Cuilty. "It's magical," Cuilty says. That magic can be credited for the 250 weddings the Inn hosts each year. Plus, it's a one-stop-shop since the ceremony and reception can be held on the property and guests can stay in one of the 141 nicely appointed rooms.
Newlyweds typically choose to indulge in the two-story villa complete with two entrances, a grand piano, and a private garden. The Inn also features 10 tennis courts, a pool, a top Zagat-rated restaurant, and a spa offering everything from basic massages to medical spa treatments, such as Botox. There's even a nightclub with a dance floor and disco ball for those craving a little nightlife. "There really is something for everyone," Cuilty says, "and in a place most would never expect."
To learn more visit
WestLakeVillageInn.com
.