Bentley Signature Suite at St. Regis New York Debuts This Month
Sep. 26th, 2012 | Comments 2 | Make a Comment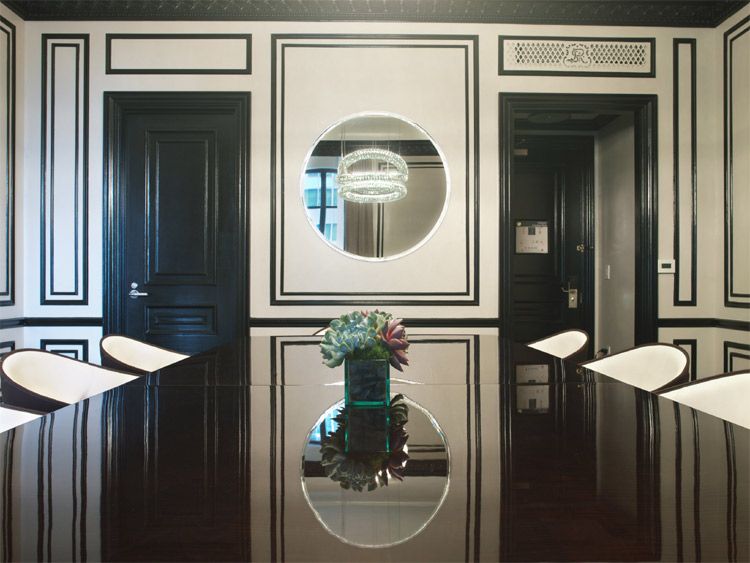 Photo Courtesy of Bentley Motors
Bentley Motors announced that it has a signature suite at the
St. Regis Hotel New York
effective in September. The designing of the suite is a collaborative effort between the deluxe hotelier and the vaulted British luxury carmaker. The special accommodations on the 15th floor of the St. Regis feature an entrance foyer with one bedroom, one-and-one-half baths, large dining and living rooms, and floor-to-ceiling windows.

The Bentley Suite is the hotel's third signature suite, joining the Dior Suite and the Tiffany Suite. Rates for the new suite start at $9,500 per night. The hotel's 2013 Bentley Mulsanne also is available to guests of the suite within a 10-block radius of the St. Regis.

"Everybody at Bentley has been looking forward to the culmination of this collaboration with the St. Regis Hotel New York," said Kevin Rose, member of the Bentley board and sales, marketing after-sales. We believe the two brands are perfectly matched, both bringing a clear understanding of what is important for a genuine luxury experience—attention to detail, quality, a sense of heritage balanced with contemporary style and an instinctive knowledge of what is right for our customers. The Bentley Suite at the St. Regis New York will become a benchmark for taste and quality and a destination in its own right in one of the world's most wonderful cities."

Overall, the suite offers approximately 1,700 square feet of living space that contains accentuations inspired from design elements incorporated in to Bentley-made automobiles. Bentley's Senior Designer Daniele Ceccomori, in a prepared statement for the media, said, "There is a sense of layering of the materials which creates organic shapes. The suite is not just a graphical execution, it is more of a three-dimensional expression of interacting materials to give a language of its own to space and form."
Read More on
StRegisNewYork.com
You might like :
New York Luxury Resorts
Featured Luxury Hotels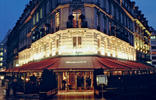 Paris, France
Hotel Fouquet's Barriere
Hotel Fouquet's Barriere offers guests 21st century luxury with a uniquely...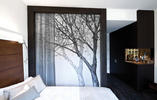 New York, United States
The James New York
The James New York brings luxury liberated from tradition to Soho. Located on...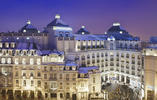 Brussels, Belgium
Steigenberger Grandhotel, Brussels
225 spacious guestrooms and a perfect location on the Avenue Louise makes the...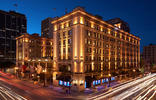 San Diego, United States
THE US GRANT, A Luxury Collection Hotel
A San Diego icon since 1910, THE US GRANT, a Luxury Collection Hotel provides...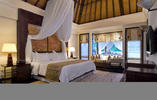 Bali, Indonesia
The Laguna, a Luxury Collection Resort and Spa
Nestled on Bali's finest white sand beach overlooking the majestic Indian Ocean...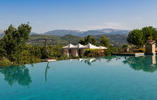 Cannes, France
Terre Blanche Hotel Spa Golf Resort
This approximately 741 acre luxury resort, on an outstanding estate in the...