Sally Farris View Profile

Assistant Travel Editor | JustLuxe
Hide Out in the Hills of Mexican Wine Country at Eco-Friendly Endémico
Posted: Dec. 10th, 2012 | Comments 0 | Make a Comment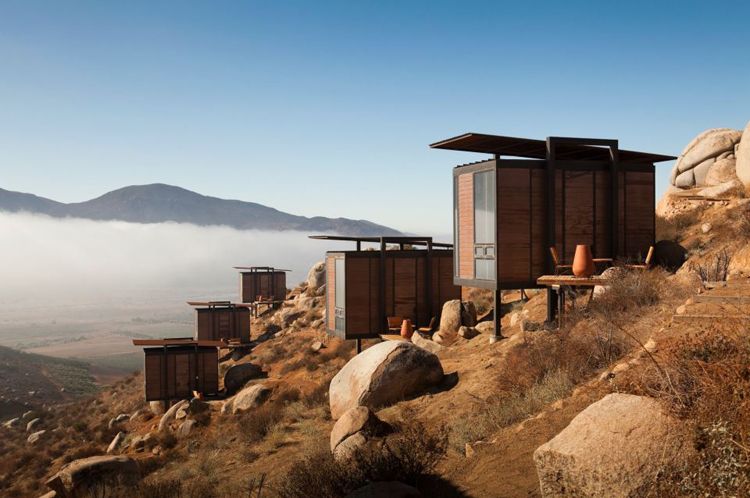 Photo Courtesy of Design Hotels
Chopin said, "It is simplicity that emerges as the crowning reward of art." It seems that partners in hospitality, Carlos Couturier and Moisés Micha live and breathe that philosophy. The two are joint owners of Grupo Habita, a Mexico City-based hospitality brand, and have created a number of
boutique hotels
commended for their originality and aestheticism. Possibly the finest example of this striving for artistic simplicity is their newest property, the Endémico, which is perched on a hillside in Mexican wine country, only a couple hours from San Diego in Baja California. This hotel, or rather grouping of mini-hotels, strikes us as a great weekend getaway after a messy breakup or police investigation into your recent financial transactions.

At first glance, the property looks like a grouping of possibly scientist-inhabited lookout posts complete with foundational steel stilts, but you won't find many scientists there. The 20 separate suites, designed by Gracia Studio architects, are scattered along the bluff so that the natural surroundings have become the hotel; or rather the hotel has injected itself into the natural surroundings (hence the name, Spanish for endemic). As the wood and steel of the buildings weather, they begin to camouflage into the hillside, perfect if you are running from the law, not so perfect if you're hoping the ex will show up with roses and a diamond necklace.

Each suite is furnished in minimalist fashion, with a king-size bed and Mexican outdoor Kiva being the most exciting pieces. Clearly, the focus of the suites is not indoors. The private terrace reveals the main attraction to be the vast expanse of lonely Mexican countryside all around you. That doesn't mean you don't get WiFi though; each suite has Internet access so you can check on your ex's relationship status or the headlines for your name as often as you want.

The property also includes a winery, bar and restaurant, to make sure you don't starve, or go into withdrawal. There is also a terrace for mingling with your hotel neighbors by the pool to prevent all of this wilderness isolation from turning you into a hermit. Micha and Couturier also sought to ensure that the hotel had a minimal impact on the local environment, hiring local workers, and having very little of the buildings touching the actual soil. These remote and eco-friendly cabins start at about $175 a night.
Read More on
DesignHotels.com
You might like :
Book a Design Hotel
Related Topics : Boutique Hotels, Solo Travel, Eco-Friendly, Luxury Travel
LET'S CONNECT LUXURY NEWS & MORE






Featured Luxury Hotels

Scottsdale, United States
The Westin Kierland Resort and Spa
At The Westin Kierland Resort & Spa, enjoy the essence of Arizona from the...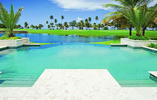 Rio Grande, Puerto Rico
The St. Regis Bahia Beach Resort
In the romantic setting of a Caribbean coconut plantation, nestled between a...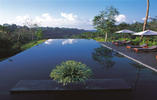 Bali, Indonesia
Alila Ubud
Alila Ubud is a tranquil and secluded hillside retreat that sits high up on...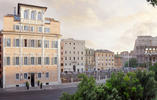 Rome, Italy
Palazzo Manfredi - Relais & Chateaux
Palazzo Manfredi is a rare gem of elegance and hospitality in a unique...
Santiago, Chile
W Santiago
Against a panoramic backdrop of the snow-capped Andes, W Santiago reinvents...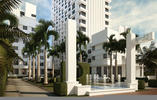 South Beach, United States
The James Royal Palm
Featured as one of Forbes Magazine's "top 10 most anticipated openings of...