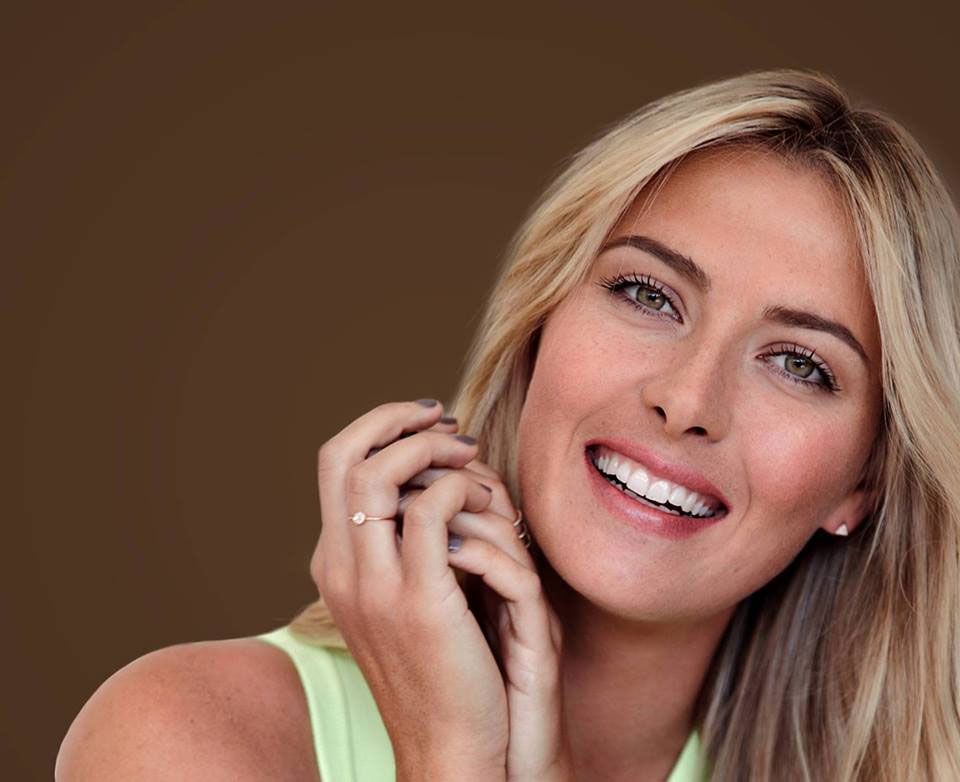 Photos Courtesy of Rosewood Hotels & Resorts
As part of their Rosewood Curators program, Rosewood Hotels & Resorts has added three new high-profile personalities to their roster: celebrated lifestyle expert India Hicks, professional tennis player Maria Sharapova, and retail entrepreneur Brian Bolke. Introduced in September 2013, the series chooses hand-picked people to share their favorite haunts and experiences in world-wide Rosewood destinations.
"We are delighted that Maria, India and Brian have joined the Rosewood Curators program," said Radha Arora, president of Rosewood Hotels & Resorts. "These well-travelled tastemakers allow our guests to go off the beaten track to discover some of the best-kept secrets in our destinations."
Partnering with the Riviera Maya in Mexico, Sharapova will be sharing her vacation fitness regimes as well as her favorite local places to shop while in Playa del Carmen. Later this year, when Baha Mar officially opens in The Bahamas, Hicks—celebrated author, designer, model and long-time Bahamas resident—will be giving her insight into the hidden treasures of the island, its best foods and what to expect from Bahamian traditions.
For one-of-a-kind vintage stores, impressive shopping destinations and where to find the best art in the city, Bolke will be showing guests at either Rosewood Mansion on Turtle Creek or Rosewood Crescent how to have a quintessential Dallas experience.
Current Rosewood Curators include:
James Perse, fashion designer – Los Cabos, Mexico
Johnnie To, film director – Beijing, China
Mei Zhang, founder of WildChina – Beijing, China
Dr. Condoleezza Rice, former US Secretary of State – Menlo Park, California, US
Piers Morgan, journalist and television host – London, UK
John Bills, art director at Opera San Miguel – San Miguel de Allende, Mexico
Heather Nova, musician – Bermuda
Nina Garcia, fashion journalist – New York, New York, US
Kim Schlegel Whitman, author – Dallas, Texas, US
Abdulla Abdul Aziz Al Shamsi, real estate entrepreneur – Abu Dhabi
Nicole Ammerman & Susan Curtis, co-owners, Santa Fe School of Cooking – Santa Fe, New Mexico, US
Simon de Pury, auctioneer – London, UK
Sarah McLachlan, musician – Vancouver, BC, Canada
Maria Sharapova, tennis player – Riviera Maya, Mexico
India Hicks, lifestyle expert – Nassau, The Bahamas
Brian Bolke, entrepreneur and philanthropist – Dallas, Texas, US
Whichever hotel you visit, you'll have the opportunity to learn more about the culture and life of the area's residents through the eyes of respected tastemakers and people of influence.