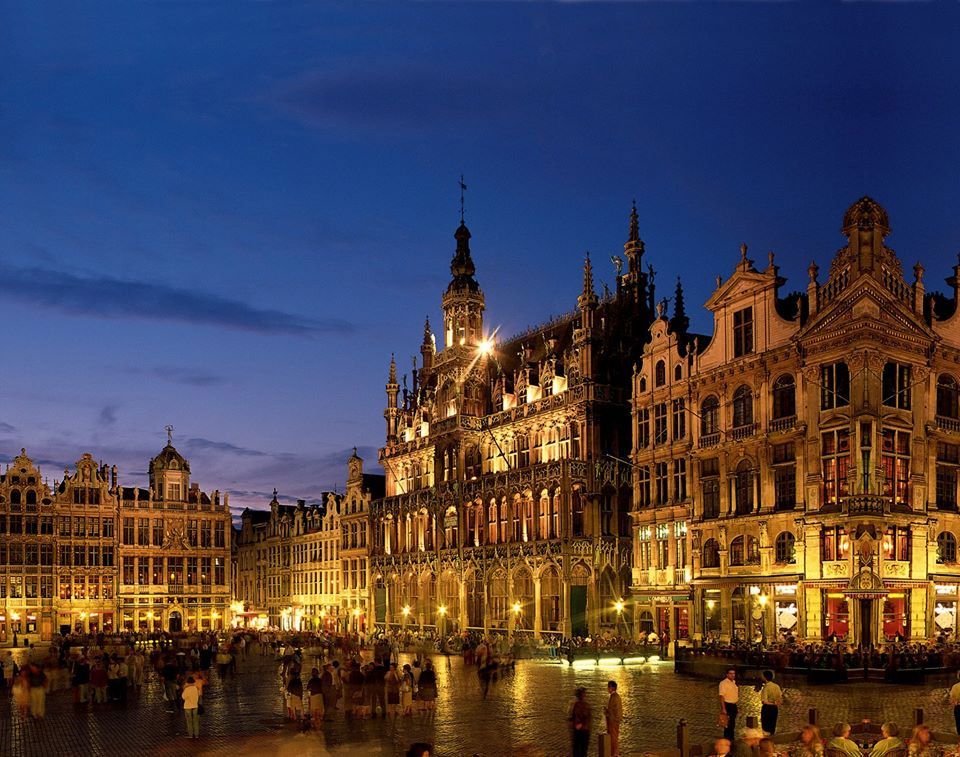 Photo Courtesy of Hotel Amigo
If you're planning on staying at Hotel Amigo, Brussels this holiday season, you may notice a very distinct style and décor taking place in their ground-stone lobby. This year, designing the Christmas decorations for the property is Belgian designer Diane Von Furstenberg and her creative team. The space will pay homage to the history of fashion and will have that one-of-a-kind DVF feel to it.
Photo Courtesy of Shutterstock/Miro Vrlik Photography
Along with the decorations, the hotel will be offering an exclusive DVF Festive Break Package which includes a one night in a signature suite; DVF's new book The Woman I Wanted To Be, personally signed by the designer; a DVF black clutch, Champagne; and a private VIP session at DVF's Brussels-based boutique.
Photo Courtesy of Hotel Amigo
Dating back to its opening in 1957, Hotel Amigo is one of the city's best five-star hotels and offers 154 guestrooms and 19 elegant suites. On property is also the award-winning Bocconi restaurant helmed by Chef Fulvio Pierangelini and Head Chef Marco Visinoni, and serves authentic Italian cuisine in a simple yet sophisticated way.
Photo Courtesy of Hotel Amigo
With simple elegance and refined indulgence, Hotel Amigo is making us consider a snowy Christmas in Belgium this year, especially with one of our favorite designers adding her golden touch to its interiors. The DVF Festive Break Package is available December 1 through May 31, 2015 and rates start at $1,898 per suite per night.