Photos Credit: Corinthia Hotels
Sponsored by Corinthia Hotels
Corinthia Hotels Is Running A Travel Deal That You Donít Want To Miss
Christmas is over and the time is coming to start looking towards the summer; imagine yourself on the golden strands of Southern Europe or wandering round the cultural spectacles of a new place. There are endless great options out there for destinations that will guarantee the experience of a lifetime.

However, if your purse strings are still a bit tight after the holiday period, you may not feel you can afford the true luxury that you deserve on a vacation. Fortunately, Corinthia Hotels are offering a staggering 50% discount on rooms across many of their five star establishments!!

Here's how you can save drastically on this years summer holiday!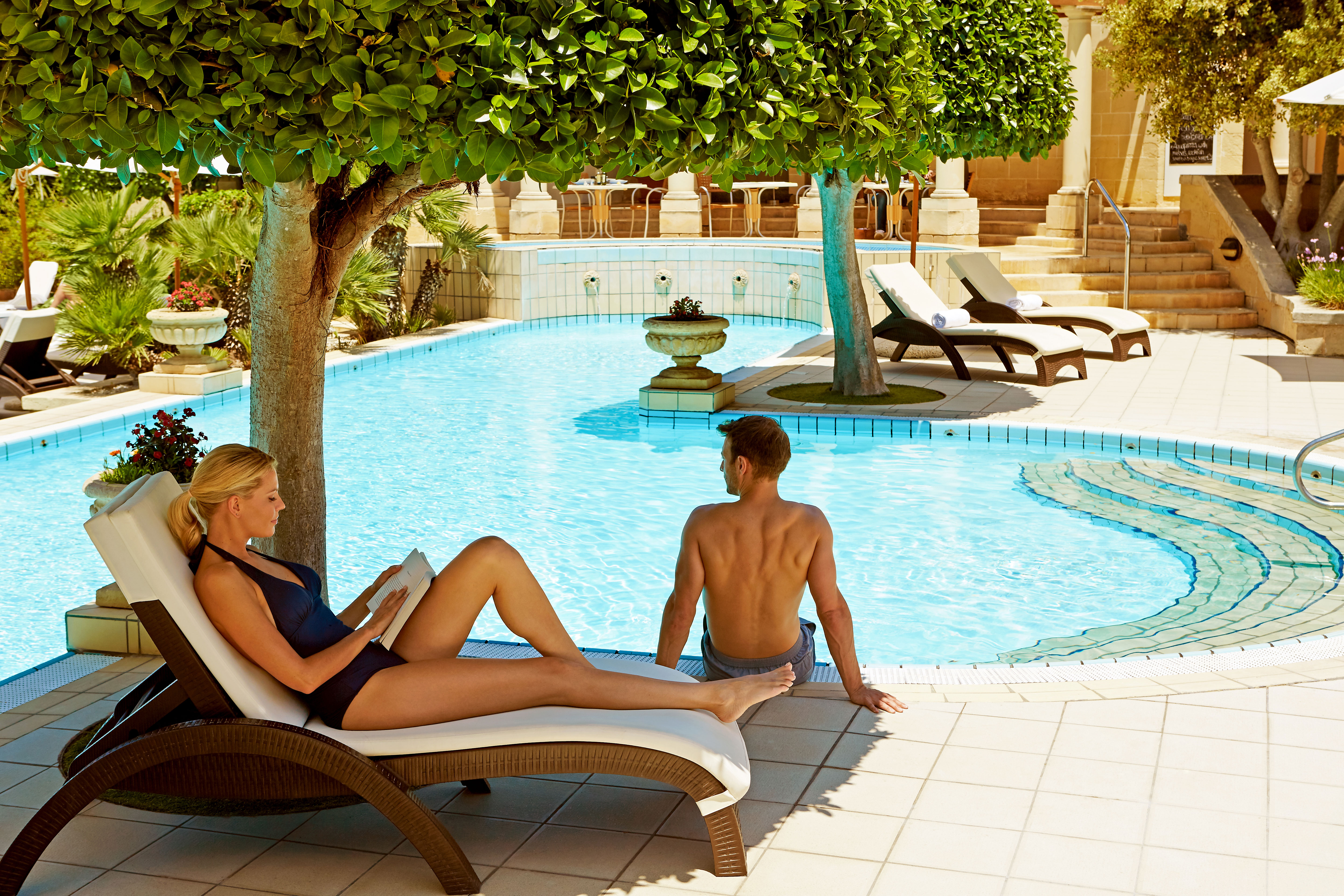 Who Are Corinthia?
The Corinthia Hotel Group is a family-run business, set up by the Pisani's of Malta in 1968. The household has worked tirelessly to ensure that their family values translate into an authentic and discreet service, which enhances your stay rather than overpowering it. This, along with passion and precision, define Corinthia's key principles, establishing them as true masters in luxury hospitality.

Their chain of hotels is spread across some of the most exciting and eclectic destinations in Europe and beyond. With each establishment carefully crafted architecturally to provide homage to the culture of its native country, staying with them will never feel like the same experience twice.
Their dedication to authenticity is so prominent that many of their hotels have won prestigious awards and many other honors!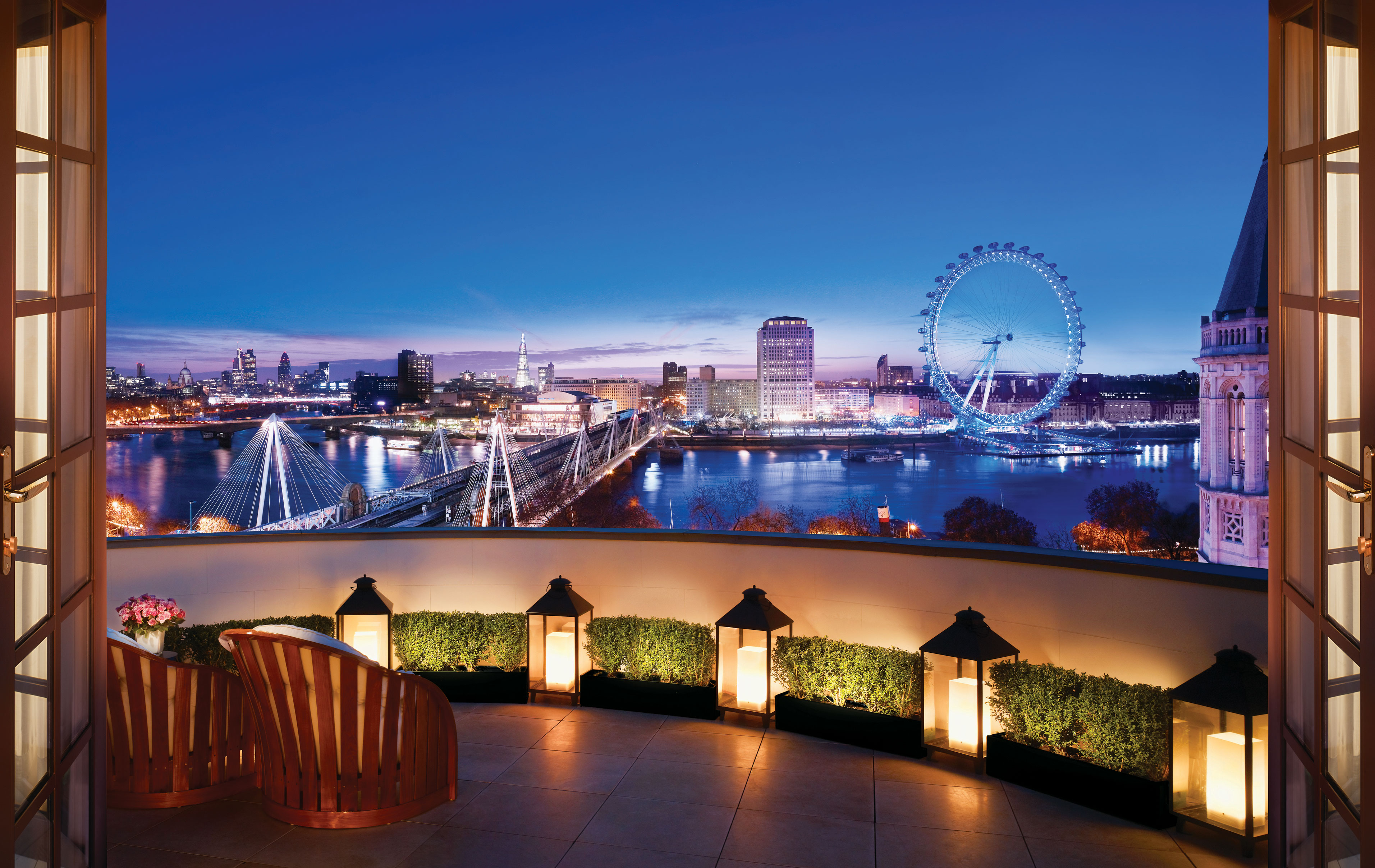 Where Can I Visit?
Corinthia has many hotels in endless unique locations. However, this deal only covers a few of their very best! To receive the full 50% off, you have the option of visiting Malta, perfect for a beach holiday; Lisbon, Portugal's cultural capital or the Russian wonder of St. Petersburg. If you're looking for a vacation in central or Eastern Europe, then the world-class cities of Prague and Budapest are also on the list.

If you're more interested in visiting the metropolitan city of London, then Corinthia's flagship location is also doing a sale. Guests can receive 30% off on all rooms in the British capital.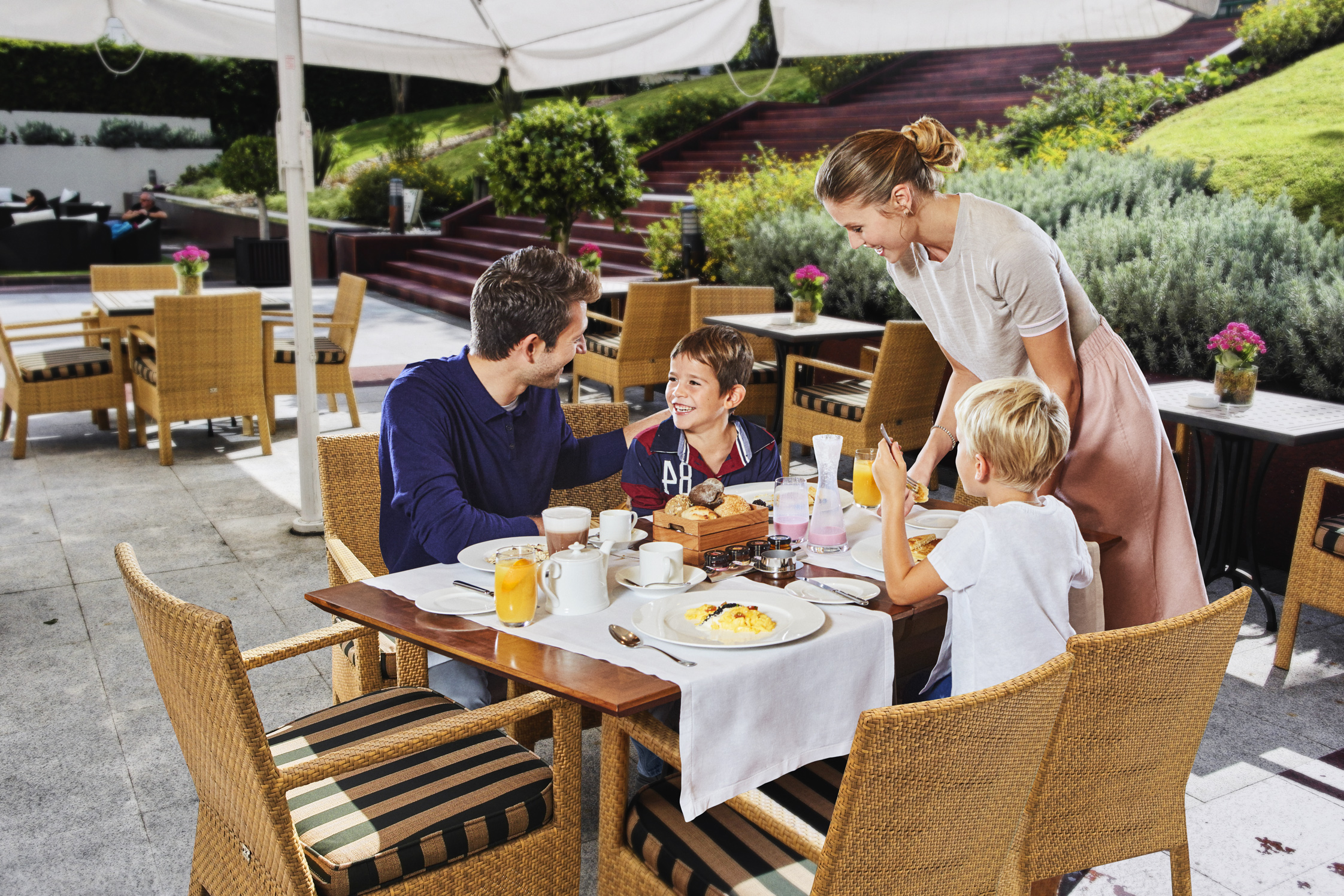 The Important Details

So, here's how you can score this awesome deal:
Visit corinthia.com for more information on their luxury hotels.
Choose from the seven fantastic destinations on offer.
Be sure to book before midnight of the 28th February 2017
The sale is applicable for all vacations taking place before December 30th 2017. If you book via the Corinthia.com website then you can enjoy the added benefits of complimentary upgrades, extended stay periods and bar and restaurant discount. Corinthia also offers a price match promise; if you can find your stay for cheaper elsewhere then you are guaranteed 100% of your money back.

Don't let the miserable winter weather wear you down. Start looking towards the summer now and you can ensure fantastic savings on the holiday of your dreams. Follow this link for more details corinthia.com/annualsale