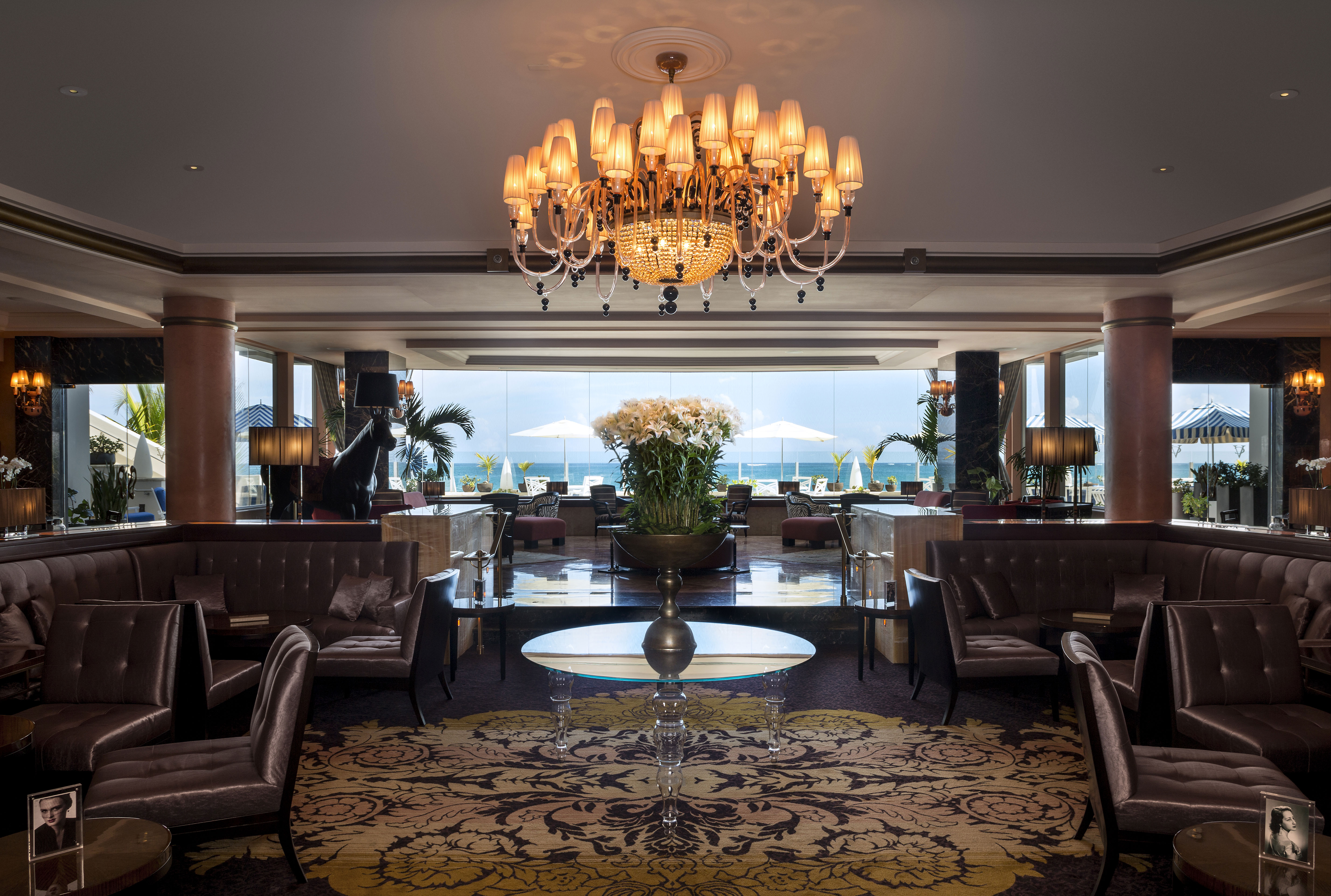 Photos Credit: Condado Vanderbilt
Though Puerto Rico may still be struggling with its debt crisis, travelers don't seem to care. The Caribbean island is one of Marriott hotels' hottest summer destinations, and Puerto Rico is predicted to be one of 10 top international destinations this summer for Americans. Leading the charge of enticing tourists is the Condado Vanderbilt Hotel, the historic anchor property in the breezy beach capital of San Juan. Renovated in 2014 with $200 plus million, the iconic hotel continues to enchant a new generation of luxury chasing globetrotters, including myself.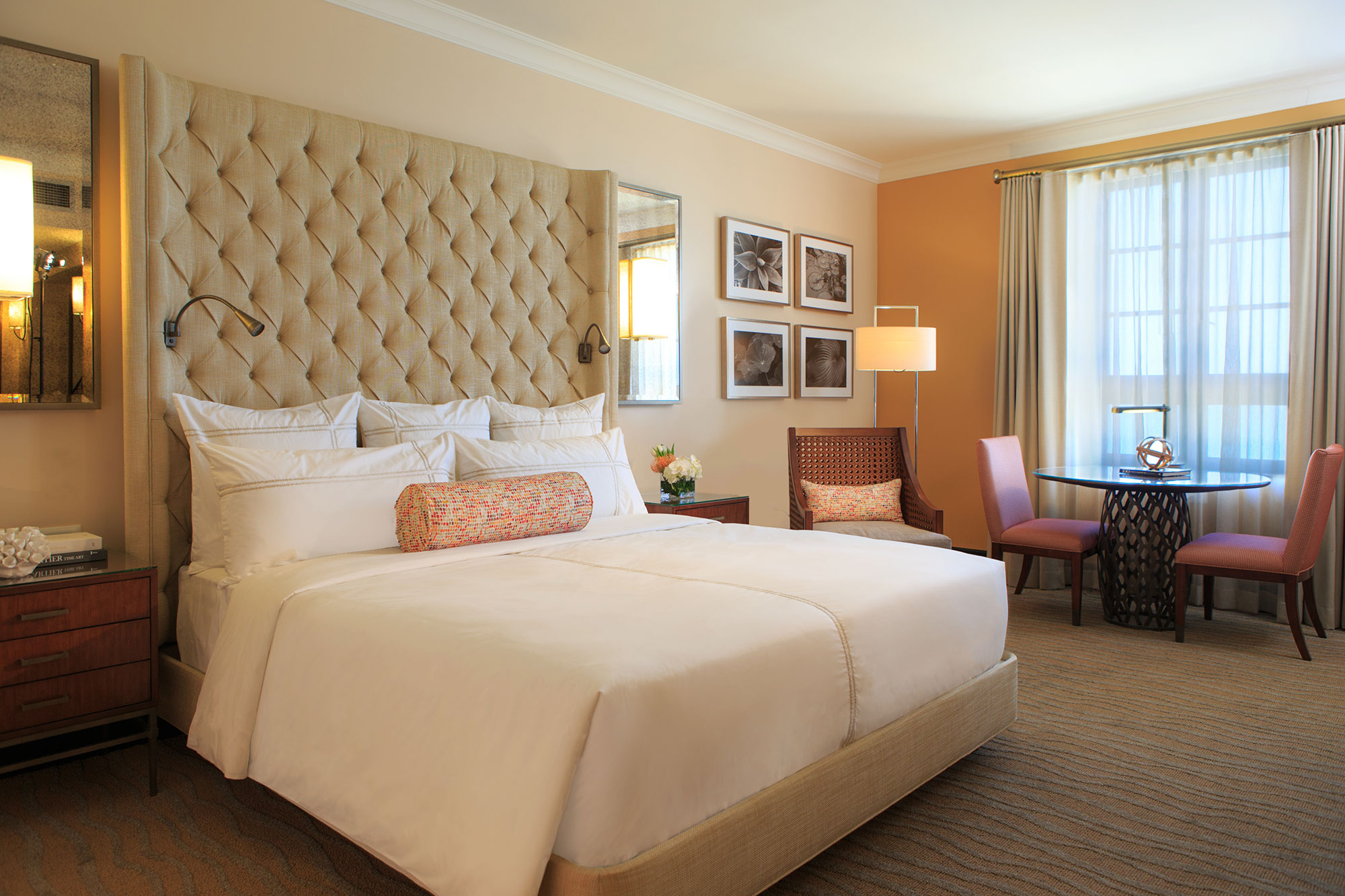 I started my Caribbean island hopping trip in San Juan, an area known for its blue cobblestones, decommissioned historic forts, and vibrant artists and musicians locally known as Sanjuaneros. The Condado Vanderbilt Hotel rests along the capital's row of popular restaurants and other hotels that hug the white sand beach for prime ocean views. Upon first glance, the Condado Vanderbilt appears subdued, its Mission/Spanish revival style archway windows and palm trees framing a simple, off-white building. Inside, however, one gets that deep impression only historic properties seem to radiate: a timeless grace and grandeur.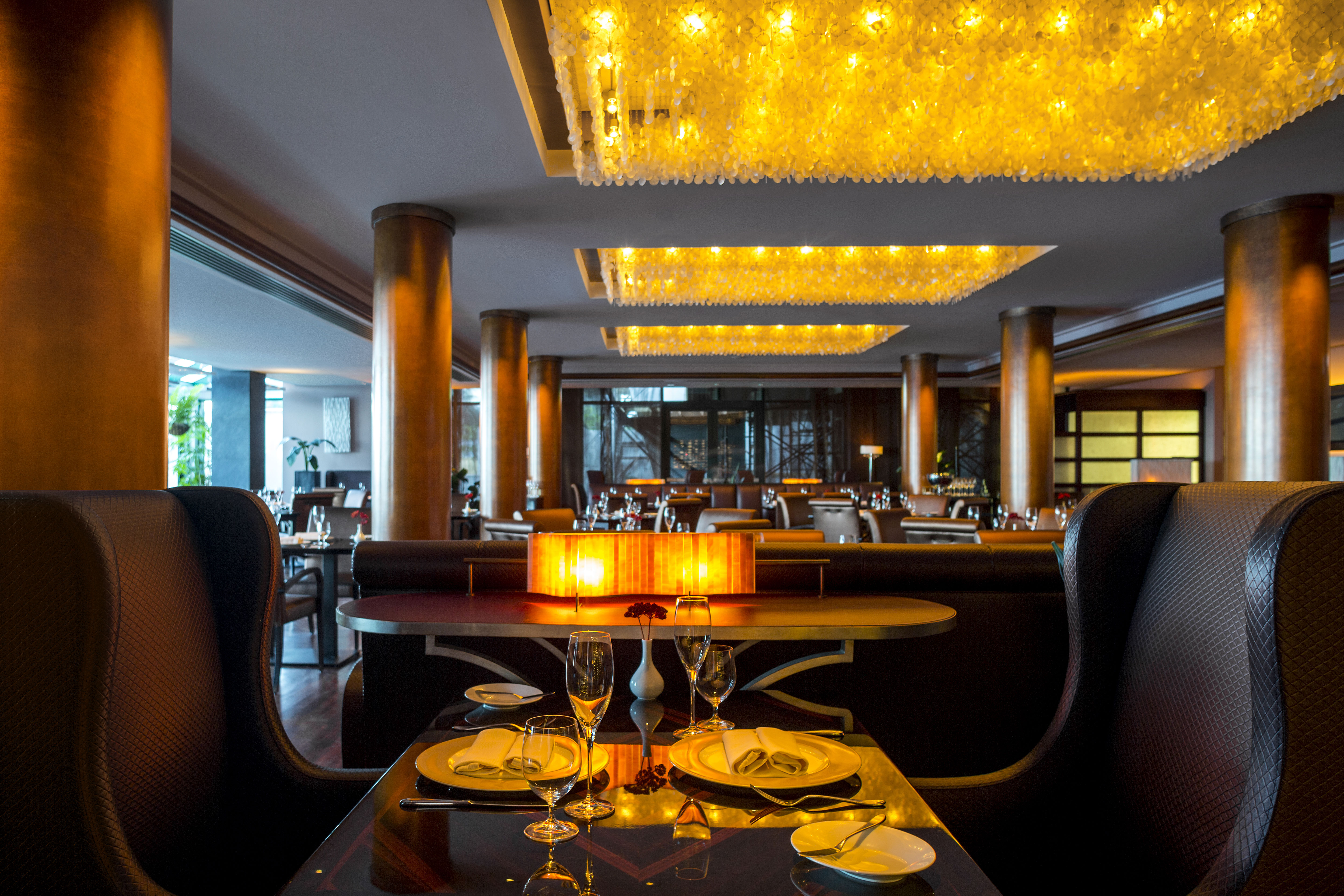 These are my favorite kinds of properties, and I think I did a little jump of joy in the lobby upon my arrival. The Condado Vanderbilt Hotel was built in 1919 and was the first luxury hotel in all of Puerto Rico. It was designed by lauded New York based architects Warren and Wetmore who had just finished the iconic Grand Central Terminal in 1913. The original grand staircase, classic chandeliers, and rich coral marble floors take over the lobby area. After decades of hosting the likes of Franklin Roosevelt, Bob Hope, and Charles Lindbergh in its foray and beyond, the Condado Vanderbilt Hotel sat dormant for decades until 2002. Ten years and supposedly more than 50,000 hours of renovation work later, the Condado Vanderbilt Hotel reopened much to the cheers of locals.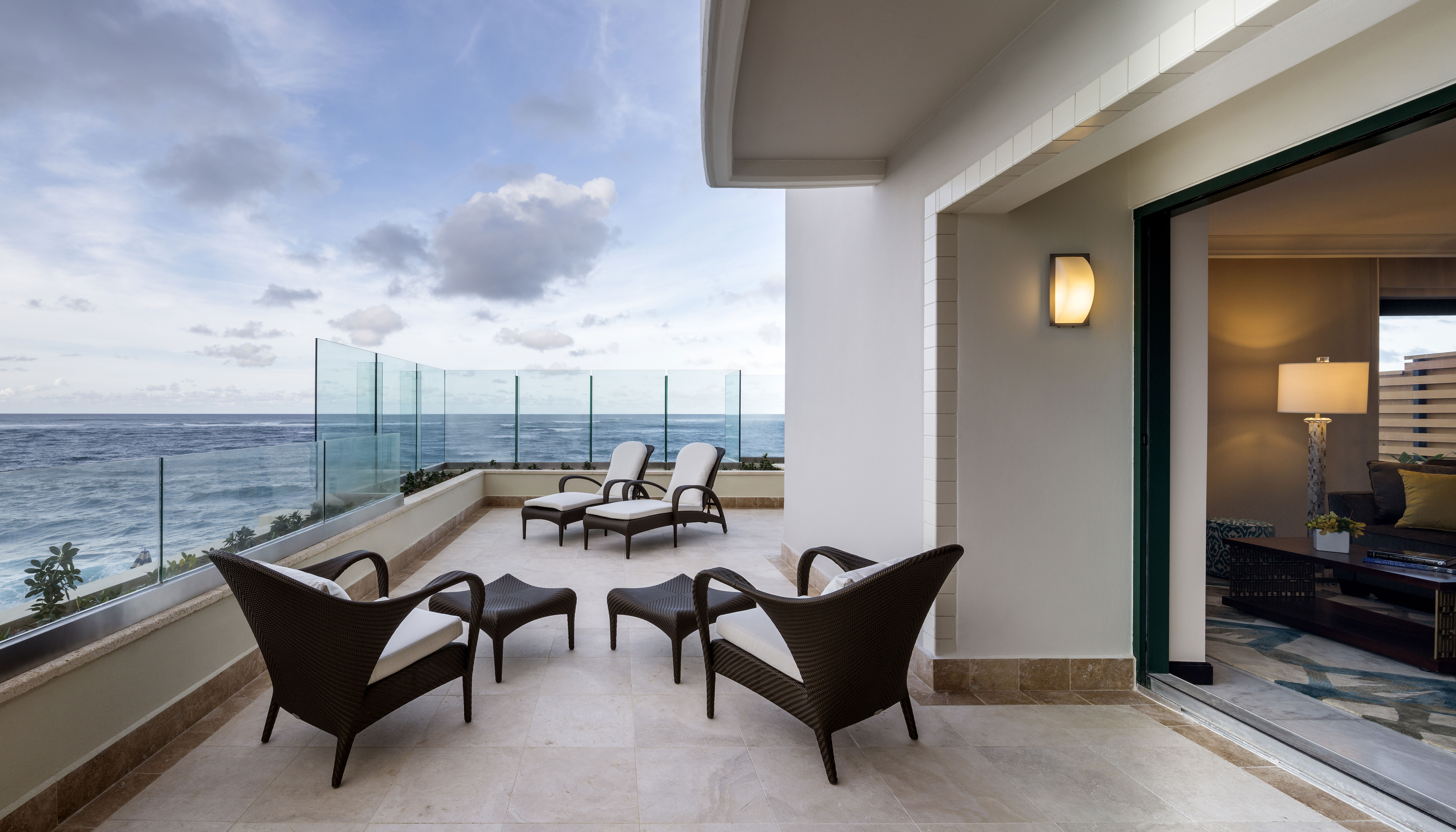 Today, the property is part posh, part prestige. The 319 guestrooms, including 108 suites, don't distract from alluring ocean views. Tan textiles, rich cream curtains, and subdued pink touches make up the rooms' color palette. Suites are certainly worth the splurge and feature lofty ceilings, granite counter top kitchens, and mahogany wood details. The view from my suite's terrace was pretty near to the ocean, but in the few times I wanted something even closer, I sauntered down to the lobby level and picked from one of the hotels' several stunning pools. The West Tower area has a 200-square foot mirrored pool with a waterfall as well as an infinity-edge pool surrounded by a wooden sun deck above the ocean waves. The East Tower has three intimate pools flanked with palm leaves and flowering vines.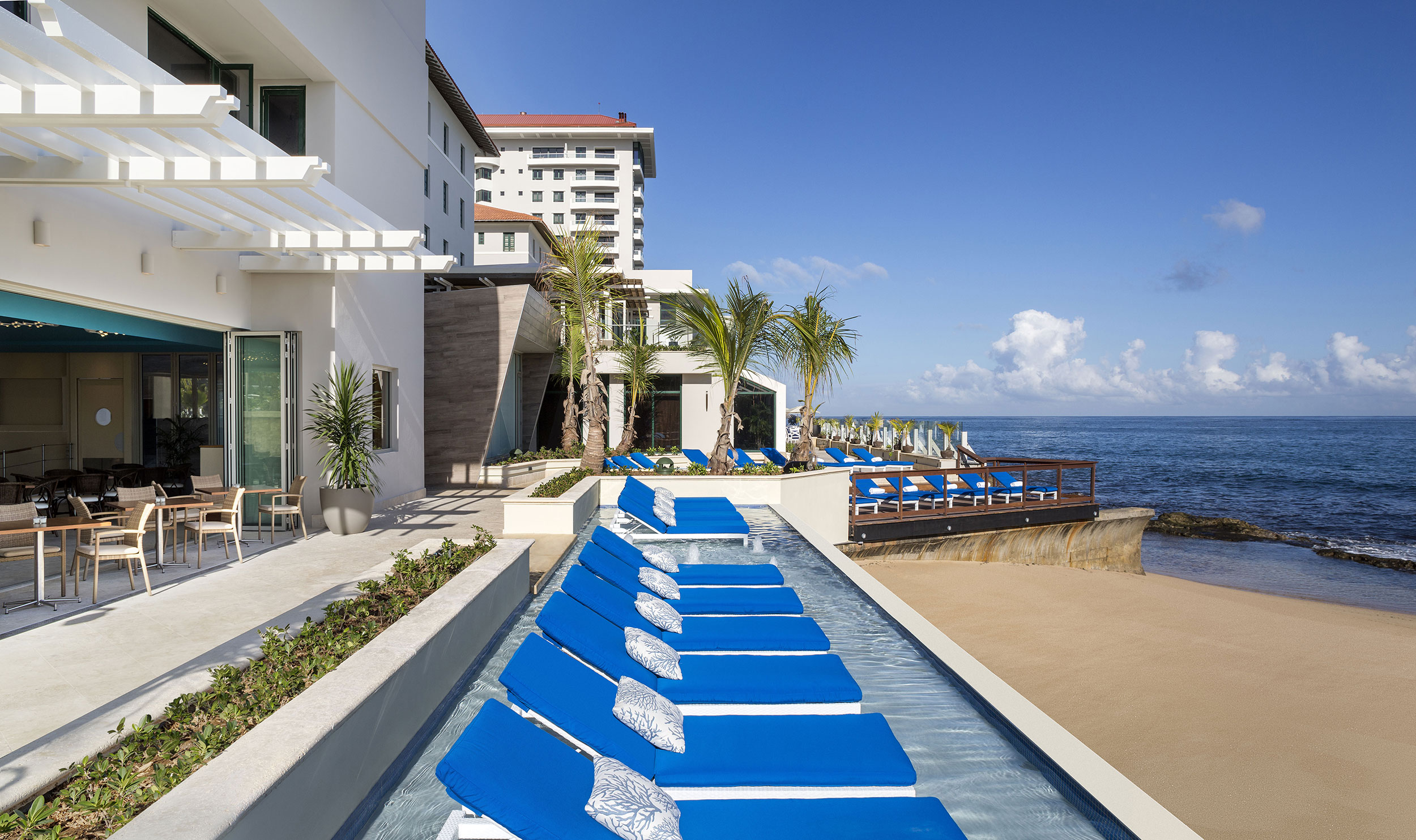 Spa and fitness facilities, a strong asset of any hotel as more and more discerning travelers demand them, are superb at the Condado Vanderbilt Hotel. The humid, tropical weather of San Juan often makes day time fitness a sweltering sweat bath as I experienced firsthand. The 10,000 square foot spa and fitness area overlooks the shining ocean and a stunning wood deck which I used for post-workout stretching. Yoga and spin classes are held daily, and there's a dedicated cycling studio with modern bikes. All of the gym's Technogym® equipment appears brand new as well. Inside the spa area, seven treatment rooms host guests for algae wraps, facials, and nail treatments. The must-do massage is the Vanderbilt signature massage, an indulgent plant palooza of shea butter, organic botanical extracts, and plant oils combined in a personalized treatment.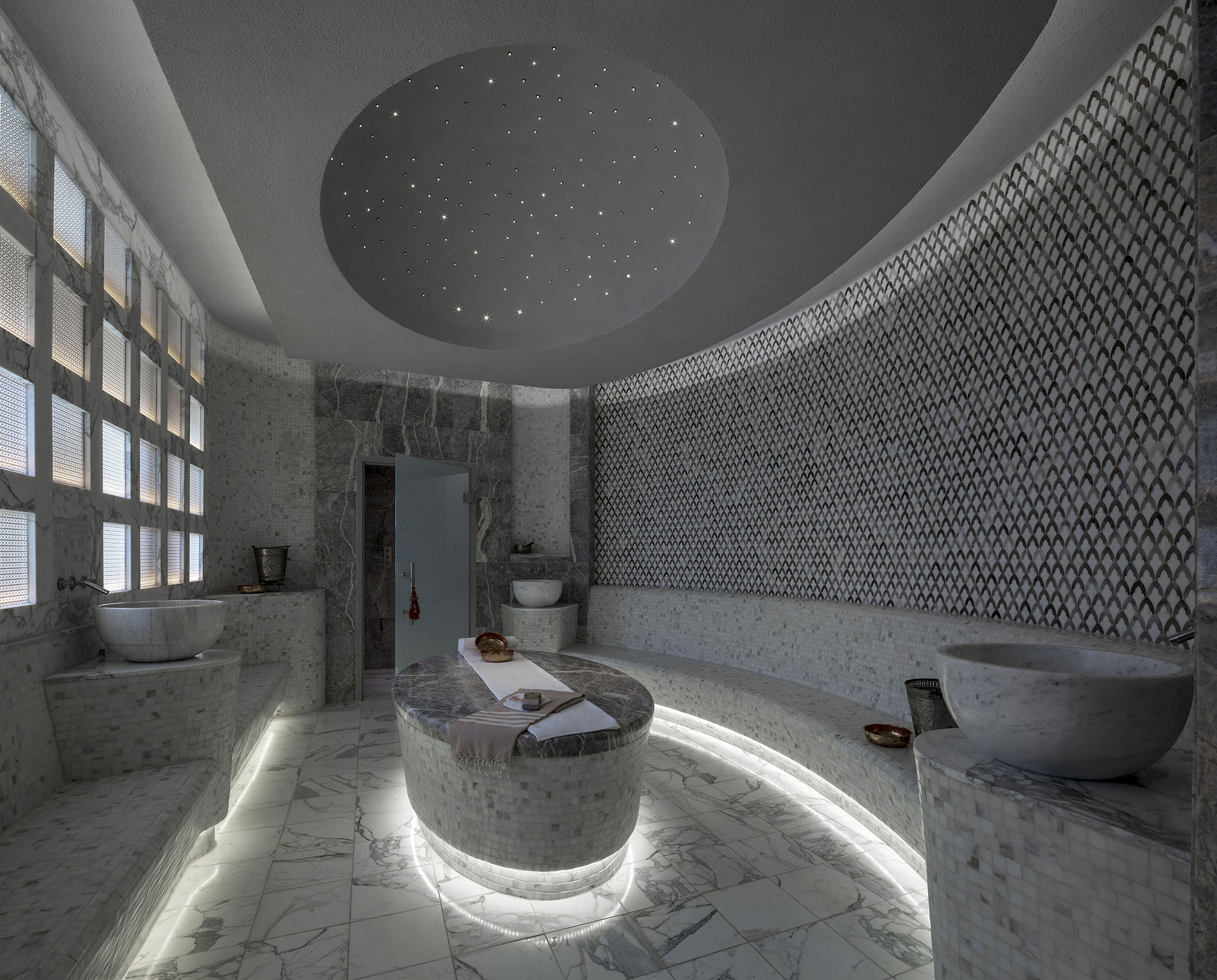 For couples, slip into the spa's Hammam, the only in all of Puerto Rico. The Condado Vanderbilt's Hamman sets itself apart from nondescript ones because of its immaculate white and grey tiling, domed starlit ceiling, and monumentalagoebek tas, the heated slab of rock one lies on for the treatment. I've been to a few hammams in the Middle East, but this version was intentionally extravagant, topped with a shower blast of polar mist, summer monsoon, or Caribbean droplets.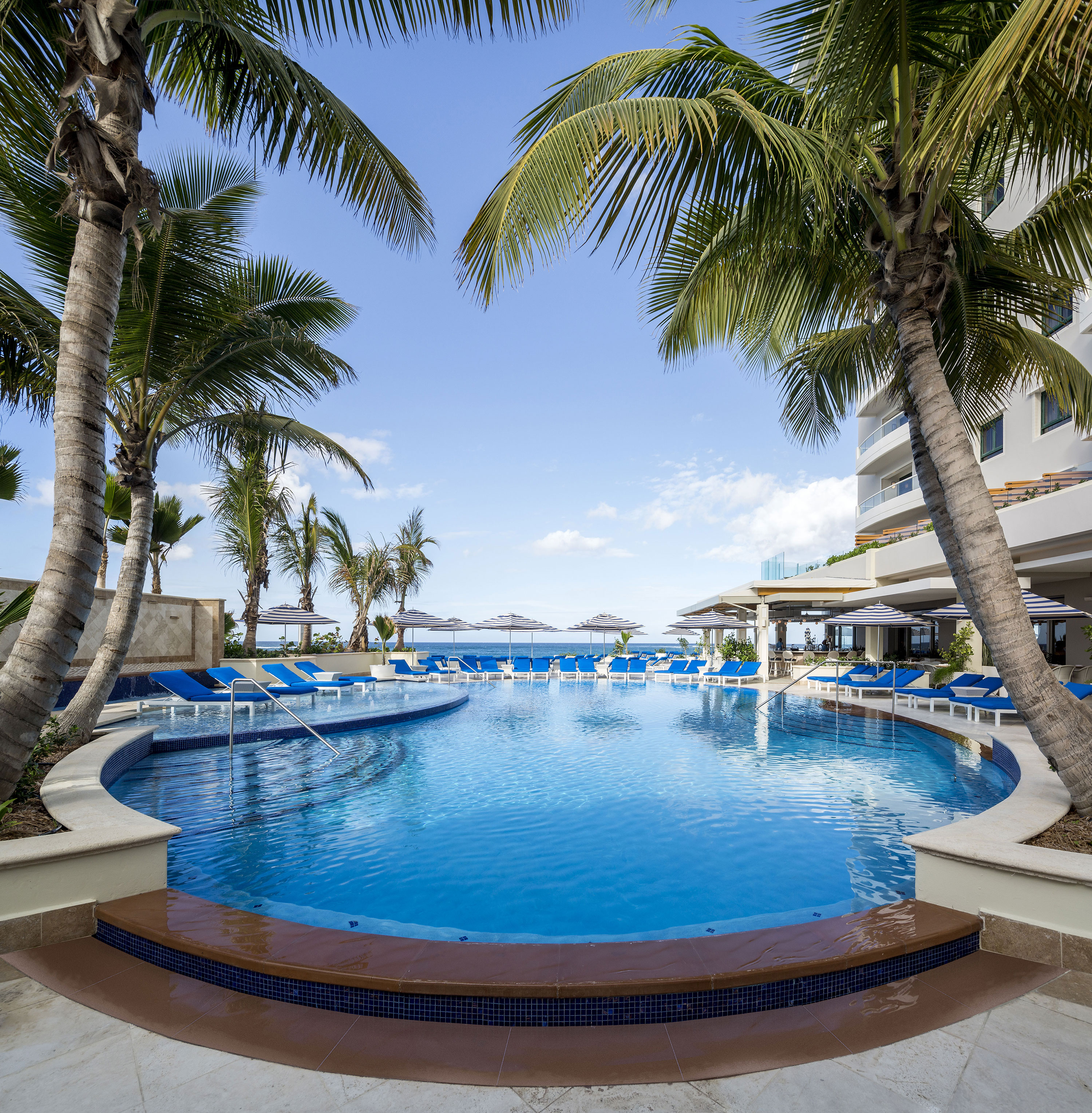 Though I wouldn't need any convincing to bring me back to this historic Caribbean gem, the Condado Vanderbilt Hotel is offering a handful of summer packages to lure the luxury set. The "San Juan Kind of Summer" includes breakfast, a gift, spa treatment savings and more. I like the "My Puerto Rico experience" offering that throws in tours, spa services, rental car savings along with a $100 food and beverage credit.
Put Puerto Rico on your summer destination list and don't miss the grandeur of its' top luxury hotel, the Condado Vanderbilt Hotel.