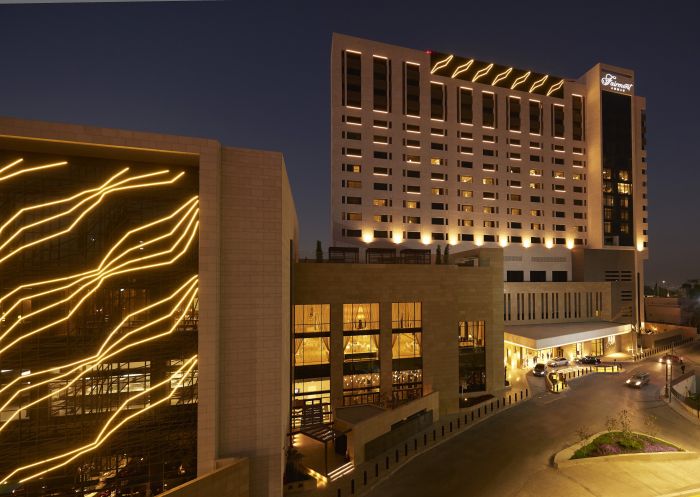 Fairmont Amman
In the heart of historical Amman and adjacent to the prestigious Fifth Circle, lies the recently opened five-star hotel, Fairmont Amman. It's the epitome of luxury with spacious rooms and a panoramic view of the beautiful Amman Hills. From it's opulent modern design by the award-winning firm of Wimberly, Alison, Tong and Goo, to its 317 elegant guest rooms and suites, the Fairmont Amman is the perfect base for the discerning traveler.
This hotel is the perfect juxtaposition between the old and new in Amman, a city that has been continuously inhabited for the last 10,000 years.
The Fairmont Amman allows visitors to easily explore Amman's Old Historic Downtown, Citadel Hill with its Temple of Hercules, Rainbow Street dotted with shops, cafes and the souk, and galleries at Jabal Weibdeh. It's also very convenient to get to the Queen Alia airport by taxi or their limo service.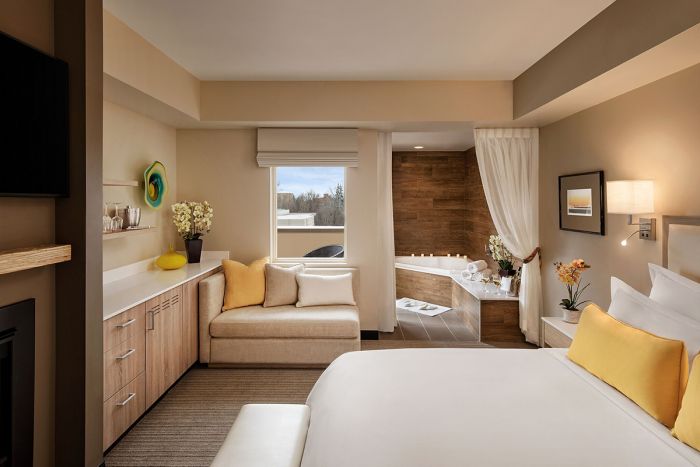 Parm Parmar
When you walk through the doors, the architecture, lobby and common areas are stunning to observe. Although the design is modern, the use of traditional materials like marble and fine hardwoods give this hotel a classic luxury. The beautiful architecture is showcased in everything from its columns to the oversized windows.
The same level of detail is carried over into the spacious rooms and suites. Everything in the suite is designed with the comfort of its guests in mind. From plush bedding to mood lighting, and elegant bathrooms stocked with Le Lebo toiletries state of the art technology.
There is so much to see and do near the hotel, but if you prefer to stay in and relax, the Fairmont Amman has you covered. Their 2200 square meter Willow Stream Spa and Health Club is a haven of relaxation and rejuvenation. With their luxurious spa services, hammam and Dead Sea pool, it's hard not to kick up your feet and allow yourself to be pampered for the day.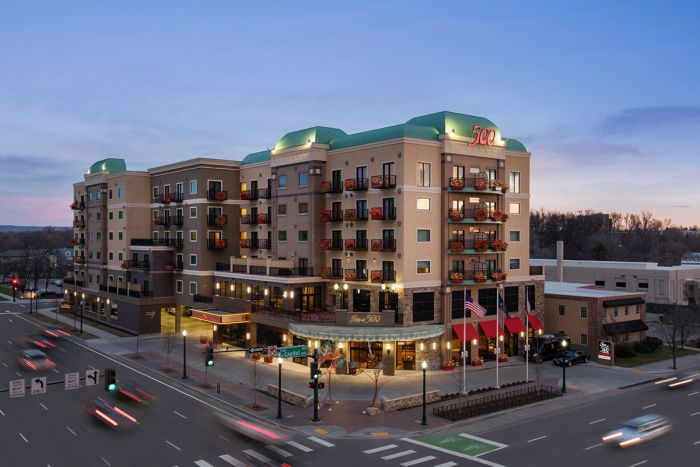 Fairmont Amman
The hotel also boasts a spacious fitness facility, a sparkling outdoor swimming pool, kids club and offers fitness classes and access to personal trainers so you can stay fit while traveling.
Amman is known for its restaurants and its culinary scene, but when you stay at the Fairmont Amman, you won't need to go very far for world-class cuisine. Guests have their choice of seven venues inside the hotel as well as 24-hour in-room service. Depending on what you are hungry for, you can enjoy the traditional tastes of Jordan at Nasim or if you are looking for the light, casual fare with a view, try Lumi.
Crystal Lounge is the perfect spot to catch your breath and enjoy a Turkish coffee or a freshly made juice. Afternoon tea is served as well. Nur offers all-day dining with a sumptuous breakfast buffet with every imaginable delicacy. Guests can bite into some of the flakiest croissants you will ever eat. The decor is stunning and one is immediately transported into a Damascene home from a bygone era.
All of these delectable venues are overseen by Patrick Boucher, a chef with over 27 years' experience leading the kitchens of luxury hotels all over the world from Bali to Dubai.
For those travelers who want to experience the best this hotel has to offer, the Fairmont Gold experience can take your already impressive stay up a notch. This hotel within the hotel includes access to a private lounge and a dedicated team to make sure that all of your needs are met from reservations to transportation and everything in between.
Whether you come to Amman for business, pleasure or a little bit of both, a stay at the Fairmont Amman is what luxury travel is all about. When you are visiting a city that is thousands of years old, you want to enjoy the history, but stay somewhere that has the modern amenities you crave. I thoroughly enjoyed my stay and was blown away by the level of service I received, the amenities the hotel offered and its spacious and serene accommodations.
It's the perfect place to rest after a day of soaking up all the culture and charm Amman has to offer.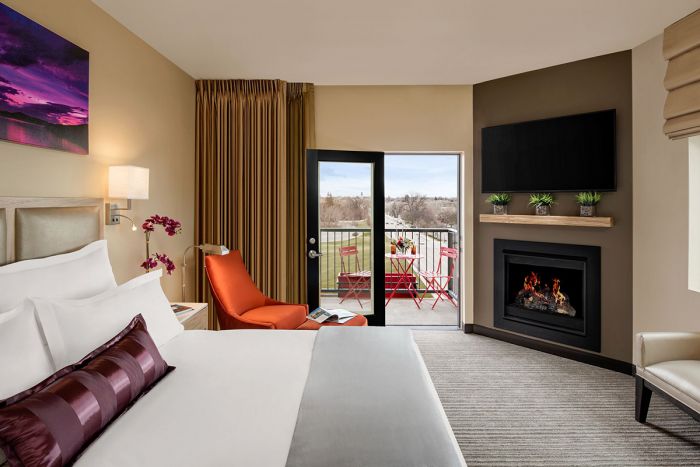 Parm Parmar
Amman Citadel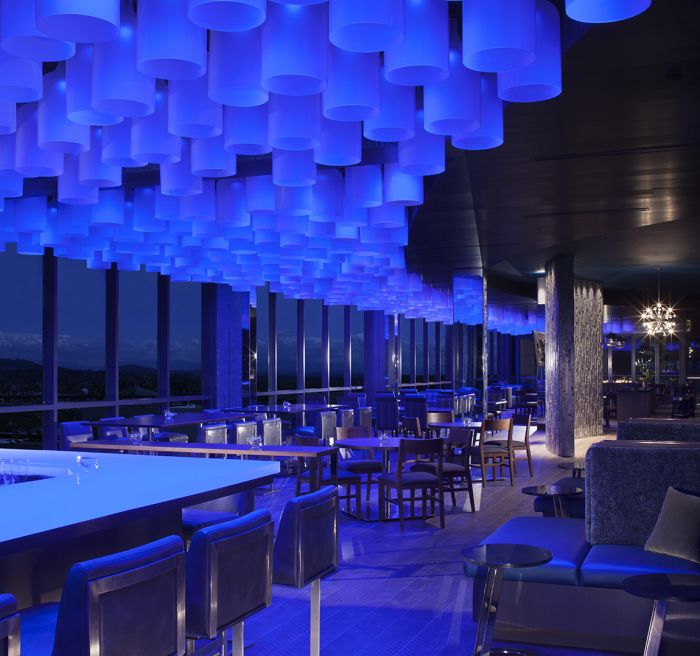 Parm Parmar
The Library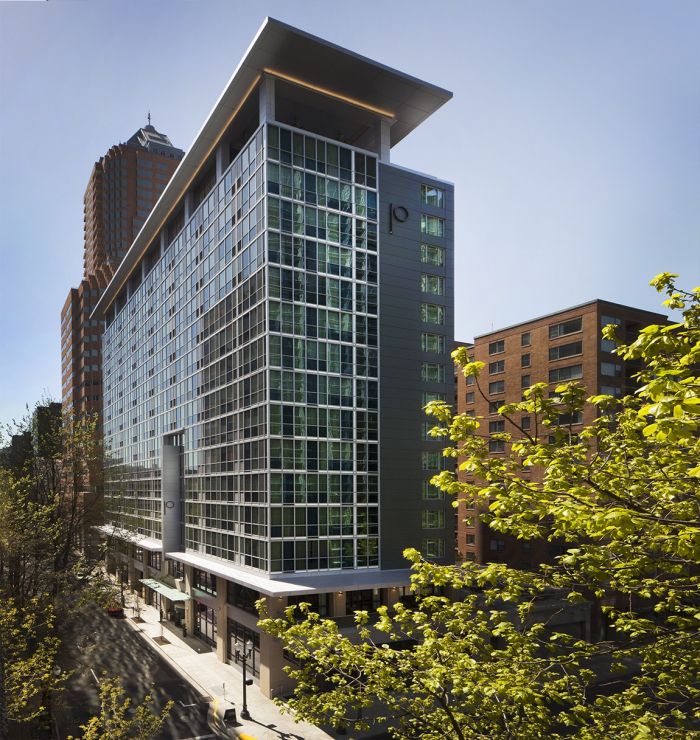 Parm Parmar
Breakfast in Nur Restaurant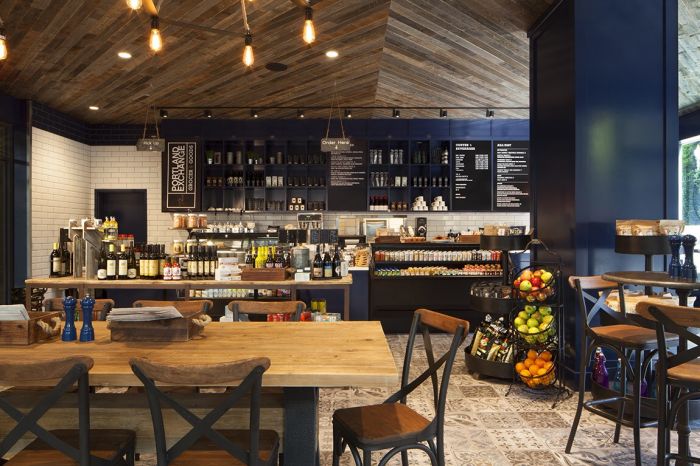 Fairmont Amman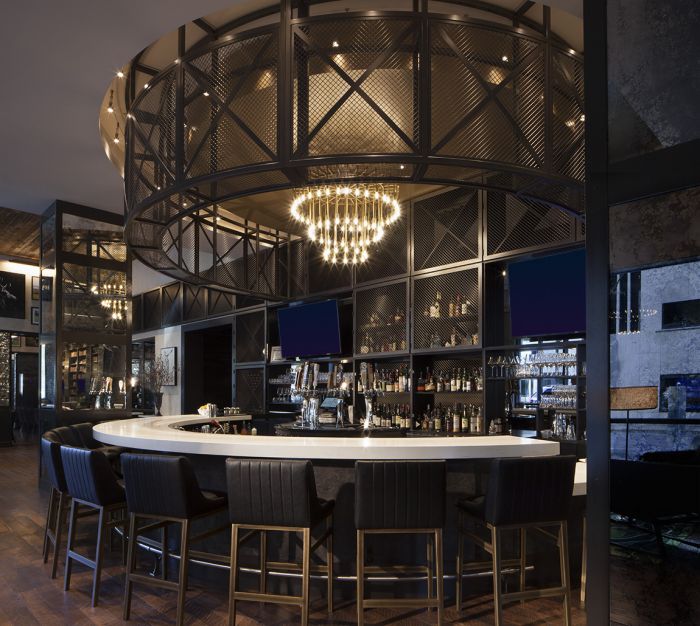 Fairmont Amman
Cristal Lounge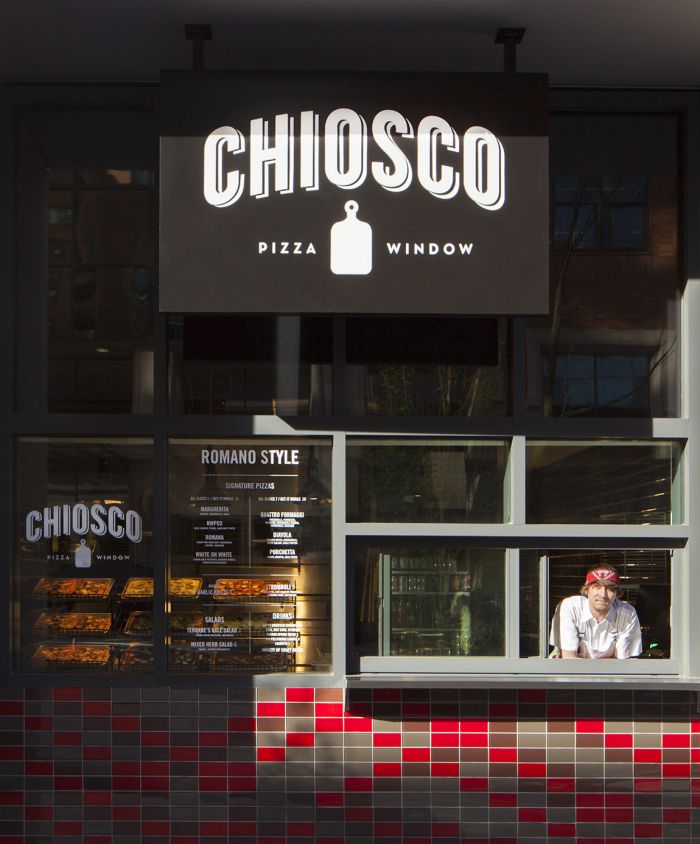 Parm Parmar