11 Boutique Hotels With Big Personality
Like your favorite hometown restaurant, boutique hotels impeccably capture an area's local flavor. They smell good, taste right and feel like nowhere else.
If done well, you can bet on an eclectic atmosphere that's almost as amusing as its varied collection of guests. When combined with décor details and a personal touch, they're downright irresistible.
These boutique properties have all that and then some. And though they're small, they have big personalities.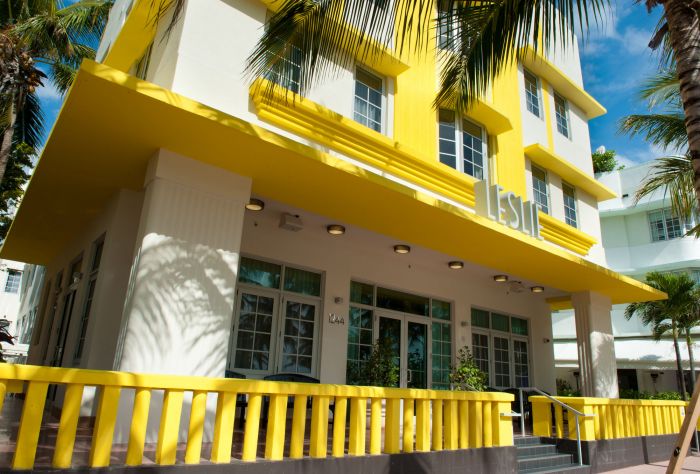 Leslie Hotel Miami – Miami Beach, FL View More Photos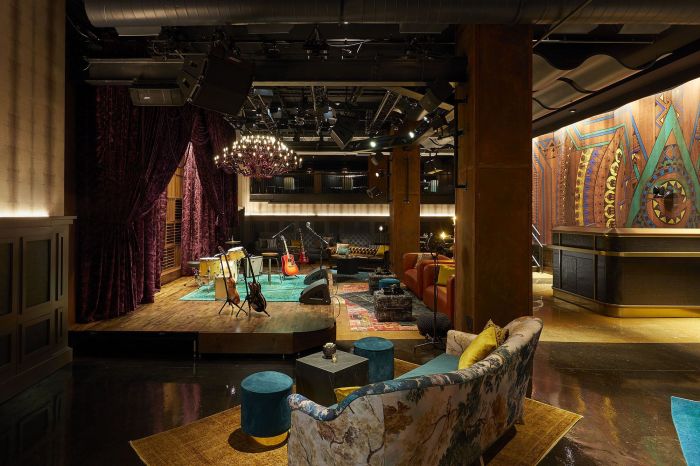 Hutton Hotel – Nashville, TN View More Photos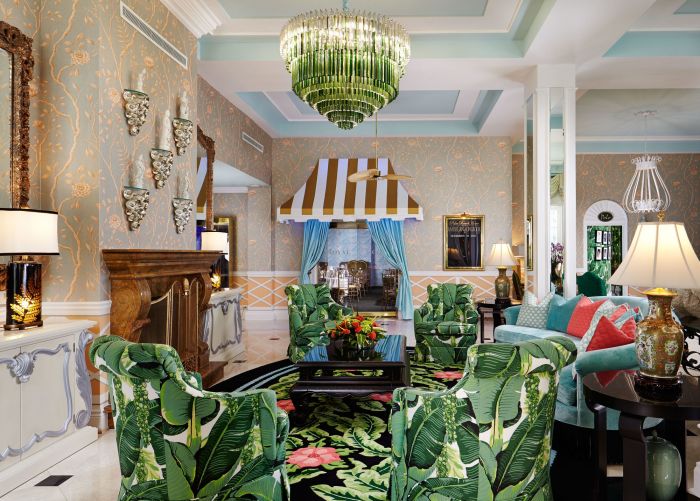 Colony Hotel Palm Beach – Palm Beach, FL View More Photos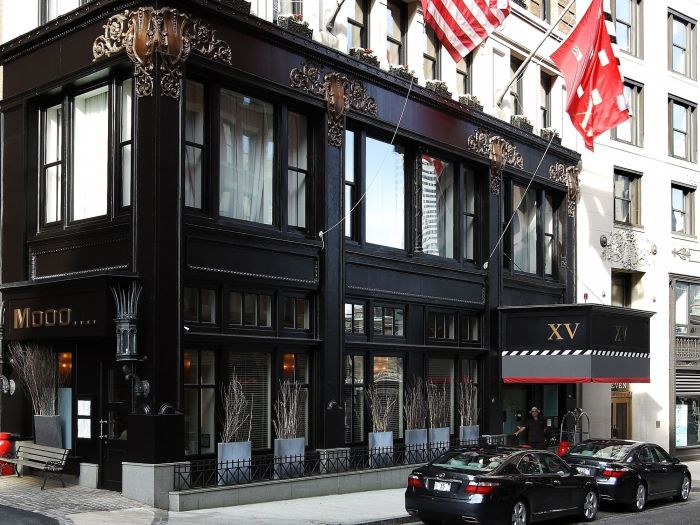 Fifteen Beacon – Boston, MA View More Photos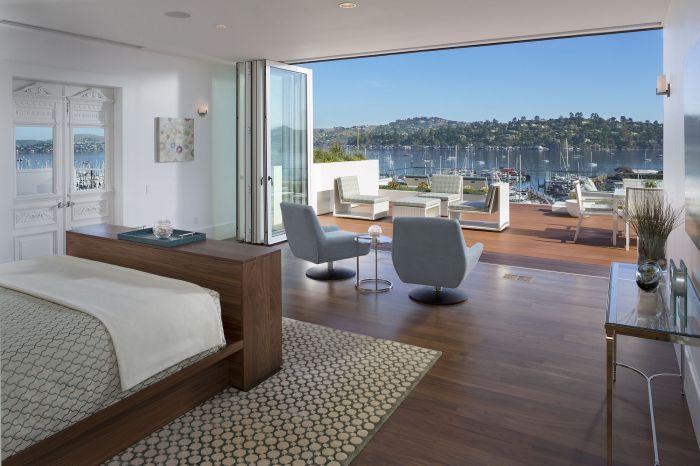 Casa Madrona – Sausalito, CA View More Photos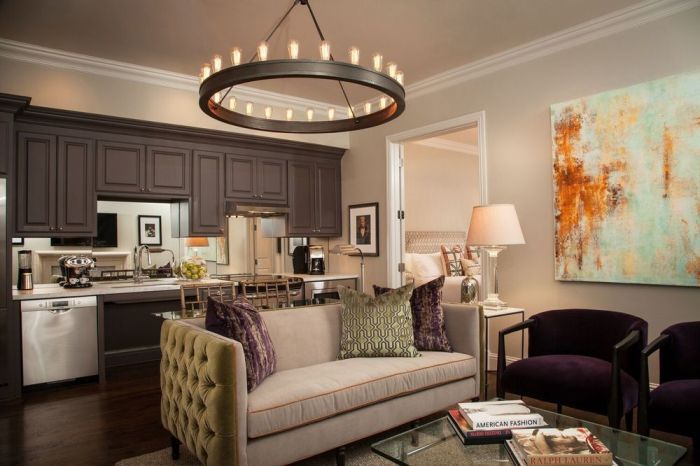 Hotel Zaza Dallas – Dallas, TX View More Photos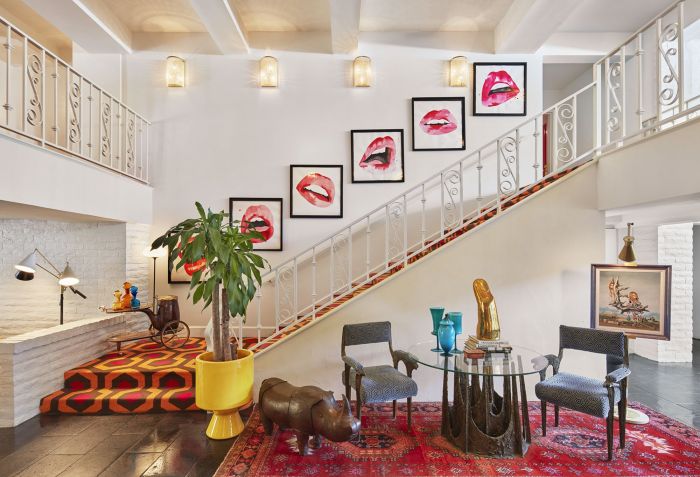 Parker Palm Springs – Palm Springs, CA View More Photos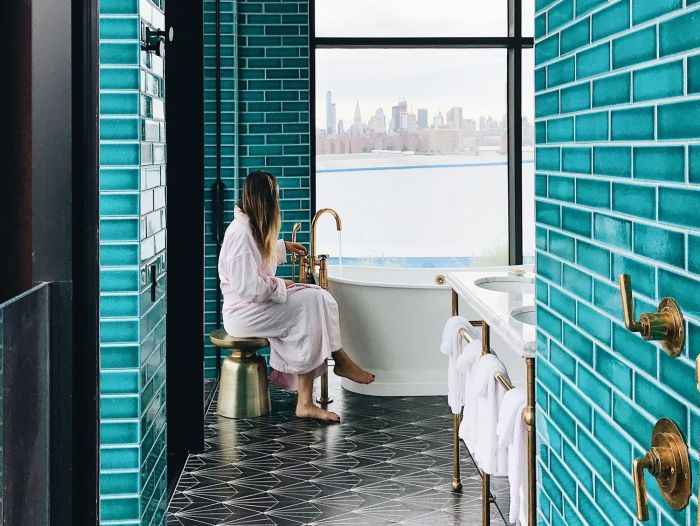 The Williamsburg Hotel – Brooklyn, NY View More Photos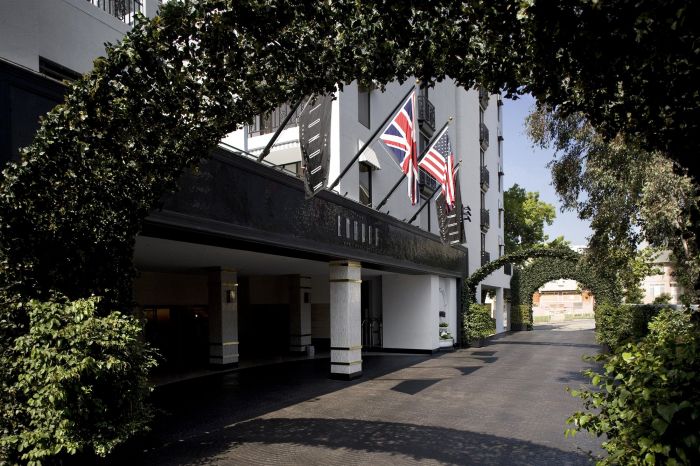 London West Hollywood Beverly Hills – West Hollywood, CA View More Photos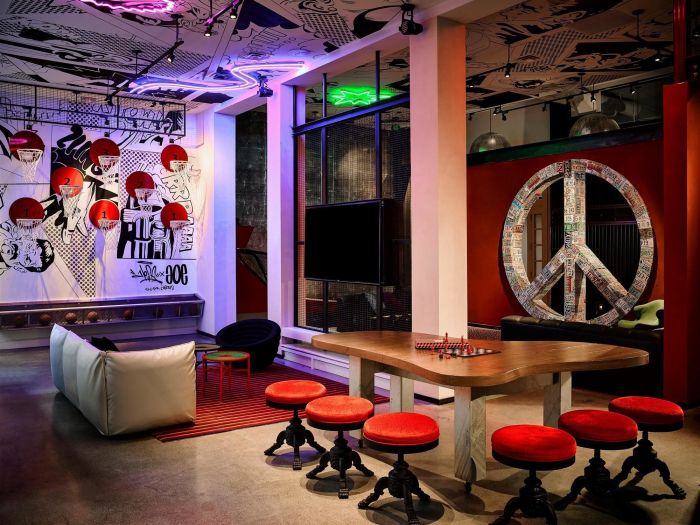 Hotel Zeppelin San Francisco – San Francisco, CA View More Photos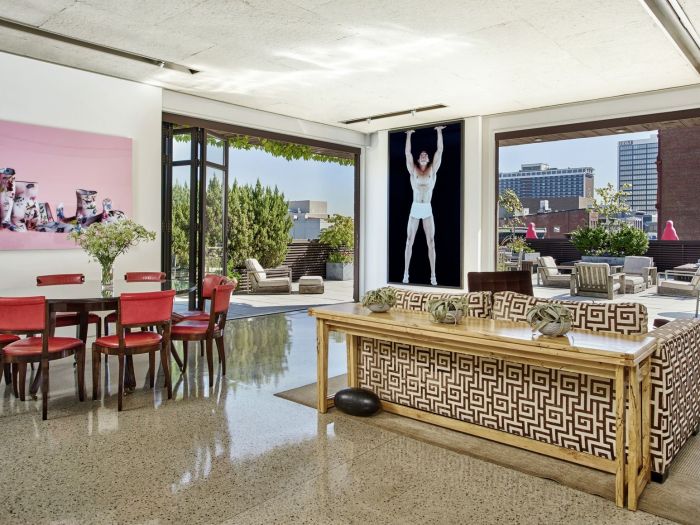 21C Museum Hotel Louisville – Louisville, KY View More Photos
Content and Hotels Sponsored by Hotels Villas Direct