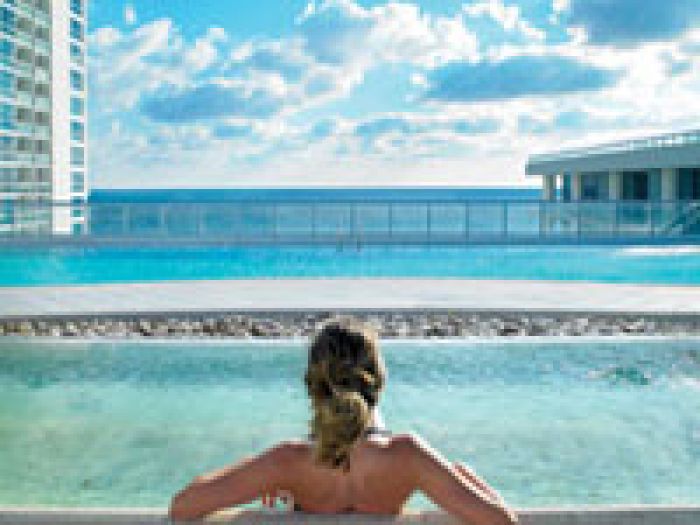 Luxury Hotels:
Stunning scenery, lavish accommodations, infinite pleasures, incredible dining - and that's just the beginning. Welcome to Canyon Ranch Miami Beach, a hotel of unexpected possibilities. At the newest addition to the award-winning Canyon Ranch family, you'll feel embraced by the warm welcome, beautiful appointments and incredible ocean views.
Experience the gracious warmth and wealth of possibility that only award-winning Canyon Ranch can offer. Set on 750 feet of pristine, natural white beach, this exciting new hybrid - à la carte hotel flexibility meets health resort possibility - offers limitless views, a chic beachfront restaurant featuring Canyon Ranch cuisine, and dazzling, state-of-the art exercise and spa facilities, with ocean views, indoor climbing wall and a full menu of classes and activities.
The historic Carillon Hotel has been restored beyond its original splendor and infused with the Canyon Ranch spirit of health, fitness and personal attention. Unwind in one of 150 luxurious guest suites, enjoy the cordial gathering spaces, dine on award-winning cuisine and explore unsurpassed spa, fitness and wellness opportunities in the sparkling Wellness Spa and outdoors, on the beach and in the surf. So much comfort, tranquility and health awaits - and it's all convenient to the vibrant nightlife and amazing shopping of nearby Miami, South Beach and Bal Harbour.
Discover everything that makes Canyon Ranch Miami Beach a hotel like no other:
Exquisite suites starting at 720 square feet - with sweeping views, kitchens & HDTV system with integrated internet access
750 linear feet of pristine natural white beach
Expansive, state-of-the-art Wellness Spa staffed by Canyon Ranch professionals to advise and encourage you
Sublime body, skin & beauty treatments
Full-service, eco-friendly salon
Access to Aquavana™, the most luxurious suite of European-style healing thermal environments in North America
Extensive daily menu of complimentary indoor fitness & movement classes, plus activities in the beach & surf
Indoor rock-climbing wall
Four dining options serving award-winning healthy gourmet cuisine
Close to Miami & Ft. Lauderdale airports, South Beach & Bal Harbor




And, of course, every stay at Canyon Ranch Miami Beach comes with the warm personal attention of our caring staff.

Amazing introductory rates and packages are available for a limited time.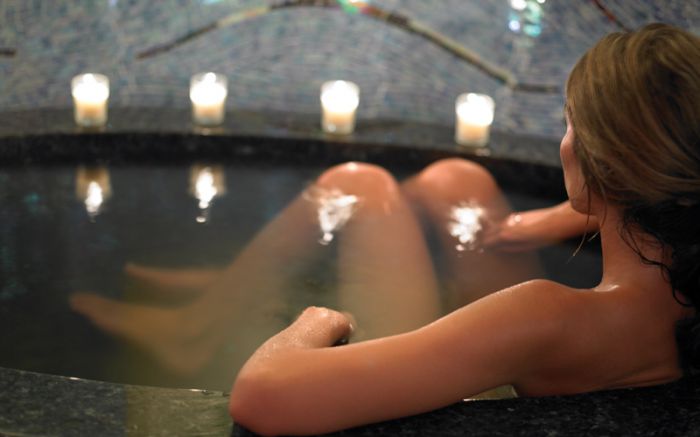 Canyon Ranch Miami Beach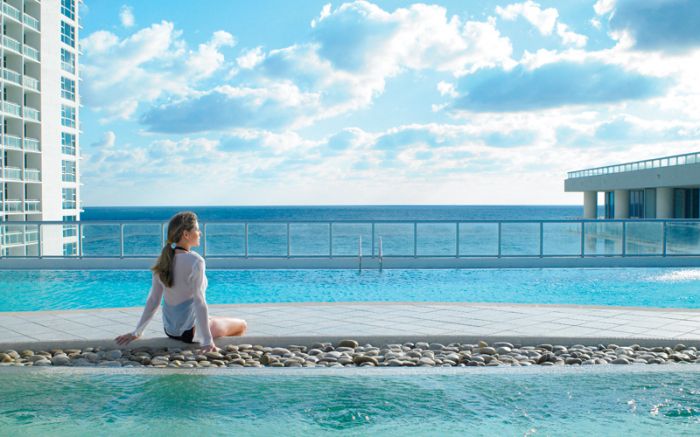 Canyon Ranch Miami Beach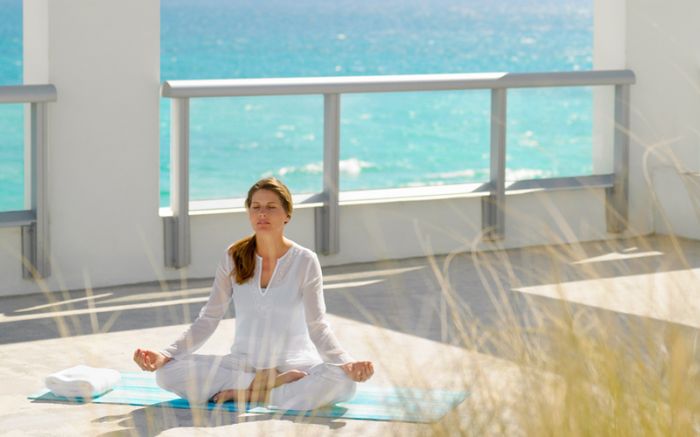 Canyon Ranch Miami Beach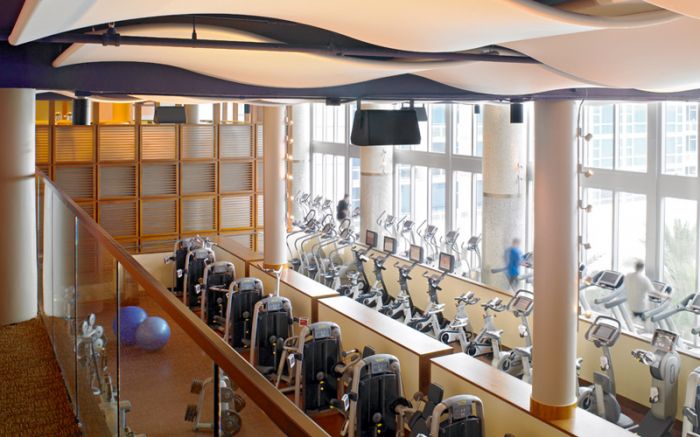 Canyon Ranch Miami Beach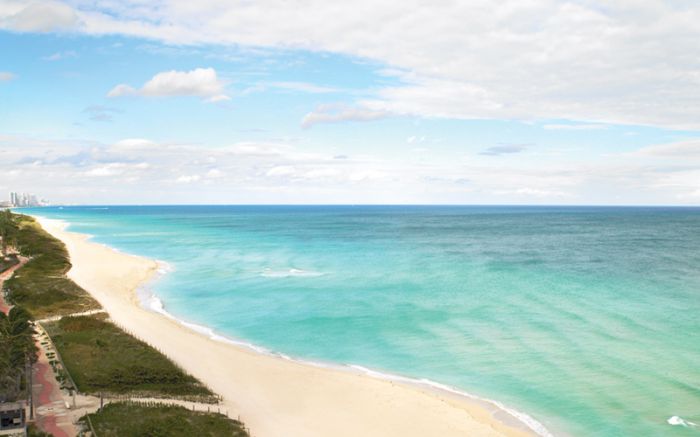 Canyon Ranch Miami Beach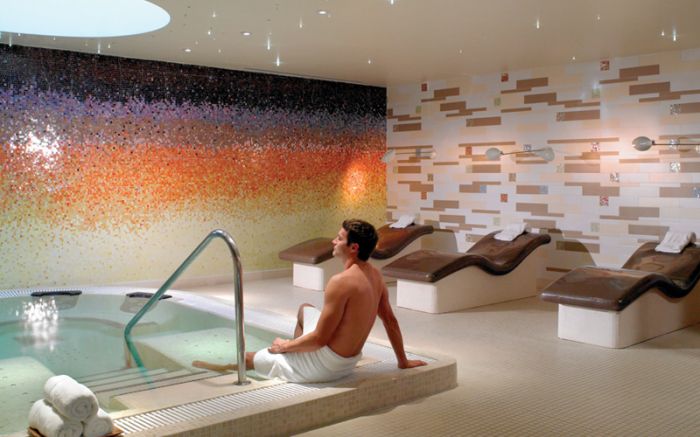 Canyon Ranch Miami Beach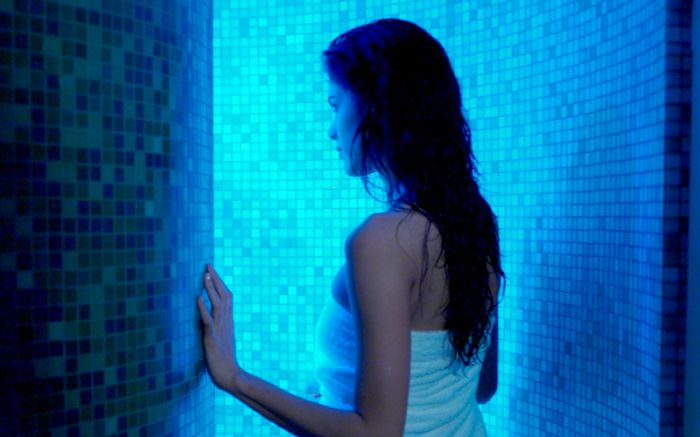 Canyon Ranch Miami Beach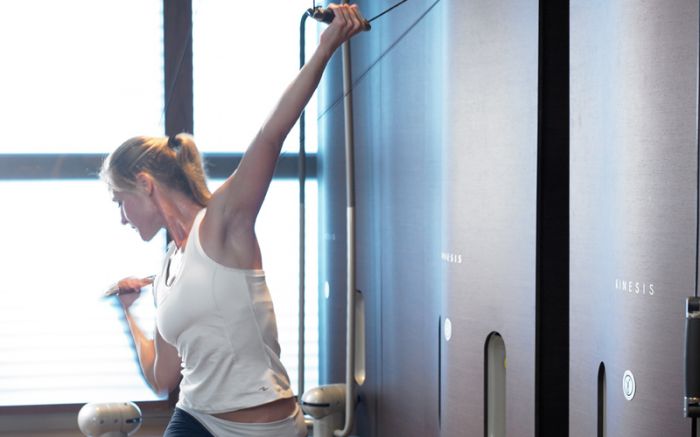 Canyon Ranch Miami Beach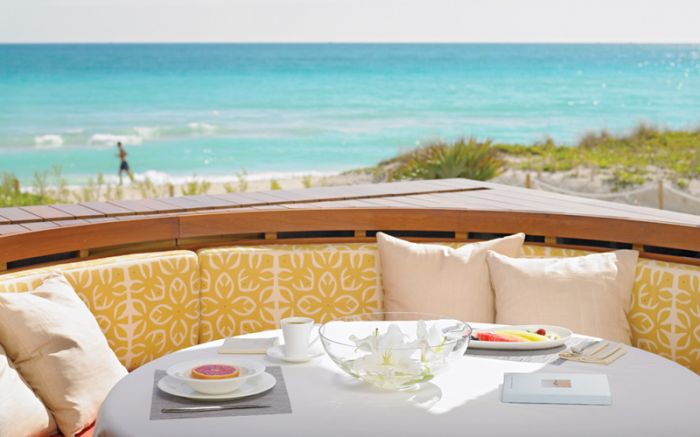 Canyon Ranch Miami Beach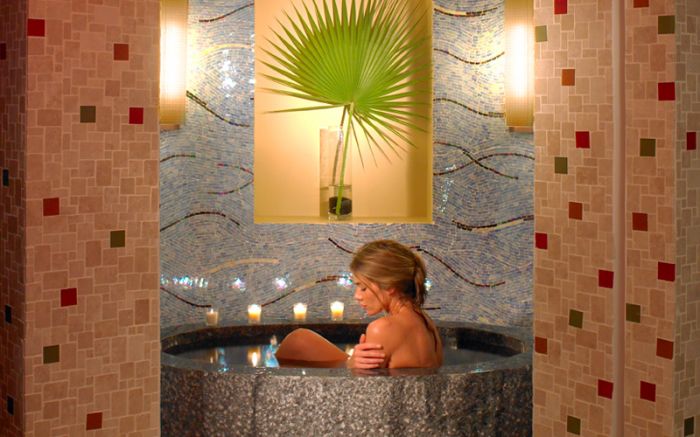 Canyon Ranch Miami Beach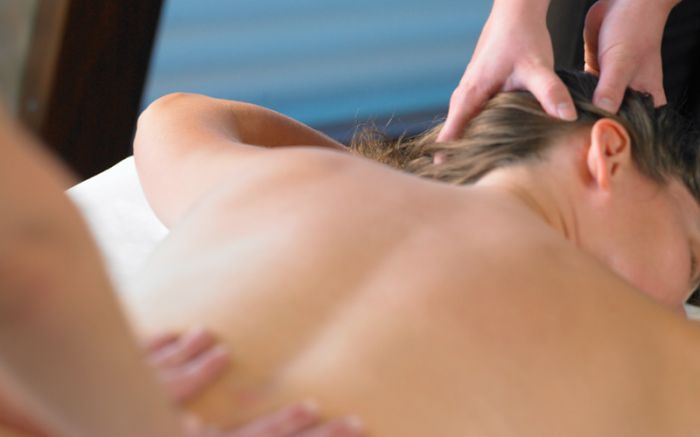 Canyon Ranch Miami Beach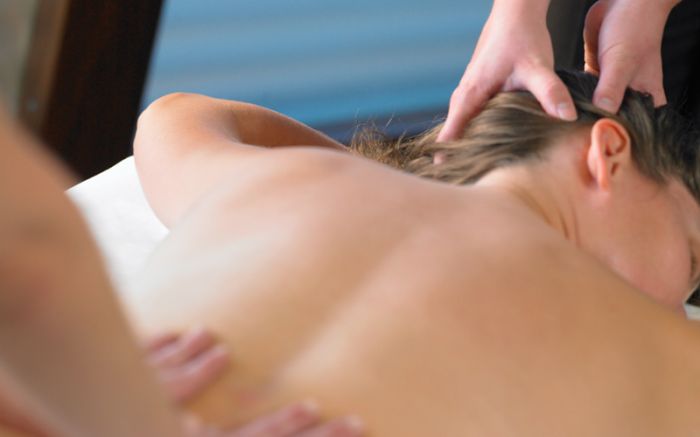 Canyon Ranch Miami Beach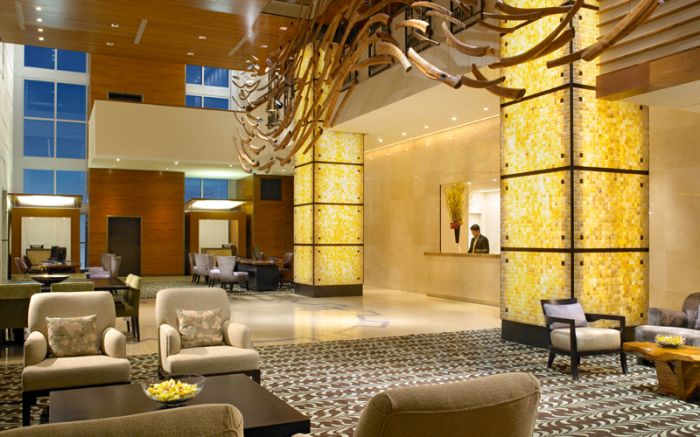 Canyon Ranch Miami Beach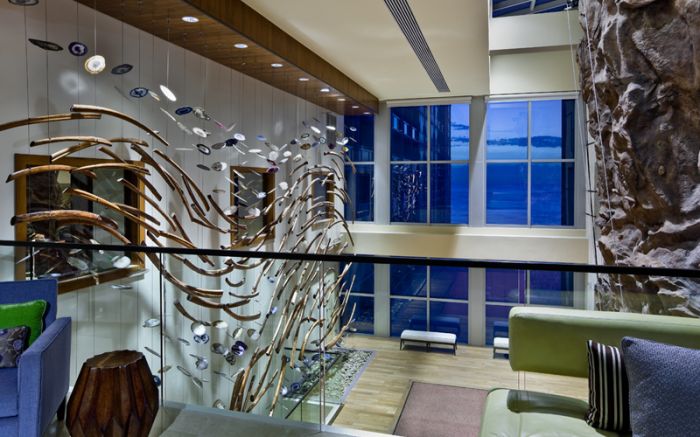 Canyon Ranch Miami Beach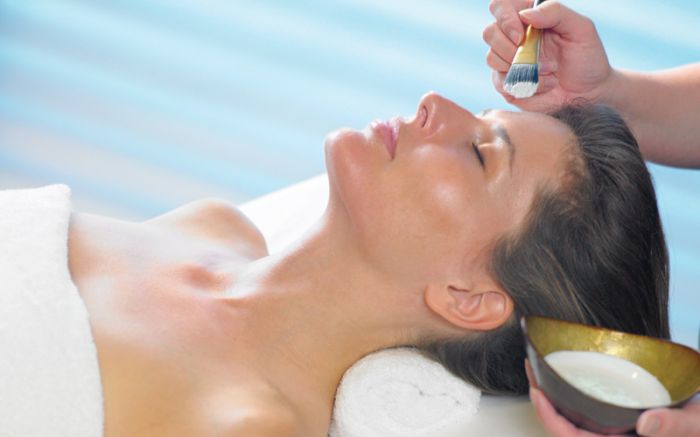 Canyon Ranch Miami Beach