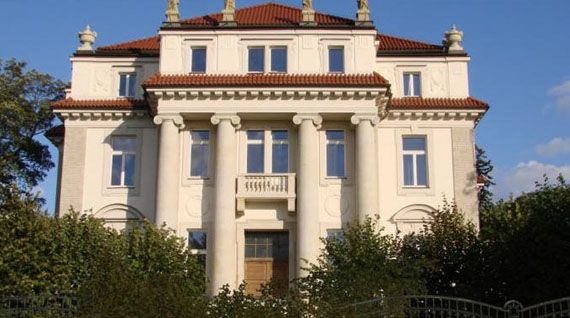 Luxury Hotels:
What's new? The Platinum Palace is a boutique
luxury hotel
that is opening soon in Poland's historically rich city of Wroclaw. Since being built in 1906, the site of the hotel has gone from being the residence of the richest family in town in the early 1900s to the town's academy of music to the luxury-latent five-star plush Platinum Palace.
Located inland on the southwestern side of Poland, Wroclaw is among the country's largest cities and is acclaimed for its diverse historical architecture, rich cultural environment, and a high concentration of the nation's colleges and universities. There also are quite a few of those corporate entities with headquarters in Wroclaw.
The Platinum Palace's tasty menu of luxury amenities will include a spa and a fitness center, a restaurant and a bar, in addition to private limousine services.
See All Luxury Hotels in Europe