Carly Zinderman View Profile

Senior Staff Writer | JustLuxe
Vacation in Nantucket: Travel to Massachusetts' Historic Island
Posted: Apr. 28th, 2011 | Comments 1 | Make a Comment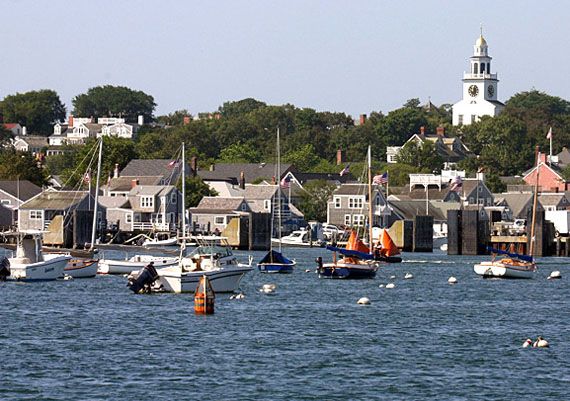 Photo Courtesy of Nantucket Chamber of Commerce
Nantucket is more than just a getaway for Bostonians. It's a great vacation spot for anyone looking to experience rich history, terrific hospitality and excellent food. If you're searching for a place to test out the season's fashionable focus on preppy chic - from
Sperry Top-Siders
to polo shirts - Nantucket has plenty of perfect venues for showing off your new duds.
With the warm weather finally here and summer just around the corner, it's time to start planning for summer vacations. For generations, Nantucket has been a favorite vacation spot, with plenty of festivals and points of interest to keep you going all season long.

Nantucket's roots date back to before the original 13 colonies, first as island populated by Native Americans, then as English settlement, when it became established as a whaling giant. At one point in time, Nantucket was the third largest city in Massachusetts, and the Whaling Capital of the World from 1800 to 1840. These days, Nantucket is a preservationist area, with numerous buildings listed in the National Register of Historic Places and more than 800 houses still standing that were built before the Civil War.


After you've strolled along the cobblestone streets soaking in all the early American history, head to the island's 82 miles of pristine beaches or numerous conservation areas where you can enjoy the wilderness in all it's natural glory.

While in Nantucket, you will also want to check out some of the island's festivals, including the Nantucket Wine Festival. It will be celebrating its milestone 15th year from May 18-22, which is part of Spring on Nantucket, a series of events and festivals that kick off the warm weather season. Other events during this time include The Annual Daffodil Festival Weekend, Figawi Race Weekend, Nantucket Restaurant Week and the Nantucket Film Festival.


There are plenty of places to indulge in a gourmet dinner, including American Seasons, one of the island's culinary treasures. American Seasons offers regionally-focused cuisine and hard-to-find wines, overseen by Executive Chef Michael LaScola and General Manager/Sommelier Orla Murphy-LaScola. Menu items to look out for include lamb from Nantucket Conservation, as well as free-range hens and eggs from local farmer Nicole DuPont and house-made goat cheeses using milk from an on-island herd.



If you stay at the Union Street Inn on Nantucket, a beautiful boutique-style inn located in a historic whaling captain's home, not only will you get luxury amenities in the rooms, but you can also enjoy signature gourmet, cooked-to-order breakfasts and homemade carrot cake served afternoons on the garden patio. It was awarded in 2010 by Fodor's Travel as one of the Most Romantic Hotels in the U.S. with the "Fodor's Choice Gold" distinction.

Spring has officially sprung and summer is just around the corner with Nantucket Island's rich history and hospitality just waiting to be explored.


Related Topics : Nantucket, Massachusetts, Travel Destinations, New England, Luxury Travel
LET'S CONNECT LUXURY NEWS & MORE






Featured Luxury Hotels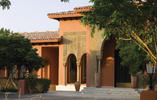 Jeddah, Saudi Arabia
Park Hyatt Jeddah - Marina, Club and Spa
Experience one of the premier 5-star hotels and resorts in Jeddah, Park Hyatt...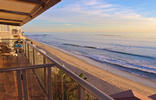 Laguna Beach, United States
The Retreat in Laguna
The Retreat in Laguna is where you can create your own personalized vacation...

Vieques, Puerto Rico
W Retreat and Spa Vieques Island
Surrender to your senses with W Retreat & Spa, Vieques Island, where the...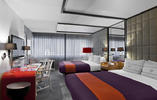 Atlanta, United States
W Atlanta - Buckhead
In the city's most becoming neighborhood comes its most welcoming hotel - the W...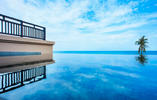 Koh Samui, Thailand
Vana Belle, Koh Samui
Tucked away in a secluded cove near the world famous white sands of Chaweng...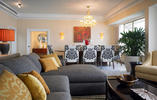 Kauai, United States
The St. Regis Princeville Resort
The St. Regis Princeville Resort marks the legendary brand's first resort in...