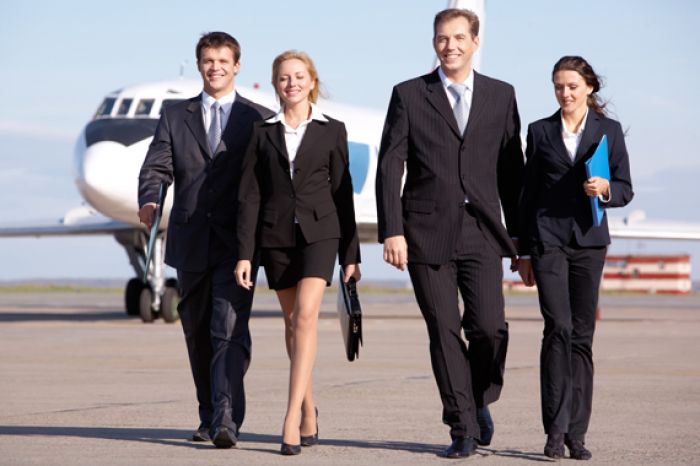 Photo Courtesy of Abercrombie & Kent
Abercrombie & Kent is famous for unprecedented travel experiences. From African safaris to private villa rentals across the globe, the noted company is an authority on
luxury travel
. A&K Airport Concierge is no exception as the VIP service is now available globally.

Lounge access to over 200 airports internationally, elite car services, and city tours are all a part of A&K Airport Concierge. Able to accommodate almost any special request, the service is the new gold standard for international travel. Traveling like a celebrity has never been easier, from transferring from the golf course to the concourse, or catching a city tour on a layover. A&K can arrange arrivals or departures in an a la carte style or by booking a larger package, the service is available for both single trips or multiple journeys. Hotel, car, and tour services are a breeze through A&K, affording time to enjoy yourself instead of worrying about the details.

Check-in, security, baggage claim, and customs and immigration expedition make for a smoother and more hassle-free travel experience. From limo transfers, to accommodations for unaccompanied minors, the service aims to ease the minds of business and personal travelers alike.



With A&K Airport Concierge available through 350 international and domestic airports, the elite service is accessible through AKAirportConcierge.com. Starting at $295 per package, with transfer services as low as $53, the investment is worthwhile, whether on a corporate group trip, family vacation, or beginning a semester abroad. Travel like a CEO without the astronomical costs associated with a jet and look into A&K Airport Concierge. Arriving stress-free to your favorite destinations around the globe, the travel company who makes adventures happen for the last 50 years is lending an expert helping hand.