Chad Chisholm View Profile

| Creationize.com
Abercrombie & Kent Airport Concierge Takes the Stress Out of Travel
Dec. 13th, 2011 | Comments 0 | Make a Comment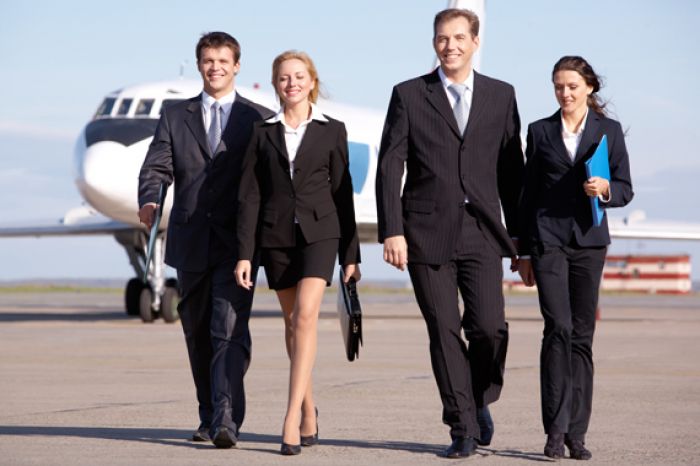 Photo Courtesy of Abercrombie & Kent
Abercrombie & Kent is famous for unprecedented travel experiences. From African safaris to private villa rentals across the globe, the noted company is an authority on
luxury travel
. A&K Airport Concierge is no exception as the VIP service is now available globally.

Lounge access to over 200 airports internationally, elite car services, and city tours are all a part of A&K Airport Concierge. Able to accommodate almost any special request, the service is the new gold standard for international travel. Traveling like a celebrity has never been easier, from transferring from the golf course to the concourse, or catching a city tour on a layover. A&K can arrange arrivals or departures in an a la carte style or by booking a larger package, the service is available for both single trips or multiple journeys. Hotel, car, and tour services are a breeze through A&K, affording time to enjoy yourself instead of worrying about the details.

Check-in, security, baggage claim, and customs and immigration expedition make for a smoother and more hassle-free travel experience. From limo transfers, to accommodations for unaccompanied minors, the service aims to ease the minds of business and personal travelers alike.



With A&K Airport Concierge available through 350 international and domestic airports, the elite service is accessible through AKAirportConcierge.com. Starting at $295 per package, with transfer services as low as $53, the investment is worthwhile, whether on a corporate group trip, family vacation, or beginning a semester abroad. Travel like a CEO without the astronomical costs associated with a jet and look into A&K Airport Concierge. Arriving stress-free to your favorite destinations around the globe, the travel company who makes adventures happen for the last 50 years is lending an expert helping hand. 
Featured Luxury Hotels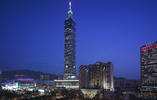 Taipei, Taiwan
Grand Hyatt Taipei
Grand Hyatt Taipei hotel anchors the city's most vibrant commercial centre in...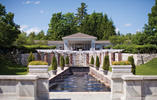 Lenox, United States
Canyon Ranch in Lenox
The unhurried tempo of New England meets the energizing atmosphere of...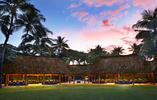 Nadi, Fiji
The Westin Denarau Island Resort & Spa, Fiji
Whether it's the private beach, the award winning Heavenly Spa by Westin, the...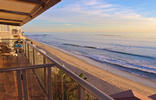 Laguna Beach, United States
The Retreat in Laguna
The Retreat in Laguna is where you can create your own personalized vacation...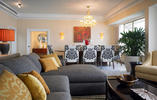 Kauai, United States
The St. Regis Princeville Resort
The St. Regis Princeville Resort marks the legendary brand's first resort in...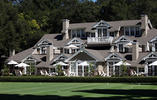 Napa Valley, United States
Meadowood Napa Valley
Located in a beautiful, two hundred-fifty acre valley, Meadowood Napa Valley is...