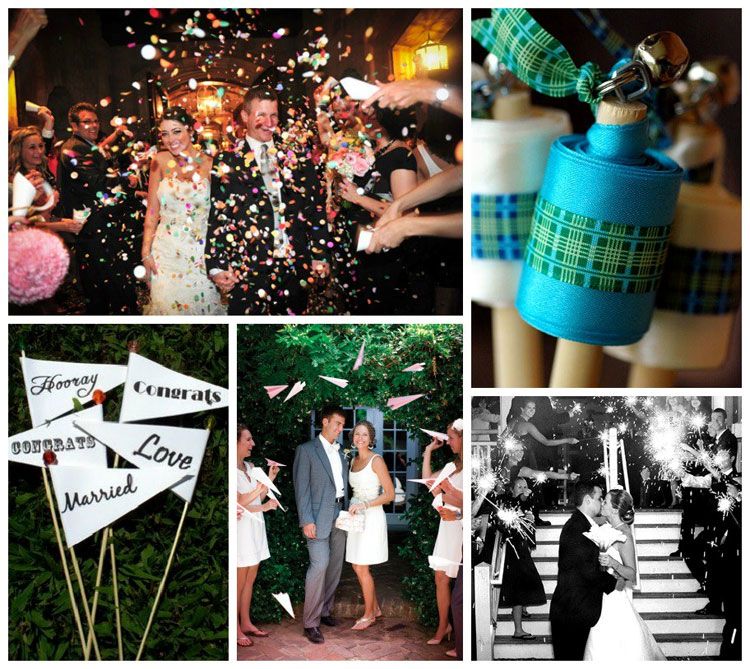 Photo Courtesy of The Wedding Café
Hawaii is a dream
luxury wedding destination
that seems beyond reach to many people because of its distance, potential hit on the pocketbook, and possibility for logistical problems (it's hard to decide on a minister from 3,000 miles away). Many rely on a hotel's in-house wedding service or an island-based wedding planner to work out details...but couples in the know start in one place:
The Wedding Café
, in Ward Warehouse, Honolulu.
A one-stop resource center that works with the finest vendors in the islands, The Wedding Café is a friendly place for couples to find everything from the perfect venue to an inspired florist to a tutorial on DIY favors. It also just launched a busy full-service wedding planner offshoot company.
Owned by husband-and-wife team Bryson and Tanna Dang, The Wedding Café has just as many resources online as in its physical store, and Tanna is perhaps the biggest voice for up-and-coming wedding talent in Honolulu. We asked her to share some of our secrets for all the happy couples trying to plan a Hawaiian destination wedding in 2013.
JustLuxe: Please name three brilliant florists and tell us each one's expertise or special skill.
Tanna Dang:
Floral Inspirations for total WOW factor; Flowergirls for eco-inspired pieces that are Anthropologie-esque; and Spinning WEB is all-around AMAZING. (
Photo courtesy of Spinning Web
)
JL: Tell us three beautiful venues: one luxe, one intimate/casual, and one beachy.
TD:
Halekulani for sheer luxury; The Modern for intimate/casual; and Turtle Bay for a spectacular beach setting. (
Photo courtesy of The Modern Honolulu
)
JL: What are your recommended locations for a wedding photo shoot?
TD:
All of the above, plus I LOVE Sunset Ranch on the North Shore of Oahu. (
Photo courtesy of Sunset Ranch
)
JL: Who's a makeup artist you really like?
TD:
Flaunt. Christine, the owner, dolls me up every week for workshops. Love her airbrush technique! (
Photo courtesy of Flaunt/ABI Q PHOTOGRAPHY
)
JL: What about a perfect spa for pre-wedding-day treatments for the bridal party?
TD:
I know The Modern has a FAB spa. (
Photo courtesy of The Modern Honolulu
)
JL: For couples who don't want to go with a traditional minister and vows, do you know any non-traditional ministers who can help couples come up with their own special ways to say "I Do"?
TD:
We work with Alice Inoue, who does all kinds of ceremonies! She's also a life guide, Feng Shui specialist and astrologer.

For much more free information on reputable wedding professionals, vendors and venues on Oahu or elsewhere in Hawaii, stop by The Wedding Café website and browse through the Vendor Directory
.