Lena Katz View Profile

Sr. Travel Correspondent | JustLuxe
Ever After Matches Couples With Their Perfect Place to Say 'I Do'
May. 3rd, 2013 | Comments 0 | Make a Comment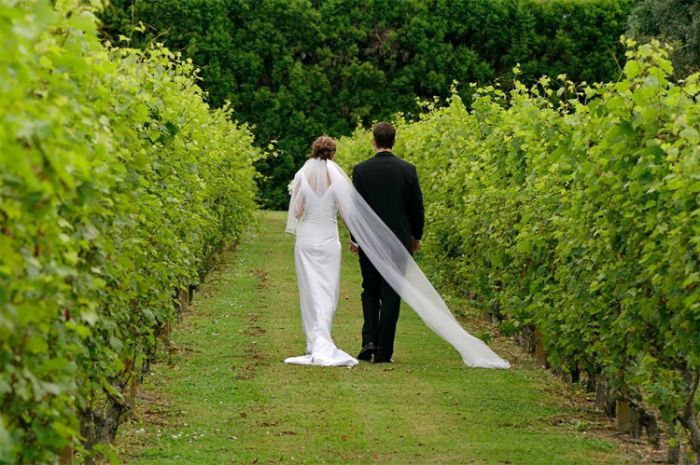 Photos Courtesy of Ever After
Choosing a venue can be one of the most stressful aspects of planning a wedding. Take the stress inherent in trying to plan any big event and multiply it by ten; then factor in extra hurdles if you're doing a destination wedding or you have picky in-laws with their own opinions. Any extra help is much appreciated but usually not completely trustworthy. And that's why we think web start-up
Ever After
has potential to be a real wedding industry game-changer.

Using proprietary technology combined with actual human expertise, the site operates like a two-step hybrid of AirBnB and a matchmaking service. It first curates a list of appropriate wedding venues in a brideís chosen destination and price range. All of the venues in the database have been vetted in-person by Ever Afterís staff of wedding experts, so thereís little chance that a venue will look amazing in pictures and turn out to be completely different in real life. Customers can compare venues based on detailed listings complete with photographs.

But that initial vetting step is only the beginning. Next, customers will work with a staff Wedding Venue Specialist to comb through the shortlist of venues and figure out which oneís best, based on the specialistís real-life experience of each place. At the moment, Ever After generates revenue based on referral fees paid by the venue, which makes it a great bargain for the consumer.

For people planning weddings in the town they live, this is a convenient service, as it cuts back on the lot of research time spent calling or researching a dozen venues, then going to see them all. But for destination weddings, itís a godsend. It neatly eliminates the pervasive problem of venues (people, products, fashion, and everything else) being misrepresented online to look much better/bigger than they really are; and it also means that couples no longer have to rely on the biased feedback of people who actually own the venues, or the halfhearted detective skills of their friends and relatives in the destination. Finally, it sets a price filter at the beginning, so that couples donít get tempted by venues way out of their budget.

In addition to the actual ceremony and reception, customers can use Ever After to find venues for rehearsal dinners, showers and other wedding events. It currently is fully up and running in Southern California, Las Vegas, Houston and Dallas. Destination wedding consultancy services are available for people looking to travel to Fiji, the South Pacific, the Caribbean or Mexico. And we sincerely hope that Ever After soon rolls out full service in other favorite wedding destinations and big cities in the U.S., because it could easily turn at least one aspect of wedding-planning relatively pain-free.

As for seating arrangements...sorry brides, youíre on your own.
You might like :
Wedding Secrets From Hawaii's Premier Nuptial Resource
Featured Luxury Hotels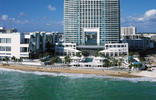 Fort Lauderdale, United States
The Westin Diplomat Resort and Spa
REFRESH UNWIND The Westin Diplomat Resort & Spa offers a refreshing way to...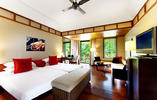 Langkawi, Malaysia
The Andaman, a Luxury Collection Resort
The Andaman, a Luxury Collection Resort located in an idyllic tropical setting...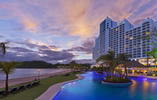 Panama City, Panama
The Westin Playa Bonita Panama
Discover complete rejuvenation at the natural refuge, where a serene beach...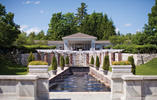 Lenox, United States
Canyon Ranch in Lenox
The unhurried tempo of New England meets the energizing atmosphere of...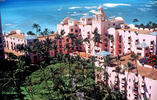 Waikiki, United States
The Royal Hawaiian, a Luxury Collection Resort
Welcome to The Royal Hawaiian, a Luxury Collection Resort, affectionately known...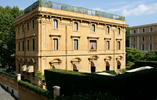 Rome, Italy
Villa Spalletti Trivelli
Of all the boutique hotels in Rome, Villa Spalletti Trivelli is the paradigm,...